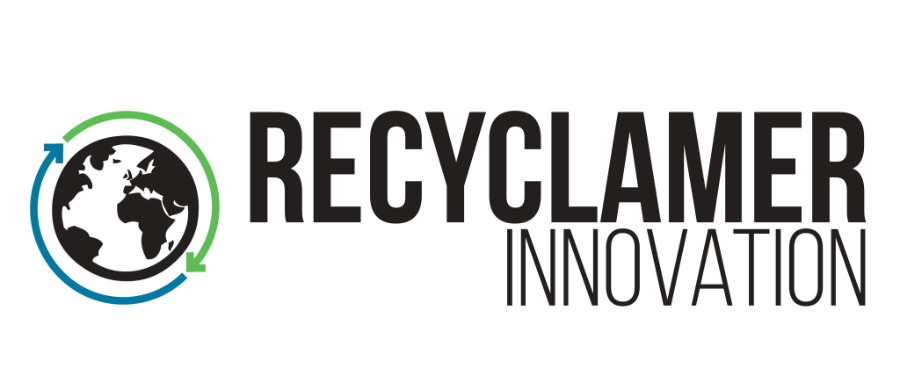 Contact information
About the company
Type
Startup or self-employed
Members type
innovator

Headquarters
87000 Limoges, France
Company size
1
Founders
D'Alfonso Peral Alan
Founded
2018
SDG's
Clean water and sanitation
Industry, innovation and infrastructure
Sustainable cities and communities
Responsible consumption and production
Documents

Communiqué de presse.
Presentation
Website
recyclamer-innovation.com
Alliance member
Recyclamer Innovation
---
RECYCLAMER, a range of solar powered boats for cleaning aquatic areas.
RECYCLAMER INNOVATION is dedicated exclusively to the research, development and marketing of solar robot ranges for the collection of hydrocarbons and floating solid waste.
Recyclamer: A solar powered robot to clean aquatic areas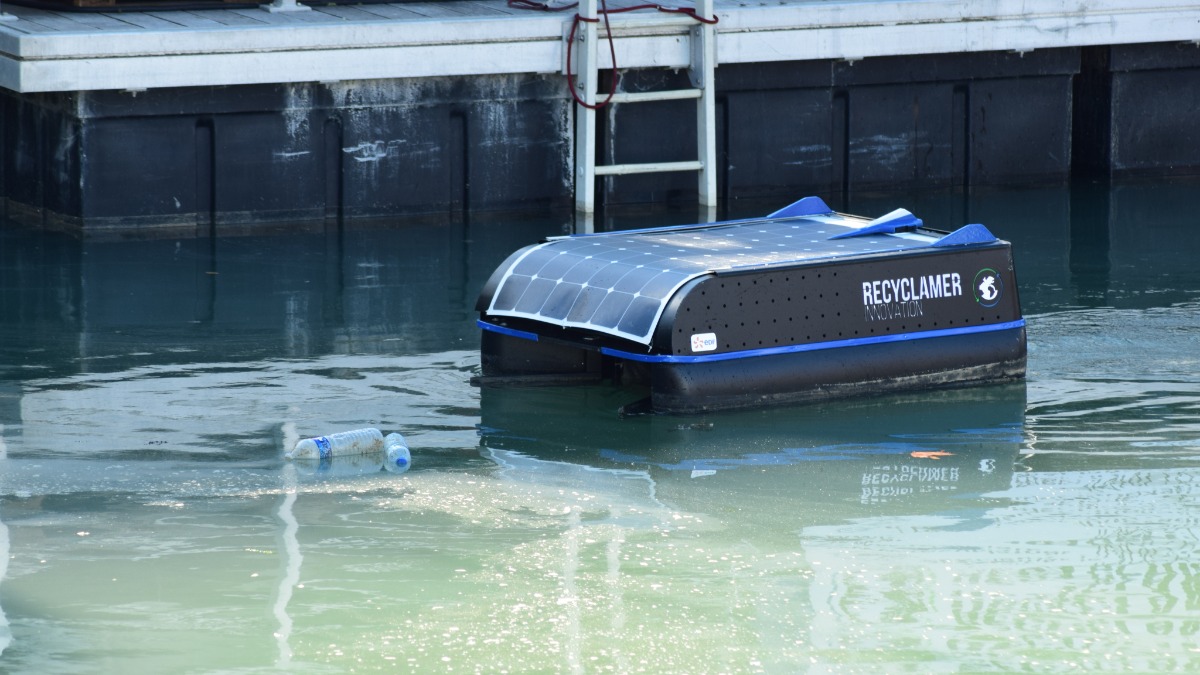 Description
Self-powered floating device enabling interception and treatment of solid and liquid wastes in harbors and aquatic areas
RECYCLAMER Indispensable tool to protect harbors and aquatic areas. Size S characteristics : Dimension : 1600 X 900 mm Draught : 250- 500 mm - Integrated basket : 200L to collect flotting waste. - Real time hydrocarbons treatment, thanks to a patented technical solution. - Possible waste interceptions between boats, thanks to an innovative cleaning system. - Solar energy power enabling all day long use. - Live mesure of water quality. - Follow up on the water quality via smartphone or computer.
Available in
Worldwide
Categories of application
Clean water and sanitation, Industry, innovation and infrastructure, Sustainable cities and communities, Responsible consumption and production
Sector of application
Water treatment, Freight transportation, Industrial processes, Communities infrastructures, Circular economy of solid wastes
Status
Implemented
---