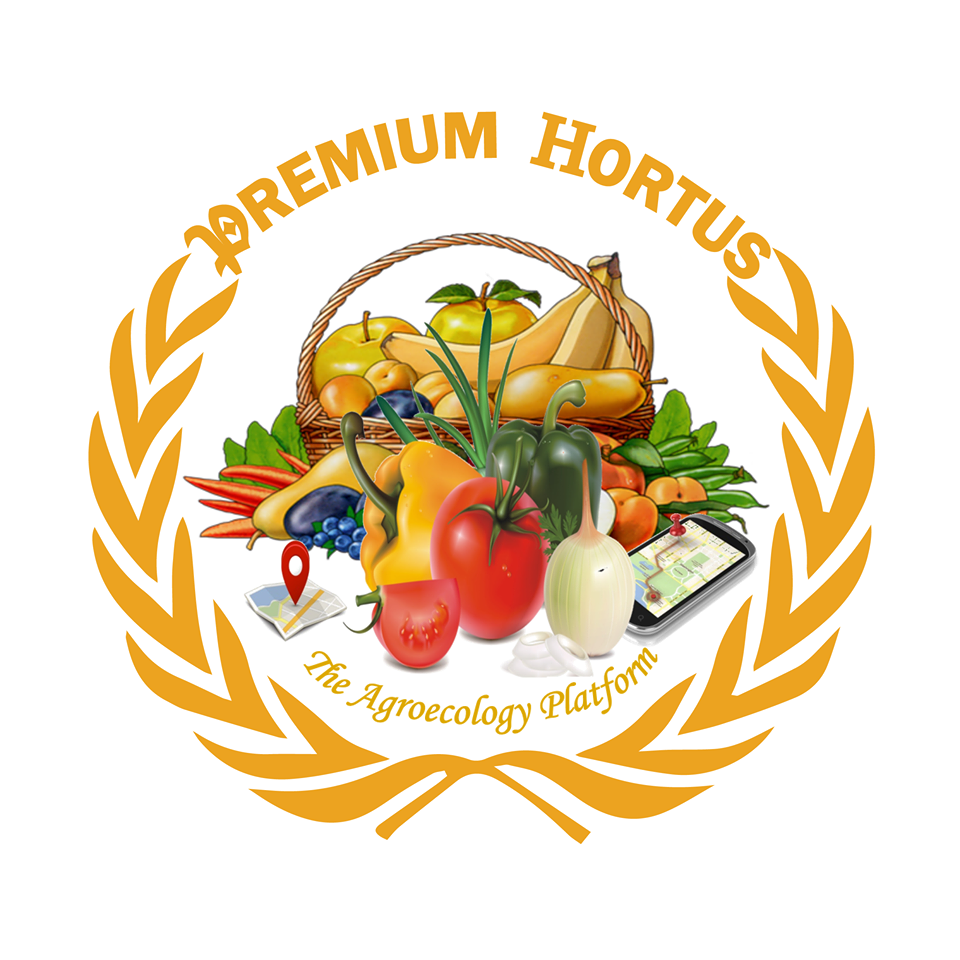 Contact information
About the company
Type
Startup or self-employed
Members type
innovator

Headquarters
Unnamed Road, Abomey Calavi, Benin
Company size
6
Founders
Johannes GOUDJANOU
Founded
2016
SDG's
Clean water and sanitation
Industry, innovation and infrastructure
Responsible consumption and production
---
Website
premiumhortus.com
Alliance member
PREMIUM HORTUS
---
e-commerce platform for agroecological products and support to producers https://vimeo.com/241588385
Awarded "Innovations for Agroecology" by FAO to 2nd International Symposium on Agroecology (ROME, April 2018), Winner of the Francophone Africa Climate Initiatives Awards (ICAF) 2017, Best Blue Project "WaterGeneration Ouagadougou 2017" and distinguished "Blue Passport" for its actions for Water by the International Water Secretariat (ISW), PREMIUM HORTUS is the e-commerce platform for agroecological products and support to producers. Available in web, mobile and crypto-currency form, PREMIUM HORTUS allows users to subscribe, choose the contents of their cart, order, pay online and get home delivery of fruits, vegetables, cocktails and organic products.
PREMIUM HORTUS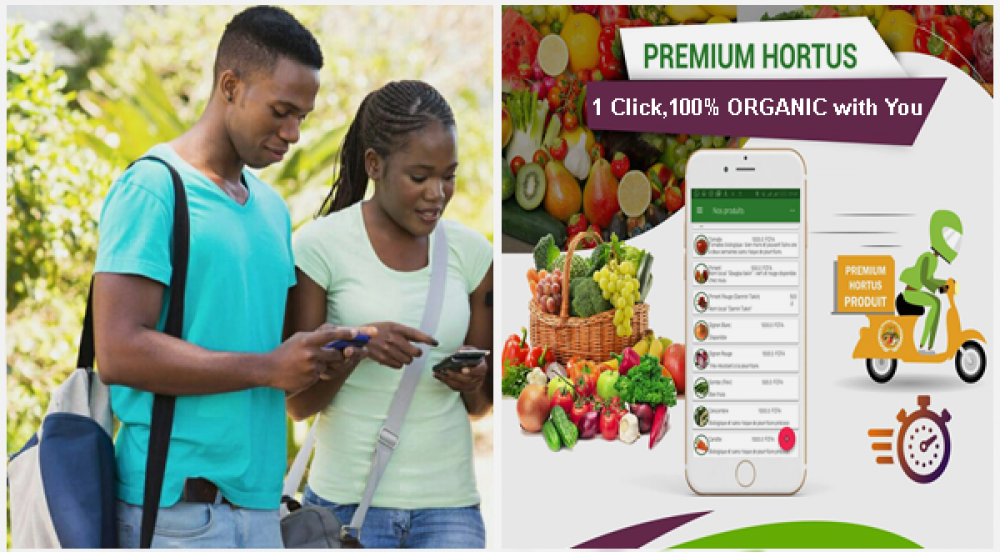 Description
E-commerce of organic products, production and support to agroecological companies.
- Production of 03 hectares of organic fruits and vegetables - Supervision of 40 farms on the use of biofertilizers and capacity building of producers with regard to soil and agroecological techniques. - adoption of biofertilizers to replace chemical fertilizers (57 tonnes every three months) - reduction of CO2 emissions (75 toe) - reduction of other greenhouse gas emissions (150 methane PET and 225 nitrogen protoxide) - professionalization and adaptation of producers to climate hazards - preservation of the health of more than 302 households and hundreds of customers from 52 restaurants and subscribing hotels - at least 70% reduction in the food waste of platform subscribers (7840 kg, ie an average reduction of 8 kg / household) - Involvement of vulnerable groups in the fight against climate change through the project "1 Delivery 1 I LOVE 25F" to pay 25FCFA (€ 0.04) on each delivery that serve to train centers for the disabled or orphanages to install ecological gardens.
Available in
Benin,
Categories of application
Clean water and sanitation, Industry, innovation and infrastructure, Responsible consumption and production
Sector of application
Water distribution and use, End-of-pipe industrial pollution management, Materials and chemistry, Agriculture and farming for food production, Circular economy of solid wastes, Primary resources management
Status
Implemented
---