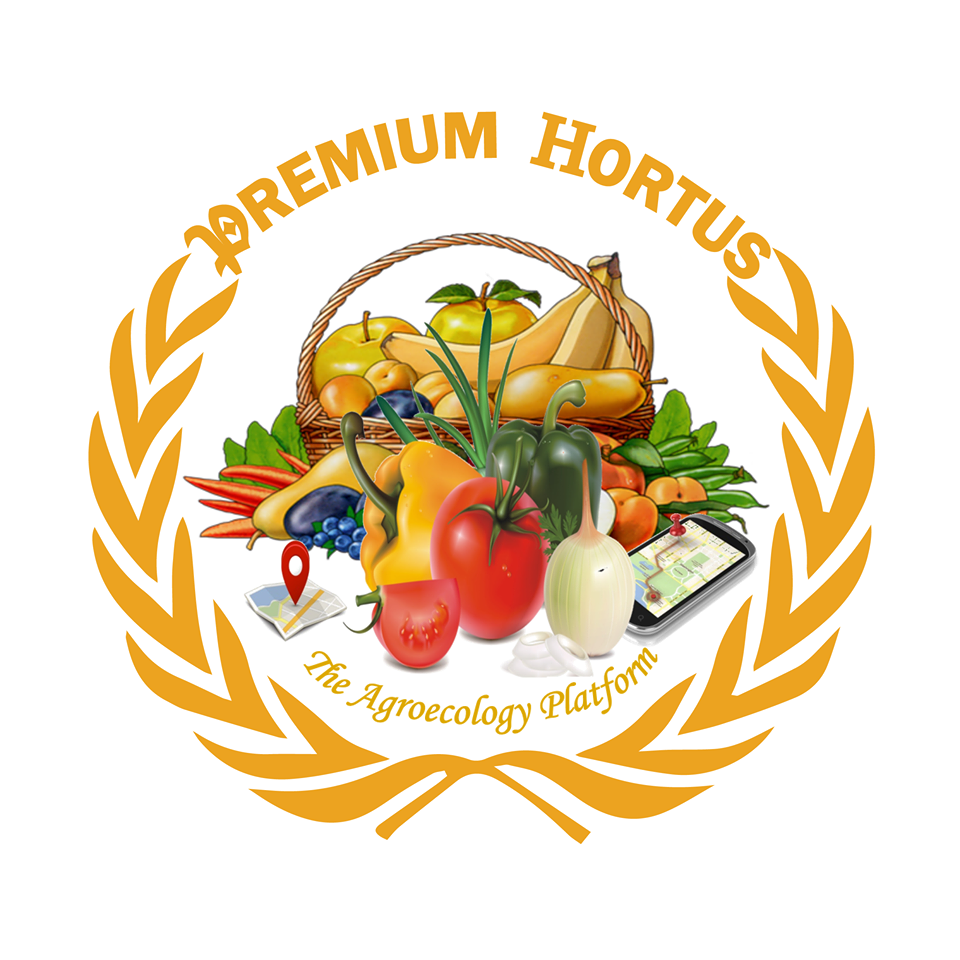 Contact information
About the company
Type
Startup or self-employed
Members type
innovator

Headquarters
Maison Gnanga, Akassato centre, Abomey Calavi, Bénin
Company size
6
Founders
Johannes GOUDJANOU
Founded
2016
SDG's
Clean water and sanitation
Industry, innovation and infrastructure
Responsible consumption and production
Website
premiumhortus.com
Alliance member
PREMIUM HORTUS
---
African Greentech for Agroecology
Awarded "Outstanding Pratices in Agroecology 2019" at the Global Forum for Food and Agriculture, Best World "Innovations for Agroecology" by FAO, Winner of the ICAF AWARD 2017 at COP23, PREMIUM HORTUS is the African greentech for scaling agroecology to achieve the SDGs, specializing in the e-commerce of agroecological products, organic production and farmers support. Available as a Web, Mobile platform, Big data, blockchains and Payment solutions," Premium Hortus" allows you to subscribe, order, pay online, so as to get home-delivered fruits, vegetables, and organic products safely. users can control their consumption, reduce waste, donate food, and receive a food insurance credit. Waste is limited and recycled for organic composting,biogas, and for the cosmetics industry.
African greentech for agroecology
Cleantech (web, smartphone app, payment solution) for scaling up agroecology through E-commerce of organic products, production and support to farmers.