Contact information
About the company
Type
Startup or self-employed
Members type
innovator

Headquarters
12045 Berlin, Germany
Company size
20
Founders
Adam Woolway & Jacob van Zonneveld
Founded
2012
SDG's
Sustainable cities and communities
Website
plugsurfing.com
Alliance member
Plugsurfing GmbH
---
Plugsurfing revolutionises the E-mobility sector as an Emobility Service Provider.
Electric vehicle drivers can charge across Europe's largest charging network with one payment method. Emobility really can be that simple.

Plugsurfing empowers its users to search, navigate and access 110,000 electric vehicle charging points across Europe and a solution enabling electric car drivers to pay for their charging session by simply using the app or Plugsurfing key hanger. Charging your Electric Vehicle car has never been so easy.

Plugsurfing Charging Key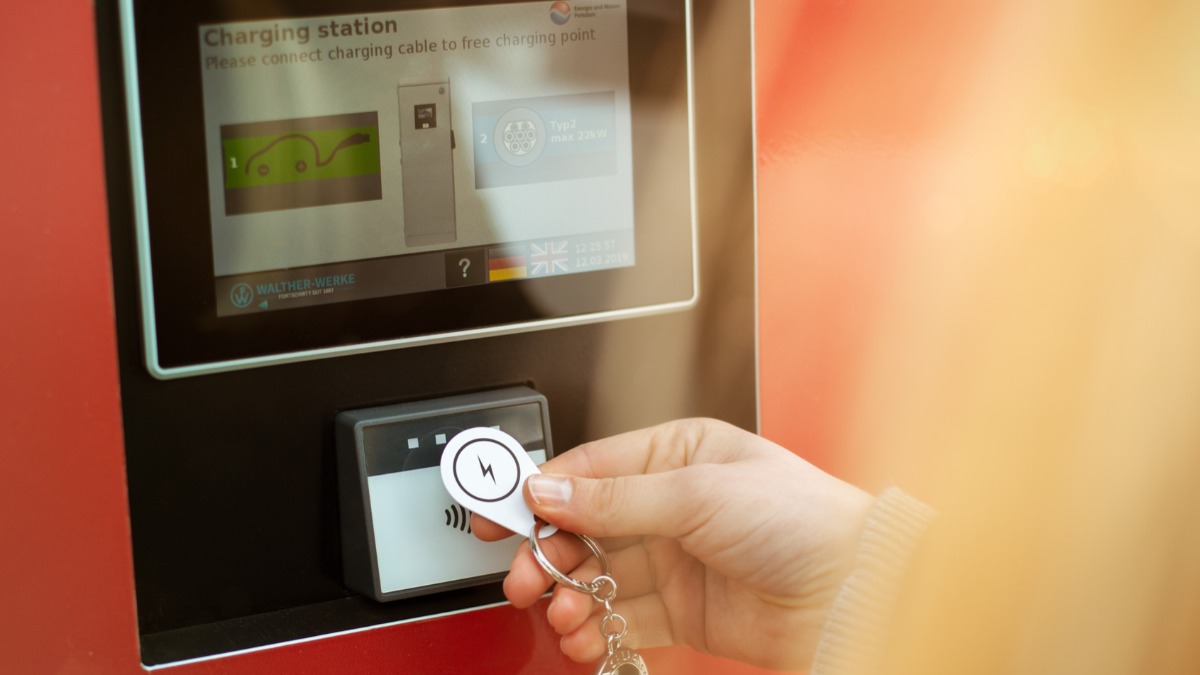 Description
Plugsurfing key hanger has a built-in RFID chip and can be used at stations across Europe.
The Plugsurfing Charging Key is a convenient solution for accessing over 96% of our network. Charge across Europe's biggest public charging network by simply holding it to the charging station.
Available in
Eastern Europe, Northern Europe, Southern Europe, Western Europe,
Categories of application
Sustainable cities and communities
Sector of application
Urban and inter-urban mobility
Status
Implemented
---
Plugsurfing App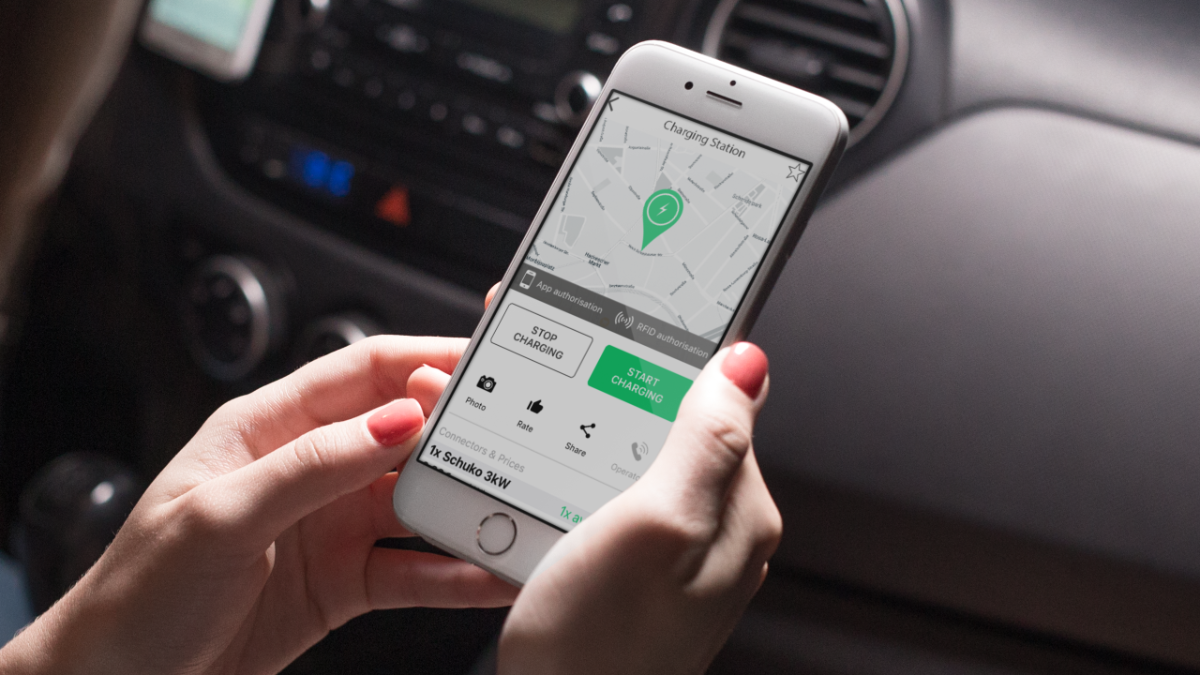 Description
Plugsurfing App - Find charging stations wherever you want to go
With the new Plugsurfing app you can find public charging points and start a charging session with the tap of screen. Find out the charging costs, the charging speed, whether the charging point is occupied or available and much more.
Available in
Eastern Europe, Northern Europe, Southern Europe, Western Europe,
Status
Implemented
---