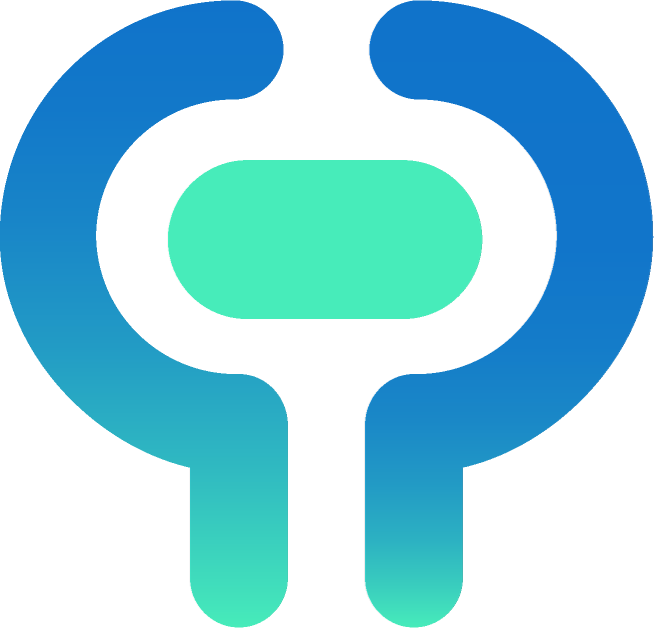 Contact information
About the company
Type
Startup or self-employed
Members type
innovator

Headquarters
43001 Tarragona, España
Company size
6
Founders
Josep Cester, Marc Ruiz
Founded
2015
SDG's
Sustainable cities and communities
Website
placetoplug.com
Alliance member
Place to Plug
---
Developing a more sustainable mobility by connecting EV drivers with charging stations
Range anxiety is the main concern within EV drivers and one of the principal factors that people have in mind when buying an EV. Offering a charging points' map is not enough to mitigate this feeling since in many cases charging points are out of order or a special card is needed to charge. Moreover, in many countries the public charging points' network is very limited and is concentrated in the main cities, leaving towns and villages without charging points. Place to Plug offers a platform to solve this problem, connecting EV drivers with hosts offering a socket to charge the electric car.
Place to Plug EV platform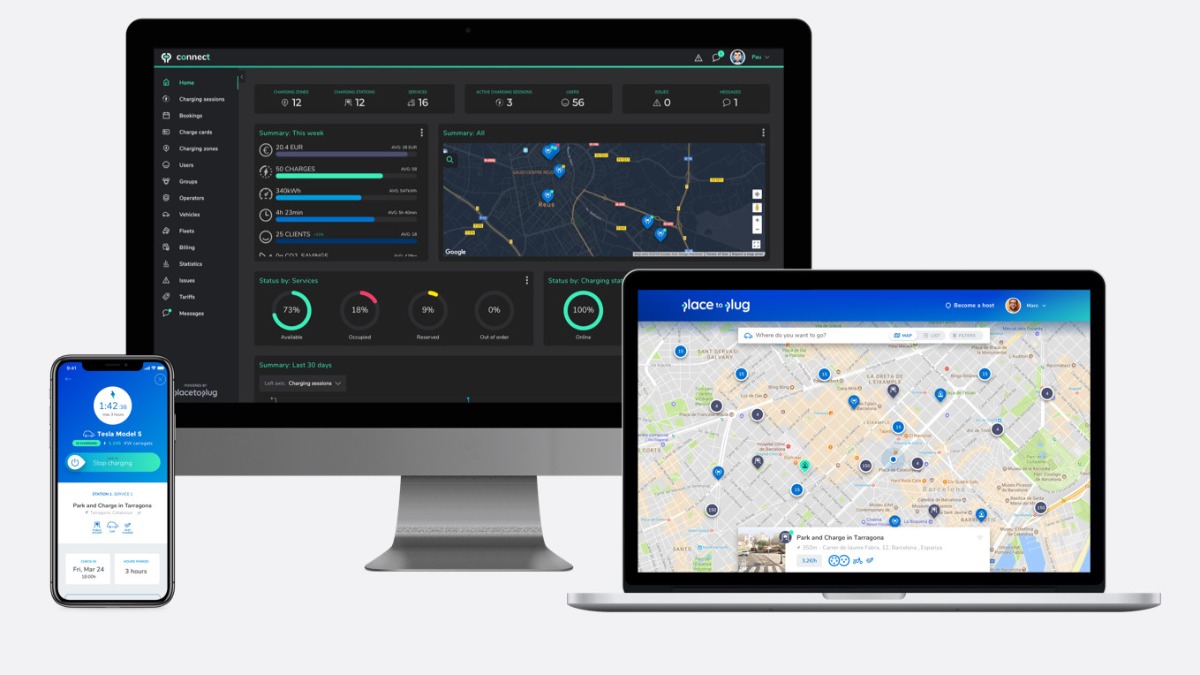 Description
Discover, share, book and charge at thousands of charging points
Place to Plug offers the possibility of checking charging points' status, and booking and enabling them from mobile app without needing any specific card, which will ensure that user will be able to charge and will not find any other car occupying his place. On the other hand, we also offer our community sockets to allow charging everywhere even if there are no public charging points. At this moment EV drivers need to plan each long trip they do by looking for charging points in a map, calling to ensure that the charging point is working, and asking for specific cards everywhere they go (which means that they end up with tens of different cards). With Place to Plug all they need to do is to check in the app that the charging point is working properly and enjoy the trip since they know that they will be able to activate the charging point from their smartphone. Institutions (cities and operators) will find in Place to Plug a tool to increase their charging points' network visibility and to manage charging sessions' payment. Businesses (hotels, restaurants…) will also gain visibility by offering the charging service as an added value to their current services.
Categories of application
Sustainable cities and communities
Sector of application
Urban and inter-urban mobility
Status
Tested implementation
---