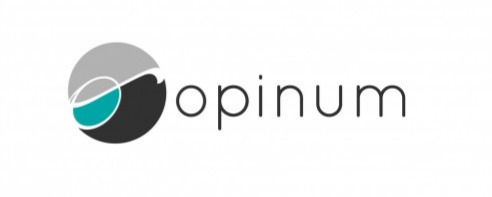 Contact information
About the company
Type
Startup or self-employed
Members type
innovator

Headquarters
1435 Mont-Saint-Guibert, Belgium
Company size
15
Founders
Loïc Bar
Founded
2014
SDG's
Documents

Opinum Data Hub introduction
Website
opinum.com
Alliance member
Opinum
---
The digital platform to leverage the untapped potential of energy and environmental data
Opinum is an ICT company active in the energy and environmental data management. We developed Opinum Data Hub, a technology platform that collects, manages and makes sense of energy and environmental data via an all-time accessible Cloud platform. Opinum Data Hub is the ultimate IoT & Data Analytics Platform to make quality data available to all your data driven processes and easily generate various type of reports, dashboards and alerts.
Opinum Data Hub
Description
Opinum Data Hub accelerates the digital transformation of the Water & Energy sector.
Our Data Hub is a secured Cloud-based platform that allows energy and environmental actors to centralise, enhance, analyse, and visualize their data. Because our Data Hub is designed specifically for energy and environmental actors, it includes built-in industry-standard rules, capabilities, and analytics, which enable our clients to exploit their data more precisely, quickly, and securely.
Available in
Worldwide
Status
Implemented
---