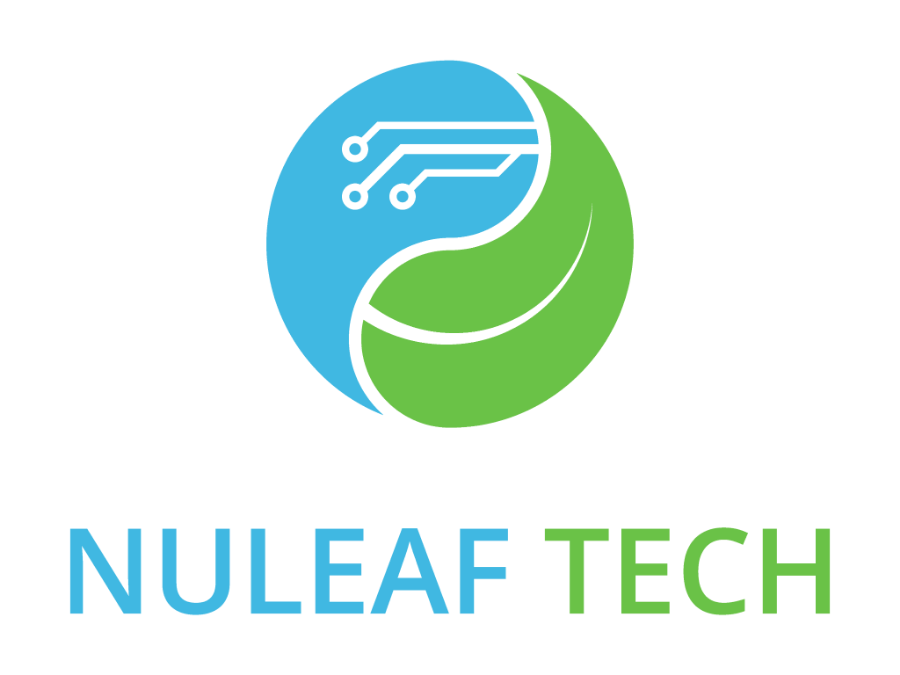 Contact information
About the company
Type
Startup or self-employed
Members type
innovator

Headquarters
San Jose, CA 95123, USA
Company size
2
Founders
Rachel Major and Ari Ochoa
Founded
2017
SDG's
Clean water and sanitation
Affordable and clean energy
Industry, innovation and infrastructure
Sustainable cities and communities
Responsible consumption and production
Website
http://nuleaftech.com
Alliance member
NuLeaf Tech Inc.
---
Easy to use bioinspired water solutions for a healthier world.
NuLeaf integrates all-natural, compact, and powerful water treatment with bioenergy, vertical farming, and scalable modularity to make water recycling more accessible. Our founding vision is to create a circular bioeconomy that reduces waste and poverty; fostering the interconnectivity of nature, technology, and humanity both socially and economically. Our entry market is craft beer and we plan to expand to empower empower communities and industries with bioinspired products that can provide for the daily needs of societies from recycled wastewater. NuLeaf started in July 2015 as a DIY biotech group out of NASA Ames. We became a startup in early 2017, graduated from the RebelBio/SOSV accelerator program, and raised $100k in funding. We came back with a global network, a sharper business plan, and data from our successful first system. Other milestones include winning a Stanford Research award, filing a US provisional patent, and winning the pitchfest 2017 European Forum for Industrial Biotechnology. We are currently in negotiations with breweries to implement pilot units, beginning homebrew wastewater testing on the NuTree, and raising a Seed round.
NuTree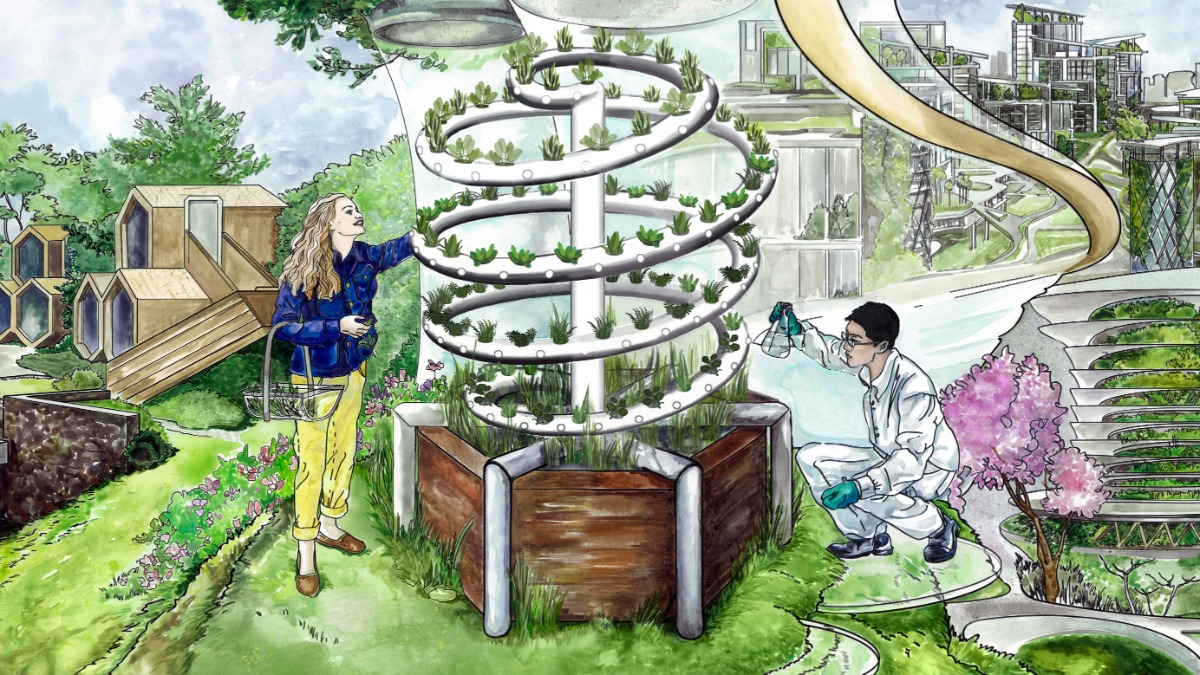 Description
Easy to use, affordable, compact yet expandable, and all natural wastewater treatment and recycling.
The World Economic Forum predicts water will be the most impactful societal problem in the next decade and the UN estimates that water scarcity will effect over 60% of the world by 2050. 80% of the world's water is not adequately treated, causing widespread pollution. This waste a valuable commodity, as the wastewater recycling market is still at 12.2 billion even with only 1% recycled. Standard treatment technologies are huge, expensive treatment plants that pass on high fees to industries or septic tanks, a common smaller-scale option, that don't even treat water. Large or small, these solutions waste an opportunity to recycle. Combining biomimicry with accelerating technologies, NuLeaf's provides small-scale, expandable treatment systems that can remove over 90% of contaminants. Our device integrates all-natural, powerful water recycling with creating bioenergy and vertical farming. At under 10k a unit, this solution is not only odorless and low-maintenance, but affordable with compact but modular units. Our competitive advantage is making water recycling accessible with a green design and scalable modularity that is protected with a mixture of IP and engineering complexity. From rural farms in the developing world to craft breweries in an overcrowded city, the lack of small-scale, effective, and flexibly sized water treatment is rampant. NuLeaf can corner at least 1 billion of an $80 billion global water treatment market by reaching markets like rural living, urban farming and landscaping, municipal and agricultural applications that standard treatment can't reach. Our entry market Craft beer is a growing industry hindered by expensive to treat wastewater. Water can be as much as 15% of a brewery's OPEX. 4,800 US breweries lack the space or finances for available on site water treatment systems. Water cuts into up to 30% of these breweries' profits, hindering them in a competitive industry. The US market for microbreweries and brewpubs (the smallest of breweries) is 74 mm and is concentrated in the Pacific Northwest and Colorado. NuLeaf's bioinspired treatment can reducing a breweries' water fees by 50%+. Recycled resources cut costs, green design increases branding, and expandable systems turn water pain into growth.
Available in
United States, United Kingdom,
Categories of application
Clean water and sanitation, Affordable and clean energy, Industry, innovation and infrastructure, Sustainable cities and communities, Responsible consumption and production
Sector of application
Water treatment, Water distribution and use, Clean energy production, Energy from waste, Materials and chemistry, Industrial processes, Communities infrastructures, Building and shelters, Agriculture and farming for food production, Circular economy of solid wastes
Status
R&D
---