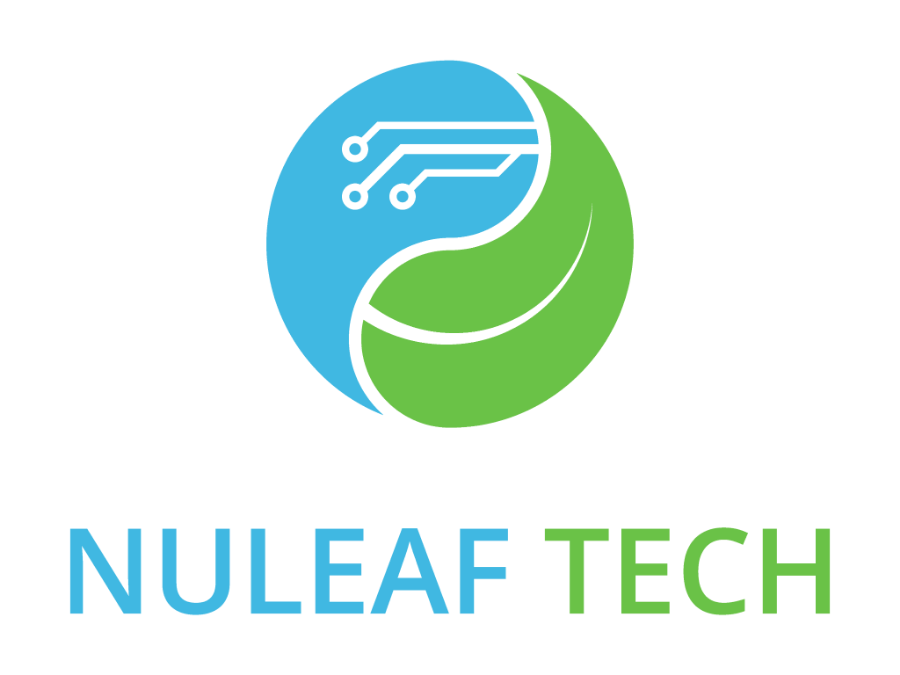 Contact information
About the company
Type
Startup or self-employed
Members type
innovator

Headquarters
San Jose, CA 95123, USA
Company size
2
Founders
Rachel Major and Ari Ochoa
Founded
2017
SDG's
Clean water and sanitation
Affordable and clean energy
Industry, innovation and infrastructure
Sustainable cities and communities
Responsible consumption and production
Website
http://nuleaftech.com
Alliance member
NuLeaf Tech Inc.
---
Easy to use bioinspired water solutions for a healthier world.
NuLeaf integrates all-natural, compact, and powerful water treatment with bioenergy, vertical farming, and scalable modularity to make water recycling more accessible. Our founding vision is to create a circular bioeconomy that reduces waste and poverty; fostering the interconnectivity of nature, technology, and humanity both socially and economically. Our entry market is craft beer and we plan to expand to empower empower communities and industries with bioinspired products that can provide for the daily needs of societies from recycled wastewater. NuLeaf started in July 2015 as a DIY biotech group out of NASA Ames. We became a startup in early 2017, graduated from the RebelBio/SOSV accelerator program, and raised $100k in funding. We came back with a global network, a sharper business plan, and data from our successful first system. Other milestones include winning a Stanford Research award, filing a US provisional patent, and winning the pitchfest 2017 European Forum for Industrial Biotechnology. We are currently in negotiations with breweries to implement pilot units, beginning homebrew wastewater testing on the NuTree, and raising a Seed round.
Wastewater treatment and recycling
NuTree recycles wastewater to create clean water, combustion-less bionenergy, and crops.