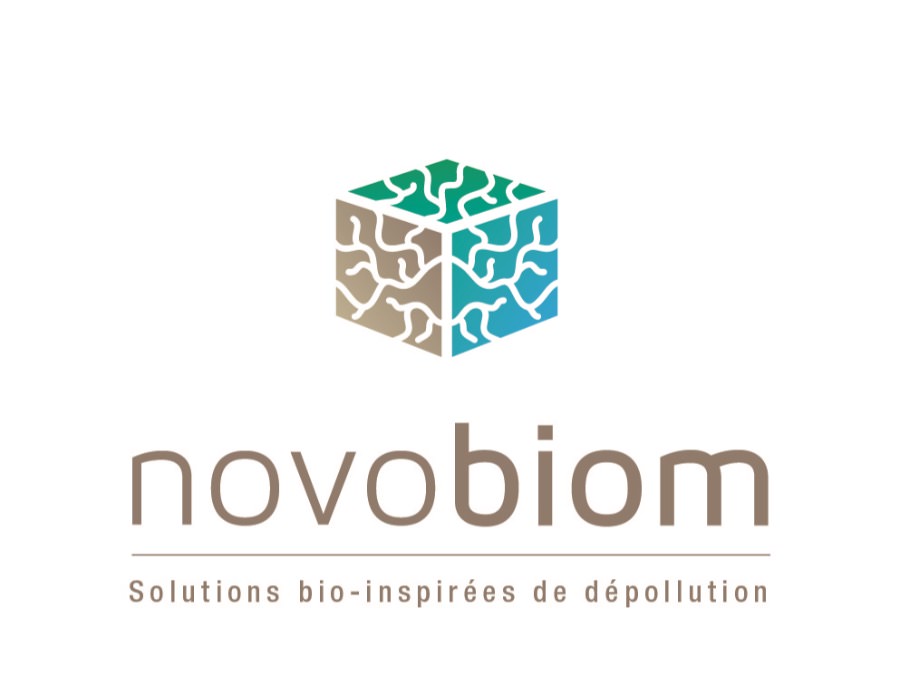 Contact information
About the company
Type
Startup or self-employed
Members type
innovator

Headquarters
1348 Ottignies-Louvain-la-Neuve, Belgium
Company size
2
Founders
Jean-Michel Scheuren & Caroline Zaoui
Founded
2017
SDG's
Industry, innovation and infrastructure
Responsible consumption and production
Social

Website
novobiom.com
Alliance member
Novobiom
---
NOVOBIOM provides innovative solutions for the ecological clean-up of heavily polluted natural resources.
Relying on an innovative biotechnology platform, we enlarge the scope of existing techniques with a novel ecological solution for the treatment of heavily contaminated waste. Currently focusing on tackling soil contamination, we introduce within the industry a new way to efficiently and at a low-cost treat contaminated soil onsite. Avoiding the transportation of the soil and drastically reducing the environmental footprint of soil treatments.
Environmental clean-up
Description
We provide an ecological solution for the onsite treatment of heavily contaminated industrial soils.
We provide industries, public administrations and promoters with an ecological solution for the onsite treatment of heavily contaminated industrial soils. Relying on the degrading abilities of a group of fungi, our technology has been proven effective in tackling the contamination levels of a wide range of pollutants, including complex polycyclic aromatic hydrocarbons (PAH), heavy mineral oil (c10-c40), polychlorinated biphenyls and others… Our solution is particularly indicated: • When the concentrations and types of organic contaminants cannot effectively be tackled by classic biological, physico-chemical and thermal technologies • when transportation cost of contaminated soil to treatment centres becomes prohibitive • when a thermal treatment has been recommended but a more cost-effective and sustainable solution is requested. Why opt for a mycoremediation approach for soil treatment? • To reduce your overall treatment cost and improve the ROI of the rehabilitation you contaminated sites. • To tackle the most recalcitrant soil pollutants via an ecological onsite treatment option • To drastically reduce the environmental footprint of your site remediation. Mycoremediation is less energy intensive and disruptive to soil than physico-chemical and thermal treatment technologies, enable major saving in terms CO2 emissions, is strongly in line with the circular-economy objectives and the transition towards the development of regenerative economy.
Available in
Northern Europe, Southern Europe, Western Europe,
Categories of application
Industry, innovation and infrastructure, Responsible consumption and production
Sector of application
End-of-pipe industrial pollution management, Circular economy of solid wastes, Primary resources management
Status
Tested implementation
---