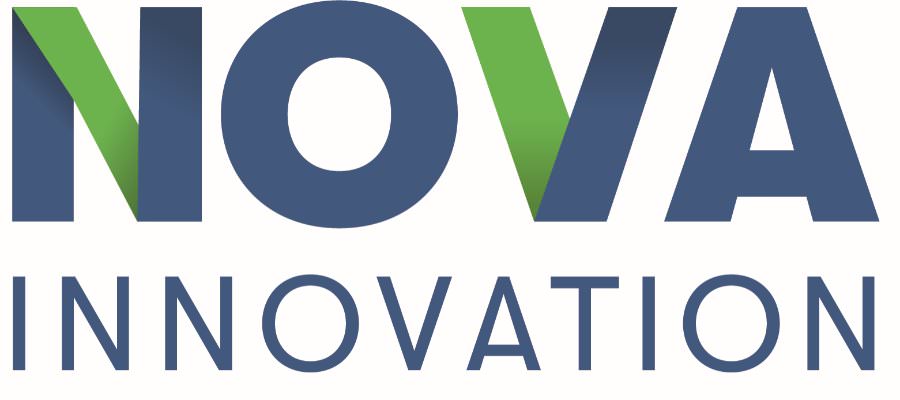 Contact information
About the company
Type
Startup or self-employed
Members type
innovator

Headquarters
Timber Bush, Edinburgh EH6 6QH, UK
Company size
30
Founders
Simon Forrest & Gary Connor
Founded
2010
SDG's
Website
novainnovation.com
Alliance member
Nova Innovation Ltd
---
Converts the natural flows of the seas, estuaries and rivers into electricity for the grid, businesses or remote off-grid communities.
Nova Innovation is a tidal energy company. In 2016, Nova were the first company in the world to successfully install an offshore tidal array.
The technology needed to generate clean, predictable and affordable electricity using the ebb and flow of tides is rapidly developing, and there is growing worldwide interest in this emerging renewable energy sector. Nova Innovation is a leading tidal energy industry player headquartered in Edinburgh.
We design, build and operate tidal energy devices, and we develop sites for arrays of tidal turbines.
We are passionate about having a cleaner environment and reducing the need for fossil fuels, for current and future generations. And we are committed to engage with and source from local supply chains: we believe that the resources and expertise of coastal communities will make a major contribution to the success of tidal power.
Our aim is to be the world's leading tidal energy technology company. Drawing on past lessons from the wind power sector, we strongly believe that the way to achieve this is to demonstrate commercial devices at a relatively small (sub-megawatt) scale, then scale up in size as the technology is proven: start small, think big, move fast.