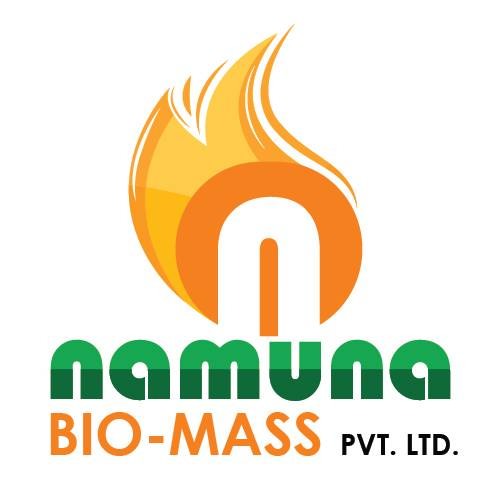 Contact information
About the company
Type
Startup or self-employed
Members type
innovator

Headquarters
Bharatpur-10, Bharatpur 44207, Nepal
Company size
20
Founders
Chandra Mani Bhattarai, Krishna Bhattarai, Dr. Arjun Bhattarai
Founded
2013
SDG's
Social

Website
namunabiomass.com
Alliance member
Namuna Biomass Pte Ltd
---
Namuna Biomass is a leading charcoal briquettes and clean cook stove manufacture in Nepal.
Established in 2013, Namuna has established itself as a leading biomass fuel producing industry with highest number of products and supply over major cities in Nepal.
Our raw material (charcoal) primarily comes from forest waste (Mikania micrantha) in Chitwan National Park and nearby districts.
From the establishment, we are continuously working on developing sustainable charcoal value chain business in Nepal and providing employment opportunity to thousands of rural inhabitants.