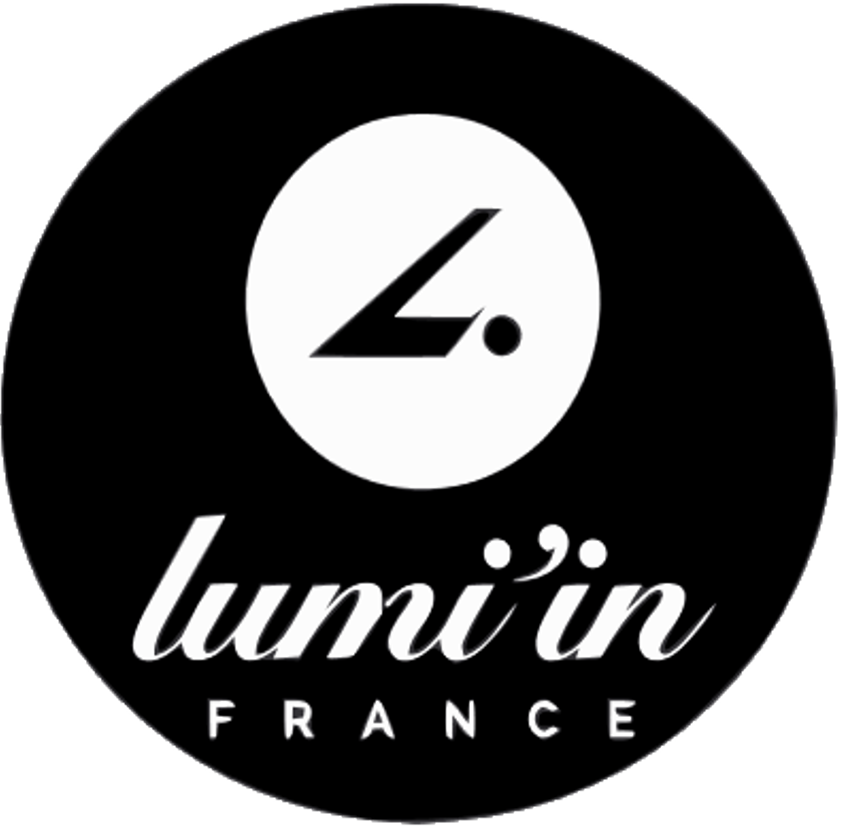 Contact information
About the company
Type
Company
Members type
innovator

Headquarters
04350 Malijai, France
Company size
7
Founders
FRANCOIS VAUTE
Founded
2014
SDG's
Affordable and clean energy
Sustainable cities and communities
Responsible consumption and production
Documents

CATALOGUE 2019
Références
Climate Change Innovator Award
Website
lumi-in.fr
Alliance member
LUMI'IN
---
A company for a bright future! LUMI'IN is a french manufacturer of smart solar street lights and energy sources.
LUMI'IN designs, assembles and delivers connected, autonomous and hybrid solar lighting systems. As a pioneer company on the solar public street lighting market, LUMI'IN offers real alternatives to classic street lighting by supplying cleaner, cheaper-to-use and smarter streetlights. This smartlight revolution is similar to the transition from classic phones to multitasking smartphones !
The Lighting Ant Colony by LUMI'IN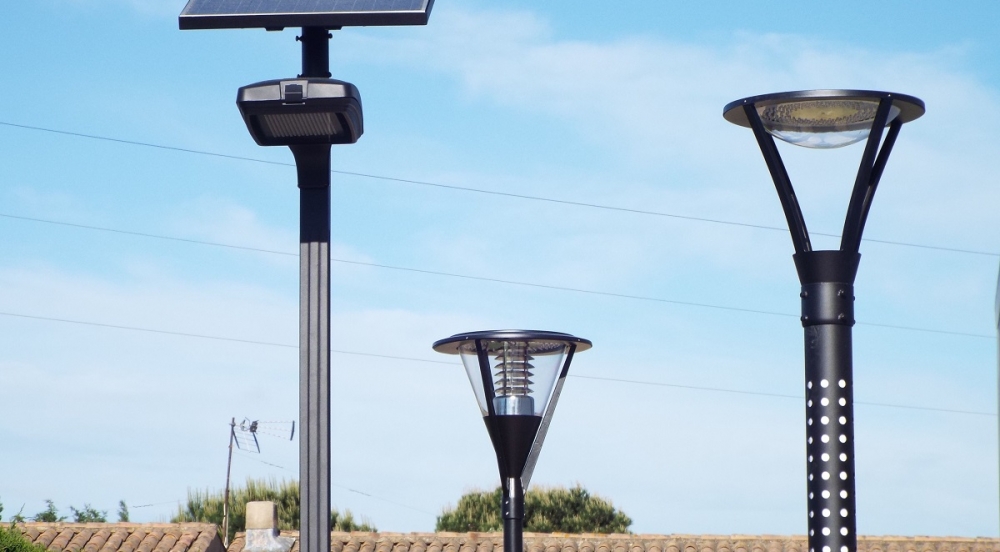 Description
Smartgrid of smart solar autonomous streetlights wireless interconnected and able to protect people and the environment
LUMI'IN smart solar streetlights can be interconnected and can supply energy to any IOT application in cities or off grid sites to prevent people from natural disasters: meteorologic sensors (flood, fire sensors...) , cameras, anti mosquito system, Wifi -4G extender, car paking sensor, … LUMI'IN also proposes smartgrid solutions with solar systems connected to the grid in order to reduce the electricity bill, the energy consumption and the pollution. The lighting Ant Colony Project by LUMI'IN consist in creating a smart grid of smart solar street lights in order to prevent people from natural disasters and to protect the biodiversity thanks to sensors and data sharing integrated in LUMI'IN's streetlights. LUMI'IN streetlights can work as a big lighting ant colony and become the sentries of the smart cities for a brighter future !
Available in
Worldwide
Categories of application
Affordable and clean energy, Sustainable cities and communities, Responsible consumption and production
Sector of application
Clean energy production, Energy distribution & management, Energy storage, Urban and inter-urban mobility, Communities infrastructures, Building and shelters, Circular economy of solid wastes
Status
Implemented
---