Contact information
About the company
Type
Startup or self-employed
Members type
innovator

Headquarters
68440 Steinbrunn-le-Bas, France
Company size
6
Founders
Francisco Ruiz % Co.
Founded
2015
SDG's
Social

Website
keey-aerogel.com
Alliance member
Keey Aerogel
---
KEEY Aerogel developed a break-through manufacturing of affordable high-performance aerogels from silica-rich wastes.
KEEY Aerogel proposes the creation of new value chains by expanding the size and attractiveness of silica-based waste sources by their transformation to highly added-value aerogel material: a nanoporous material with the best thermal insulation performance in ambient conditions. Compared with available materials, only the 15% of the thickness is required for the same thermal insulation factor. This product "SIlica Closed Loop Aerogel" - SICLA is made to significantly contribute to achieve the reduction of both energy consumption and CO2 emission. It can moreover achieve higher resource efficiency thanks to a significantly high share of C&DW recycled secondary raw materials in the final product (more than 75% of the total product weight). This technology is made available for strategic companies in the insulation market.
SICLA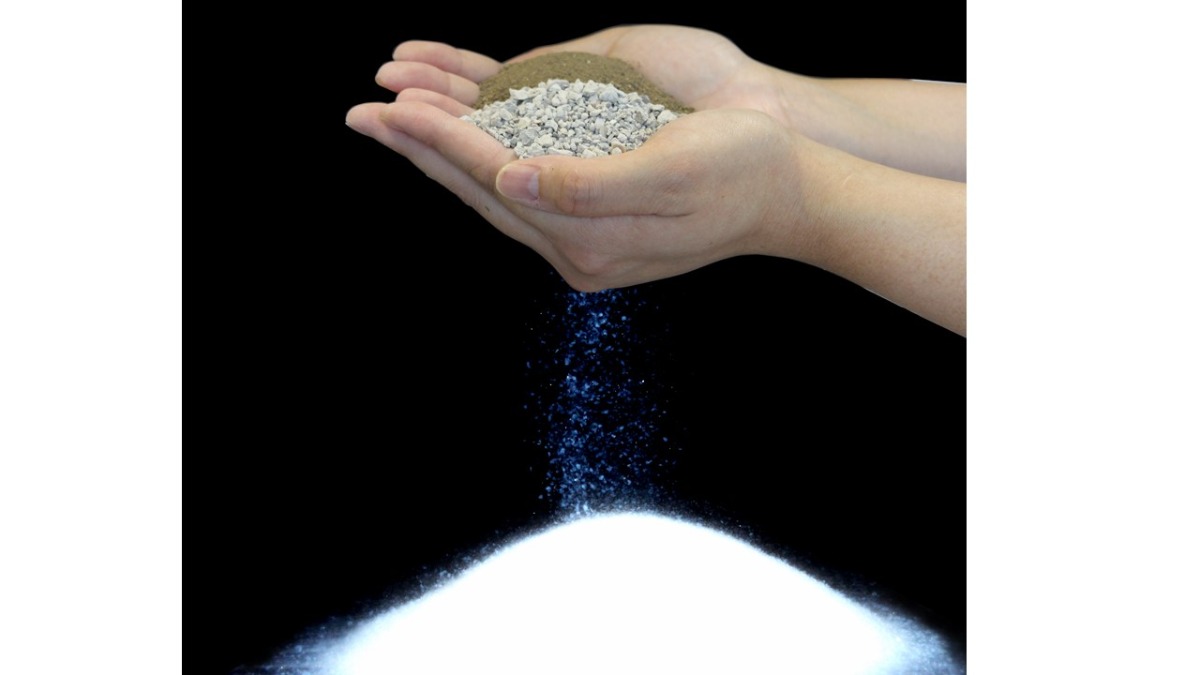 Description
"Silica Closed Loop Aerogel" - SICLA
SICLA technology allows to extract the silica containing in different waste streams to use it as precursor to produce affordable aerogels. This process reduces the Raw Material cost contribution more than 60% while allows a huge independence of critical suppliers.
Available in
Spain, France, Switzerland, Germany,
Status
Tested implementation
---