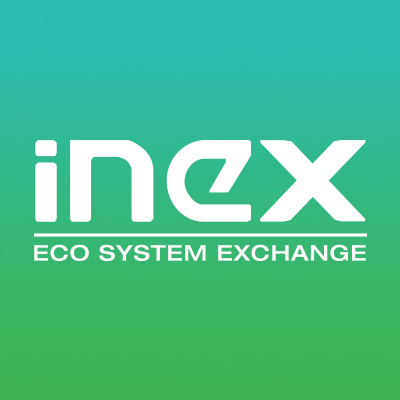 Contact information
About the company
Type
Startup or self-employed
Members type
innovator

Headquarters
75013 Paris, France
Company size
3
Founders
Olivier Gambari
Founded
2012
SDG's
Affordable and clean energy
Industry, innovation and infrastructure
Responsible consumption and production
Website
inex-circular.com
Alliance member
iNex circular
---
iNex circular is the 1st european platform for the implementation of the circular economy between industries.
iNex circular is a statistical and open data native project that can show on a territory how much raw materials are needed and how much wastes are produced without any companies mobilization. iNex circular platform enables the industrials to identify materials synergies through simulations on a territory and to manage synergy projects through the constitution and animation of networks of related companies. With its learning database about raw material substitution by waste, iNex circular is known as the tinder of waste because it matches industries to help them exchange waste and co-products or create networks to mutualize the waste management locally. Results are : Cost reduction waste management, creating new revenues, environmental impact decrease, new local collaborations. Resources involved : raw materials, water, energy Releases concerned : co-products & waste, water effluents, energy losses Use as a SAAS (Software as a Service) Simulated synergies for substitution (giver-taker) or mutualisation (multiple takers)
An open data digital platform to connect local waste producers with buyers of recycled raw materials
This solution can help industries reduce the cost of raw materials costs by substituting them for appropriate waste automatically detected through the platform, creating value along the supply chain.