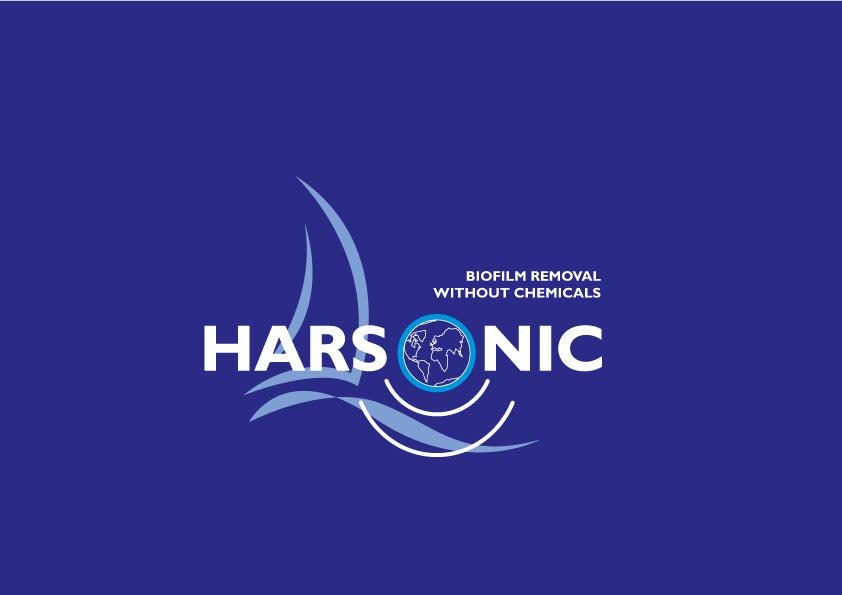 Contact information
Alliance member
Harsonic biofilm removal without chemicals
---
Offers a sustainable solution against biofilm. We avoid mineral deposits in boreholes and waterlines.
Now there is an innovative solution to avoid biofilm as al alternative for chemical cleaning.
The ultrasound-based technology cleans in real-time, 24/7 and avoids clogging of pipelines, cooling-systems, heat-exchangers, filters, strainers, etc. This reduces maintenance and production costs as well as bacterial contamination.
Harsonic cleans much deeper than chemicals as it also removes the contamination in the micro cracks and corners where chemicals have no impact. So a 100% sustainable alternative for standard chemical disinfection. Harsonic's solution is currently used in a number of markets including: maritime to avoid bio-fouling on ship hulls and cooling-systems; In industry where companies want to improve their environmental footprint to clean cooling-towers, heat-exchangers, storage-tanks, pipelines; etc…
In livestock to disinfect drinking water lines where thanks to the removal of unwanted bacteria, there is a big reduction in anti-biotics use. In greenhouses it is proven that by cleaning the irrigation lines, the vegetables get less diseases and the flavor improves. This technology can also avoid the deposit of Iron and Manganese in Boreholes !