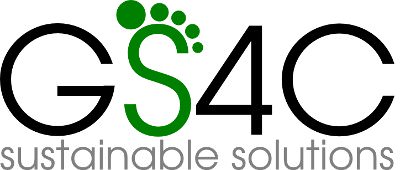 Contact information
About the company
Type
Company
Members type
innovator

Headquarters
20144 Milan, Metropolitan City of Milan, Italy
Company size
2
Founders
enrico benco - cristiana talon
Founded
2012
SDG's
Industry, innovation and infrastructure
Responsible consumption and production
Social

Website
gs4c.com
Alliance member
GS4C Srl
---
New standard for sustainable composite manufacturing and leading the way toward Circular Economy for the whole industry
GS4C, acronym for "Go Sailing, for a Change", offers end users and manufacturers a complete and integrated solution based on sustainable and innovative technologies including end of life Cradle to Cradle recycling strategies. Specifically, GS4C works on the manufacturing value chain to guarantee Zero-Landfill solutions through a network of industrial partners covering all the production phases. GS4C choice is to start from the recreational and racing boating sector to later expand into other markets, building and showcasing sailing boats entirely sustainable and recyclable. This ground breaking approach could be the initial milestone for a revolution in the composite industry. Projects will be carried in collaboration with some of the main players of the industry to maximize the impact on both traditional and new media. The main aim is to increase the demand for sustainable products by proving that sustainability is not in contrast with high end performances. The first prototype is a 6.5m sail racing sandwich composite prototype made in bio based epoxy resin reinforced with aerospace grade sustainable and recyclable mineral fiber.
Cradle To Cradle Composites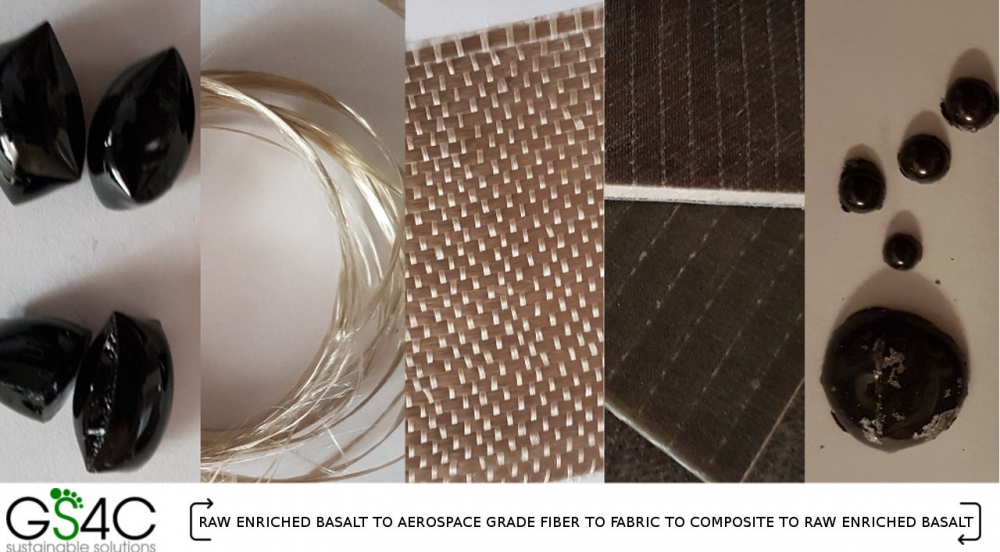 Description
Sustainable and Cradle to Cradle composite solutions based on aerospace grade mineral fiber and bio based epoxy resin.
A solution was identified to propose sustainable and cradle to cradle composite manufacturing. The final product is based on an innovative aerospace grade mineral fiber and recyclable bio-based epoxy resin. To prove the technology readiness of the solution a small sail racing boat was built. The project was shortlisted for the JEC World 2018 Innovation Awards in the sustainability section. The Cradle to Cradle recycling process was demonstrated at lab scale, the fiber can be completely reclaimed from cured composite and sent to the furnace again to obtain new virgin fiber with no performances downgrade and the resin reclaimed as clean epoxy thermoplastic raw material.
Available in
Worldwide
Categories of application
Industry, innovation and infrastructure, Responsible consumption and production
Sector of application
Industrial processes, Materials and chemistry, Freight transportation, Circular economy of solid wastes
Status
Implemented
---