Contact information
About the company
Type
Company
Members type
innovator

Headquarters
1123 Aclens, Switzerland
Company size
20
Founders
M. Jean-François Weber
Founded
2008
SDG's
Website
greengt.com
Alliance member
GreenGT
---
GreenGT is designing and developing high-performance clean and durable electric-hydrogen propulsion systems.
GreenGT is an independent Swiss company that has designed and developed high-performance clean and durable electric-hydrogen propulsion systems since 2008. Thanks to its knowledge, the company wishes to offer innovative solutions to all players in motorized mobility. GreenGT provides advice and accompanies the latter in the gradual integration of high-power electric propulsion. The company is also a precursor of concept car construction and high-performance non-polluting vehicles. GreenGT technology is based on the use of the hydrogen-powered electric motor through the use of the fuel cell. This innovation has demonstrated the reliability and capabilities of the electric / hydrogen engine in order to apply it to all vehicles requiring high-power such as trucks and other industrial vehicles.
Electric-hydrogen powertrain technologies and solutions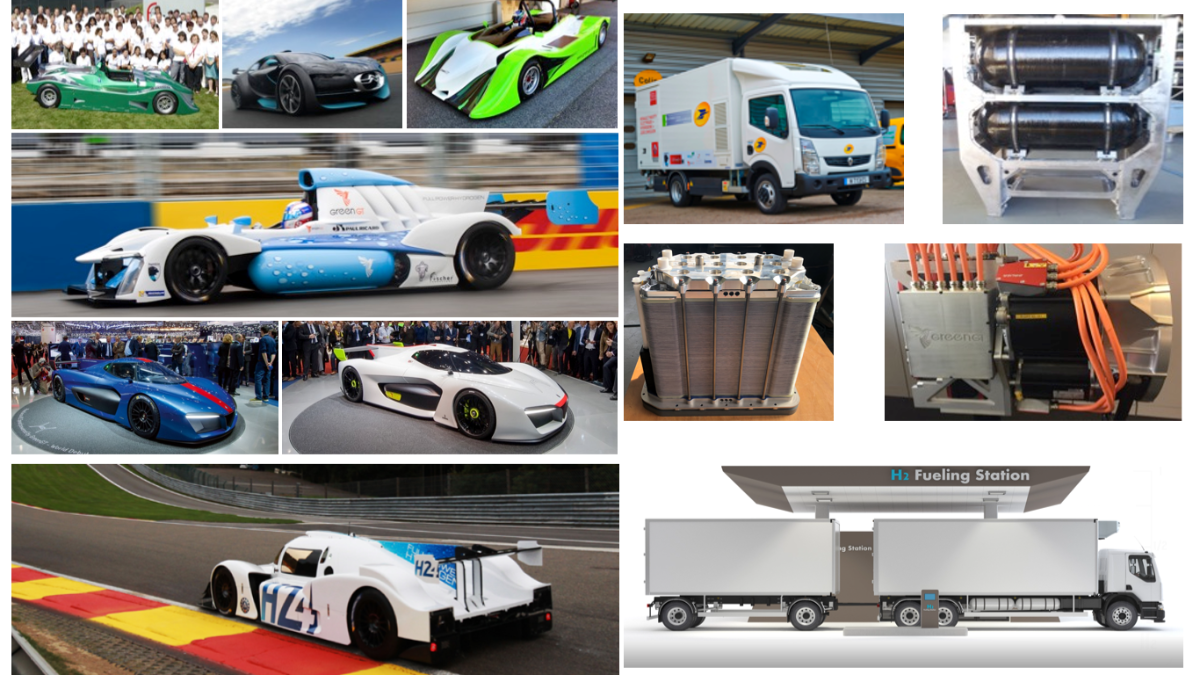 Description
GreenGT offers its know-how to players involved in motorized mobility by supplying integrated powertrains solutions.
GreenGT's know-how ranges from the supply of powertrains to the storage of electrical energy, and also includes control electronics. The electrical / hydrogen technology used on the GreenGT race vehicles, conceived as demonstration models, are applicable to other vehicles needing high power, trucks, boats, UAV and other industrial vehicles.
Available in
Worldwide
Status
Implemented
---