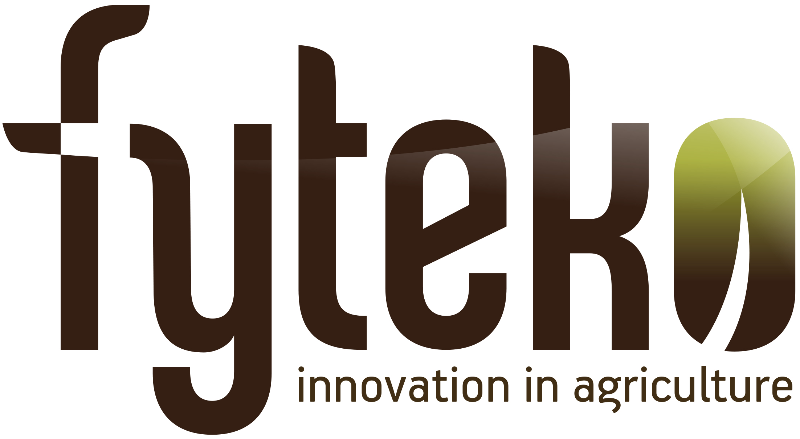 Contact information
About the company
Type
Startup or self-employed
Members type
innovator

Headquarters
1000 Brussels, Belgium
Company size
6
Founders
Guillaume Wegria
Founded
2014
SDG's
Social

Website
fyteko.com
Alliance member
Fyteko
---
Fyteko innovates in developing new biobased signal molecules that help crops better cope with climate change.
Fyteko is a young innovative company developing and producing through green chemistry advanced plant signal molecules. It focuses on the understanding of plant stress responses and how to trigger or enhance the plant's tolerance.
Their mission is to address the key challenges that many areas of the world are facing today due to climate change. Even if an environment of increasingly scare resources, they know that they can make a difference in countering the adverse effects of events such as droughts and heats.
Part of an extensive R&D collaborative network, Fyteko works with professional researchers and biotechnology experts on finding new sustainable solutions to guarantee and increase yields in full respect of agriculture values and practices.
A video explaining their technology can be found following this link: https://www.youtube.com/watch?v=lUvT0QWMfQ4&t=27s