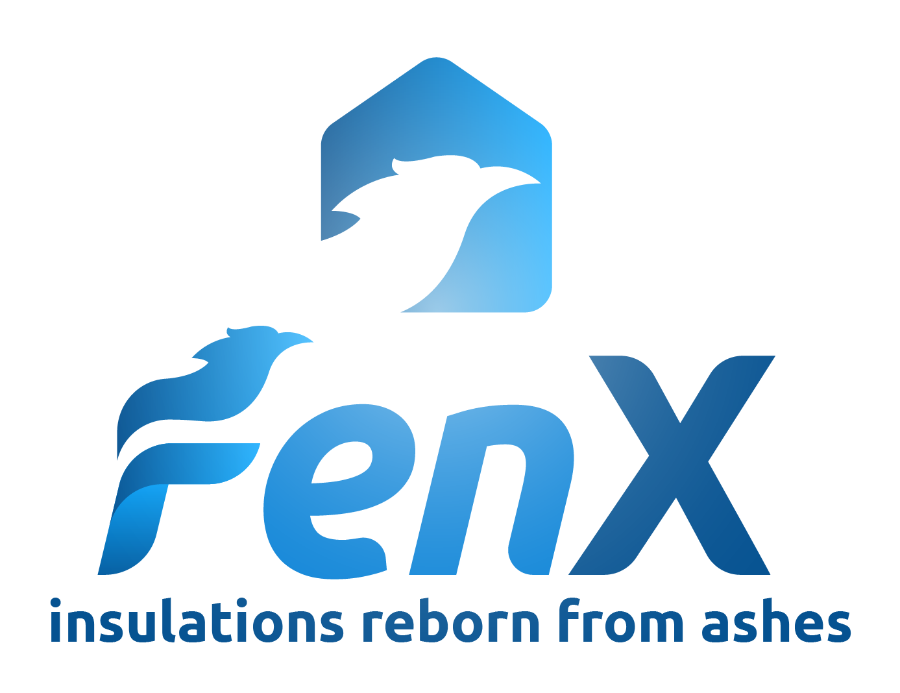 Contact information
About the company
Type
Non-profit project
Members type
innovator

Headquarters
8093 Zürich, Switzerland
Company size
6
Founders
Etienne Jeoffroy
Founded
2019
SDG's
Industry, innovation and infrastructure
Sustainable cities and communities
Responsible consumption and production
Social

Website
fenx.ch
Alliance member
FenX
---
We transform mineral waste into high-performance insulation foams for the building industry.
The mission of FenX is to provide innovative and high impact solutions which involve transversally the society, improve the current safety standards and challenge the current market offer with high-tech and cost-efficient insulating materials.
FenX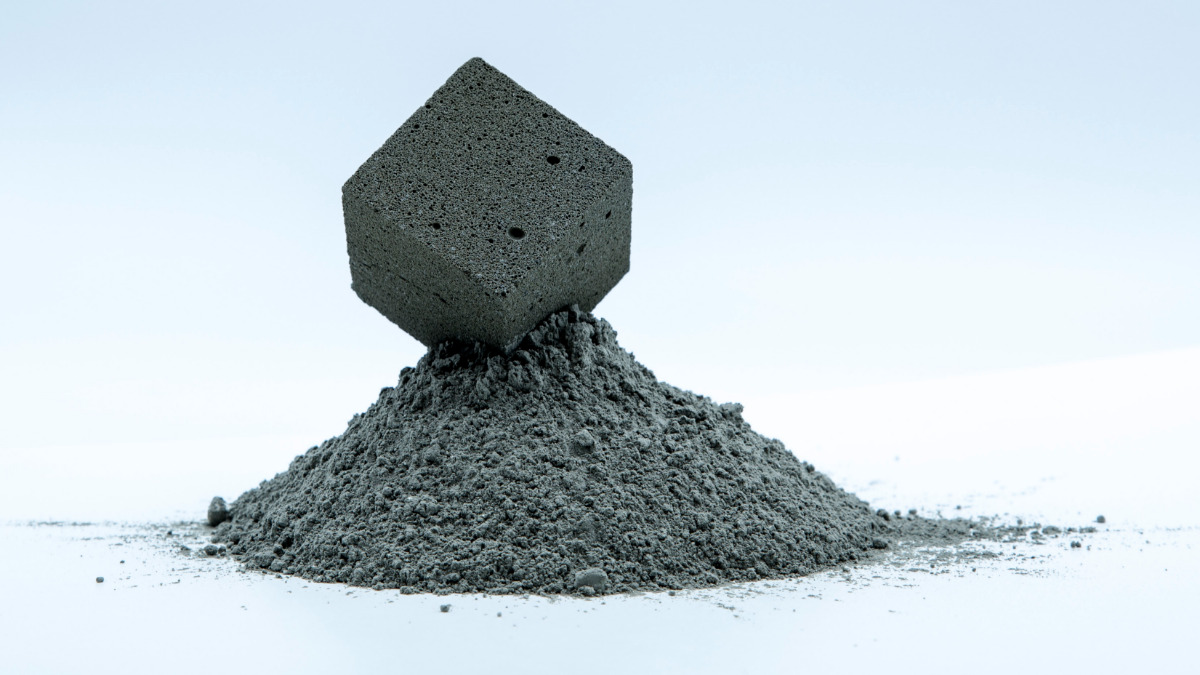 Description
FenX transforms mineral waste into high-performance insulation panels for the building industry.
After the fire catastrophe of the London Grenfell tower in 2017, there is an increasing demand for non-flammable insulating materials supported by recent regulations on thermal insulators. Moreover, the growing debate over the high CO2 footprint associated to traditional thermal insulators fosters novel eco-friendly solutions. To address this impellent and "green" demand, FenX develops new insulating foam solutions combining uniquely non-flammability and environmental friendliness. Based on a research developed at ETH Zurich, FenX exploits the ideal properties of mineral particles including mineral waste, resulting in highly porous foams that can be created through advanced processing methods, such as extrusion or 3D printing. With this novel and protected technology, the startup aims to design and produce insulation foam products, including panels, bricks and customized parts targeted for the European markets but also emerging markets (Brazil, South Africa) where industrial waste is available. These products are non-flammable, highly insulating, non-toxic, recyclable and eco-friendly yielding low CO2 emissions during manufacturing.
Available in
Eastern Europe, Northern Europe, Southern Europe, Western Europe, South Africa, Brazil,
Categories of application
Industry, innovation and infrastructure, Sustainable cities and communities, Responsible consumption and production
Sector of application
Materials and chemistry, Building and shelters, Circular economy of solid wastes
Status
R&D
---