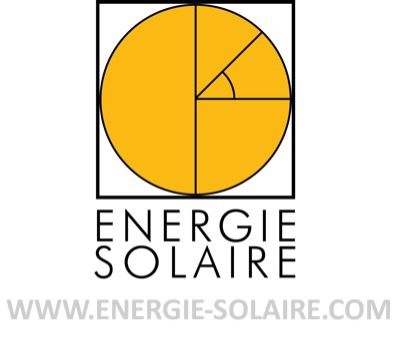 Contact information
About the company
Type
Company
Members type
innovator

Headquarters
Sierre, Switzerland
Company size
25
Founders
Claude Alain Roulet, Alain Jenny, Edgar Robert
Founded
1973
SDG's
Affordable and clean energy
Industry, innovation and infrastructure
Sustainable cities and communities
Website
energie-solaire.com
Alliance member
Energie Solaire SA
---
Energie Solaire SA is active in the field of solar heating systems and radiant panels for heating and cooling.
For more than 40 years, Energie Solaire SA develops and manufactures products and systems for the exploitation of solar thermal energy. Our highly skilled team is specialized in combining solar thermal and hybrid collectors with heat pumps and ice storage to build highly efficient heating systems. In addition to the solar heating systems, the company develops and manufacture under the label KIGO radiant heating and cooling panels. These high efficient climate ceilings heat and cool medical infrastructures, laboratories, industrial, residential and commercial buildings. Thanks to our climate ceilings, renewable energies and heat recovery can be used successfully. Our customers not only increase the comfort with our solution but drastically reduce their energy costs, which is not only good for the wallet but also for our climate. The Company offers solar heating systems, solar roof, unglazed and glass solar collectors, PVT collectors and radiant panels.
KIGO panels are highly efficient fully irrigated heat exchangers that have a very high specific cooling and heating power.
Industrial buildings are of very large volumes and are today mainly heated with air heaters or high-temperature gas heaters. The energy consumption for heating of these halls is very high and the comfort of the employees working in it is very poor.