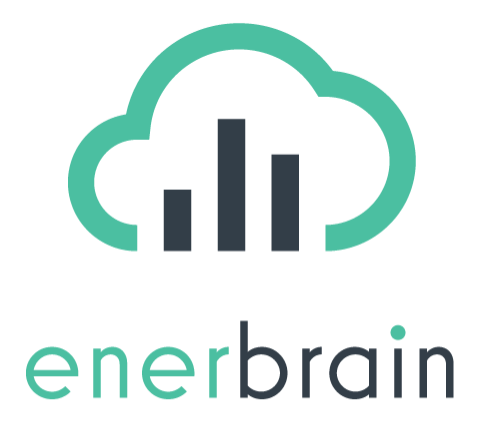 Contact information
About the company
Type
Startup or self-employed
Members type
innovator

Headquarters
10123 Torino TO, Italia
Company size
20
Founders
Giuseppe Giordano - Filippo Ferraris - Marco Martellacci - Francesca Freyria
Founded
2015
SDG's
Website
enerbrain.com
Alliance member
Enerbrain
---
Enerbrain improves the financial productivity and comfort of your buildings without the need to modify any of your existing systems.
Founded in 2015 within the Innovative Enterprises Incubator of the Polytechnic University of Turin, Enerbrain has developed energy retrofit solutions for large buildings that allow drastic cuts in consumptions and a significant improvement in therms of internal comfort. In a few days and without modifying HVAC systems, Enerbrain not only detects parameters such as humidity, temperature, CO2 but optimizes them in real-time. A win-win model for energy efficiency that is rewarded by the savings obtained.

Fully compatible with all HVAC (Heating, Ventilation and Air Conditioning) systems, the Enerbrain system is based on plug & play environmental sensors that monitor building parameters in real-time to then improve energy efficiency. Humidity, temperature and CO2 levels, as well as external changes in climate and number of people present, are constantly evaluated to obtain ideal comfort. Enerbrain not only controls consumption, but also automatically intervenes to reduce it by combining existing systems with an actuator that enables the right conditions to be achieved where needed. It is the IoT (Internet of Things) that, thanks to cloud computing and the intelligent algorithm developed by Enerbrain, accomplishes the revolution theorized by Industria 4.0: in this case networked buildings capable of autonomously managing their energy resources, in the name of savings and sustainability. This energy retrofit system is designed especially for large non-residential buildings: schools, airports, shopping malls, hospitals and, in general, all those facilities that together contribute to consuming a quarter of the world's energy. However, Enerbrain also ensures significant savings for large industrial plants. In this case, the intervention does not concern so much room air conditioning, which involves just a marginal share of consumption, but the monitoring of the entire production process. An action that alone can cut costs by 10%. The system is scalable, so it can be easily expanded to integrate new buildings, while maintaining unified and monitored management in an analytical dashboard.