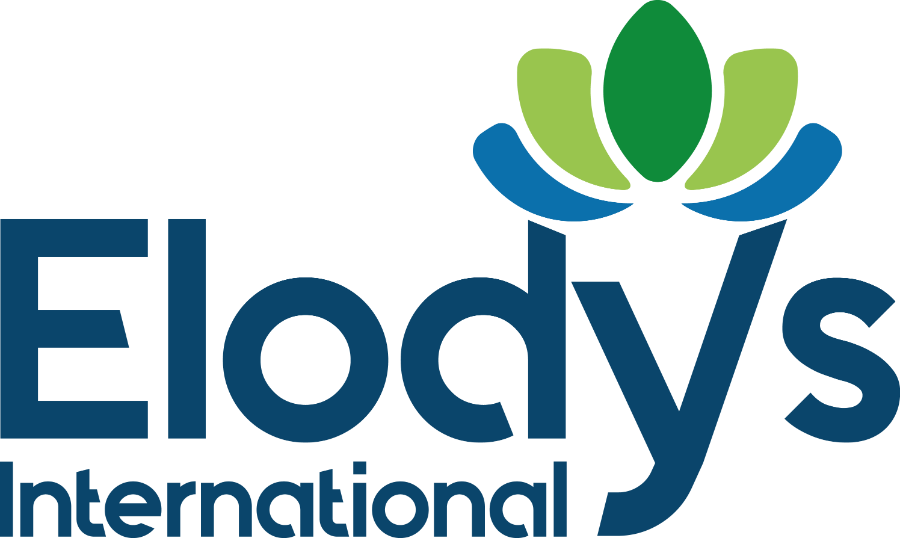 Contact information
About the company
Type
Company
Members type
innovator

Headquarters
49240 Avrillé, France
Company size
6
Founders
Olivier Barrault
Founded
2008
SDG's
Social

Website
elodys.eu
Alliance member
Elodys International
---
Technologies to improve industrial cleaning Processes: cost effectiveness and environmental footprint reduction.
Elodys International is a French company founded 10 years ago to develop new technologies related to industrial cleaning processes. In many industrial activities cleaning processes represent a key step in terms of quality, operating costs (energy, water, chemicals, time) but as well in terms of environmental impacts due to resources consumption and of pollution impact (BOD load). Our approach and solutions bring simultaneously economic profitability and very positive environmental effects.
GreenCIP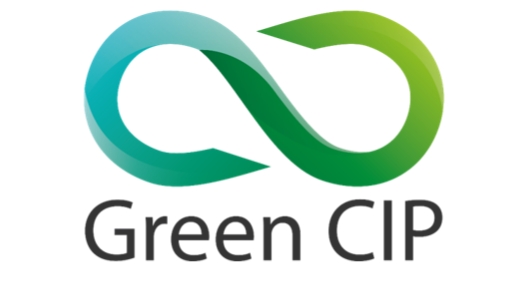 Description
Breakthrough technology allowing a permanent reuse of industrial cleaning chemicals.
Nowadays Clean-in-Place (CIP) equipment and cleaning processes are widely used on industrial plants: Food & Beverage, pharmaceutics, cosmetics, textiles, metallurgy, etc. These processes require a lot of resources: water, energy and chemicals (caustic, nitric acid, …). GreenCIP represents a true asset for industrial plants since it allows numbers of economic and environmental benefits: • A significant gain of Quality: cleaning chemicals being regenerated not only keep all their cleaning properties, but their performances get even improved naturally thanks to an auto-additivation process. • A reduction of Capital and Operational expenditures: GreenCIP brings huge reduction of water, energy, chemicals consumption and even cleaning time (productivity). In addition, water pollution emissions are reduced which means a reduction of the waste water treatment plant and of its operational costs (chemical and electricity). • A positive global environmental impact: GreenCIP opens to a massive impact on aquatic ecotoxicity (-95%), terrestrial ecotoxicity (-90%) and climate impact (-96%) – based on a Life Cycle Assessment study (ISO 14040).
Available in
Worldwide
Status
Implemented
---
Opti²Clean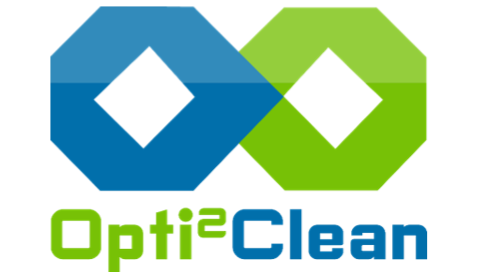 Description
A new type of optical sensor to optimize the sequencing of Clean-in-Place (CIP) operations.
Today CIP operating is mainly based on an empirical practice, as there is no proper measurement to check on line and adapt time sequences to the real needs. For this reason, actual CIP operating bring large overconsumption of water, energy and time. Opti²Clean allows to visualize and optimize the set the timing of each cleaning phase at its best. This impacts electricity and water consumption but also global productivity of the plant by allowing more production during the same shift. In addition, this means that investments in new equipment can be avoided or delayed.
Available in
Worldwide
Status
Implemented
---