Contact information
About the company
Type
Startup or self-employed
Members type
innovator

Headquarters
2611 HD Delft, Netherlands
Company size
3
Founders
Sid Vollebregt & Reinoud Feenstra
Founded
2012
SDG's
Clean water and sanitation
Affordable and clean energy
Documents

Brochure Elemental Water Makers
Website
elementalwatermakers.com
Alliance member
Elemental Water Makers
---
Elemental Water Makers secures fresh water today, without limiting tomorrow: desalination powered by renewable energy
We provide efficient reverse osmosis solutions driven by solar, wind, wave or the grid to enable affordable & reliable fresh water at any site. Elemental Water Makers was founded in 2012 and are active in over 7 countries with solar desalination projects for resorts, communities, municipalities, private properties and industries. In 2017, the company was Awarded the Mohammed bin Rashid Al Maktoum Global Water Award, chosen as 1st prize winner out of 138 international companies active with solar-driven desalination technology. It's possible to move from water scarcity to abundance using solar desalination. This leads to up 70% savings, an independent and reliable supply with no fossil fuels involved which is easy to operate with remote monitoring included. Benefit from unlimited resources today. Join us in solving fresh water scarcity, using only the sea, sun, earth & wind.
Desalination system powered by renewable energy
Powered by the sunshine, the wind, the waves or any energy, this solution desalinises water through the reverse osmosis technology.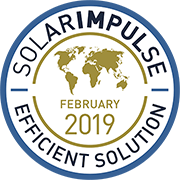 Solar energy desalination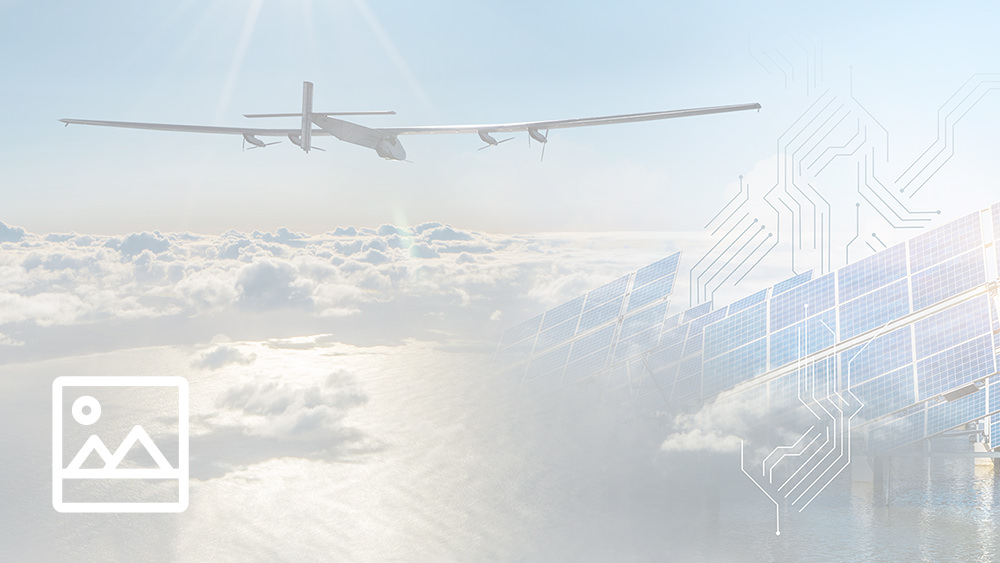 Description
Off-grid solar energy driven desalination using efficient reverse osmosis for affordable and safe water production.
Available in
Worldwide
Categories of application
Clean water and sanitation
Sector of application
Water production
Status
Implemented
---