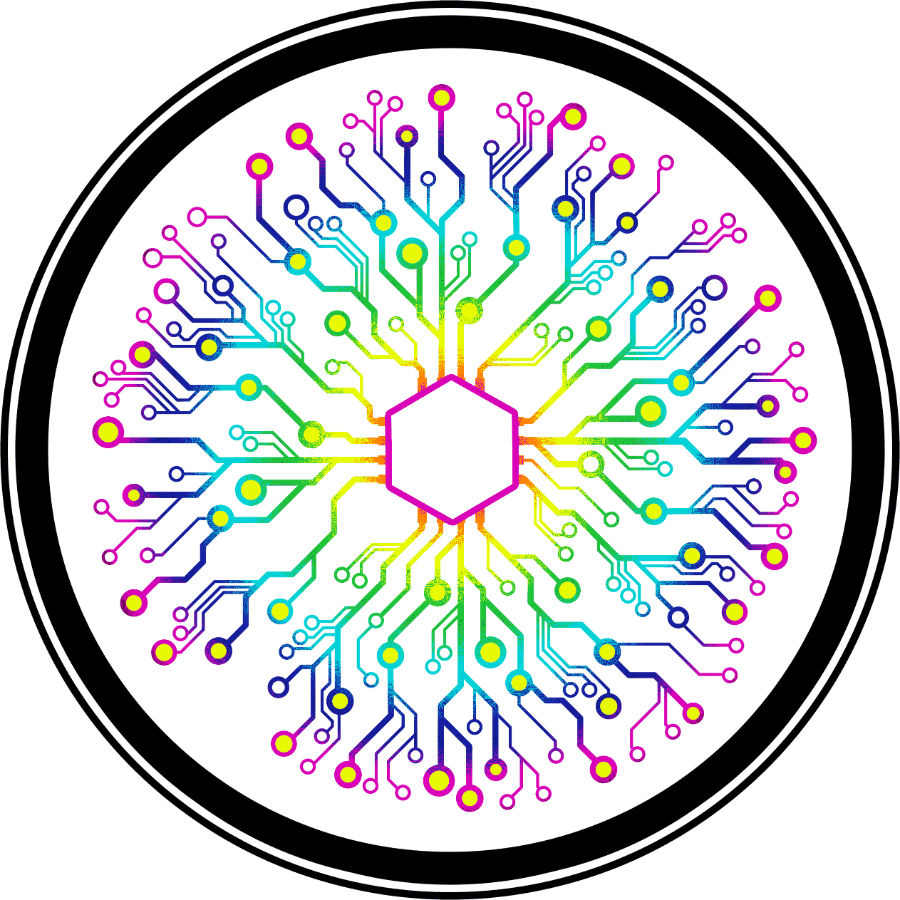 Contact information
About the company
Type
Startup or self-employed
Members type
innovator

Headquarters
74200 Margencel, France
Company size
4
Founders
Mathieu Pillet, Gil Burban
Founded
2018
SDG's
Clean water and sanitation
Responsible consumption and production
Documents

Actives-Substrates_2019_FR
Website
yphen.com
Alliance member
YpHen SAS
---
YpHen develops and produces innovative products for the bioremediation markets of soils, and organic waste management.
YpHen produces living substrates, inoculated with micro-organisms for the soil remediation, waste recovery and environmental health markets. ​ We are a European company based in the French Alps where nature gives us our inspiration and the source of our innovative products. YpHen deploys its products / services under two brands: Mycoperma® and Polycompost®. ​
The forest floor is our teacher, and the understanding of how it works allows us to solve many of the problems generated by human activities. The soil is a powerful carbon sink and the life that develops there is able to durably transform these materials.
Mycoremediation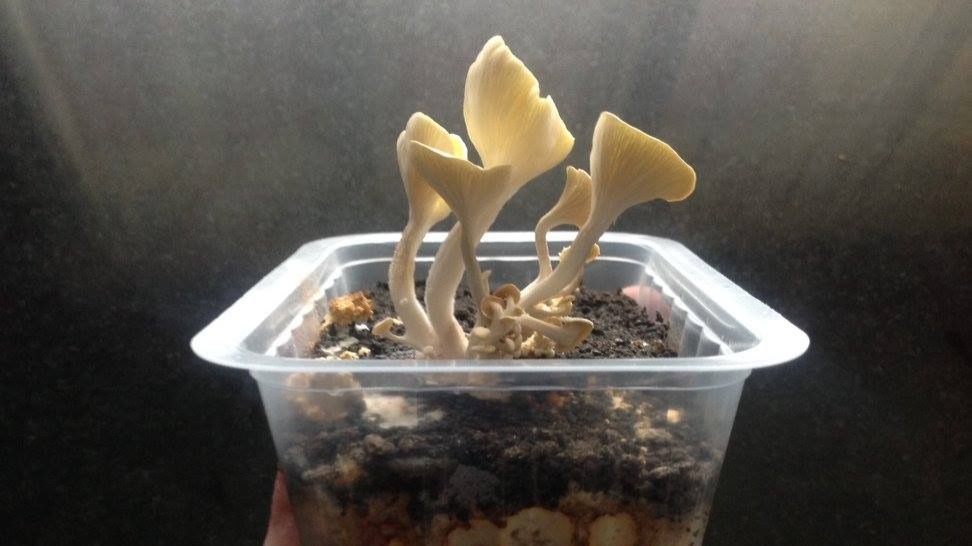 Description
YpHen develops and produces innovative substrates for the bioremediation markets of polluted sites and soils with fungi.
In the forest, fungi are able to degrade molecules as complex as lignin and cellulose. As a result, they are also able to degrade hydrocarbons and the resulting number of petroleum products (gasoline, oils, fuels, pesticides and herbicides). We propose the use of these microorganisms to decontaminate the soil and filter the dirty water.
Available in
Belgium, Switzerland, France, Luxembourg, Monaco,
Categories of application
Clean water and sanitation, Responsible consumption and production
Sector of application
Water treatment, Circular economy of solid wastes, Primary resources management
Status
R&D
---
Polycompost®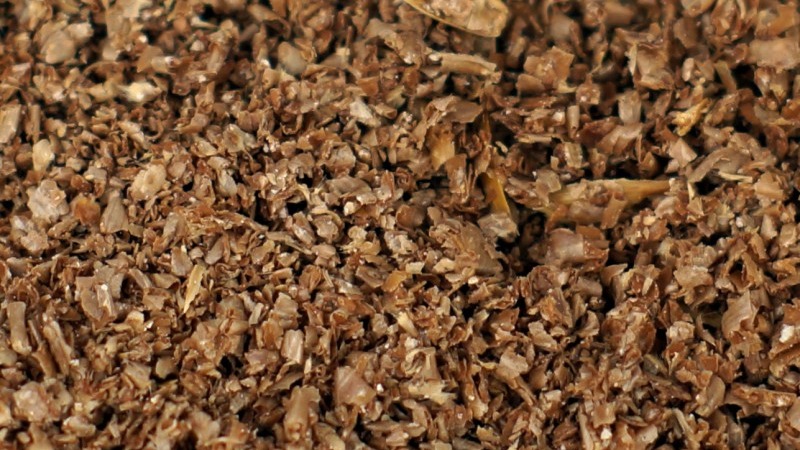 Description
Polycomposting is a systemic and biomimetic solution for the treatment and recovery of organic wastes.
We propose a return to the land of industrial anthropogenic (food, industrial sludge) or natural (invasive) waste by a biomimetic solution (products and service) that is not mechanized, frugal in energy and that favors soil biodiversity. We work with a cohort of microorganisms and auxiliaries by aerobic or non-methanogenic anaerobic processes.
Available in
Switzerland, France,
Categories of application
Responsible consumption and production
Sector of application
Circular economy of solid wastes
Status
Tested implementation
---