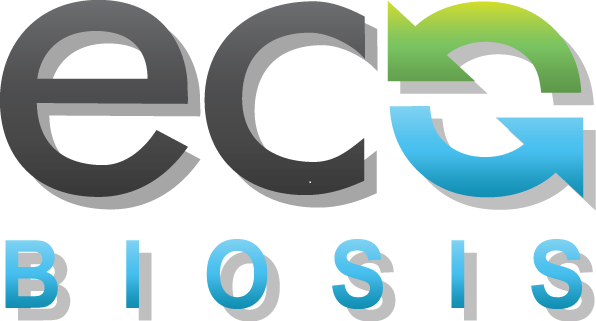 Contact information
About the company
Type
Startup or self-employed
Members type
innovator

Headquarters
La Majahua Ecological Park, CARRETERA EL LENCERO, La Tinaja, Ver., Mexico
Company size
14
Founders
Eduardo Creixell Ordorica & Miguel Creixell Vargas
Founded
2011
SDG's
Clean water and sanitation
Industry, innovation and infrastructure
Social

Website
ecobiosis.com
Alliance member
Eco Biosis SA de CV
---
A Social, Ecological, Profitable and Sustainable organization that transform pollutants into products that nurture life
Clean Water is an invaluable resource, unfortunately we undervalue it, over exploit it, and contaminate it.. In Mexico around 90% of Vinasse are disposed in our rivers, which affects the health of our communities and the life of the aquafauna. The Vinasse is a by product of the distilleries and is a liquid substance that is harmful to our environment and is very difficult to treat. At Eco Biosis we have developed a process that transform the Vinasse into a product named Bio Dispersis that is used as an organic additive and has multiple applications in different industries.
Recycle vinasse, a polluting residue from the alcohol industry, into organic additives for concrete
Highly water pollutant and difficult to dispose of, Bio DisperSis allows vinasse to be transformed for use as a more environmentally-friendly alternative to lignosulfonates used in concrete production.