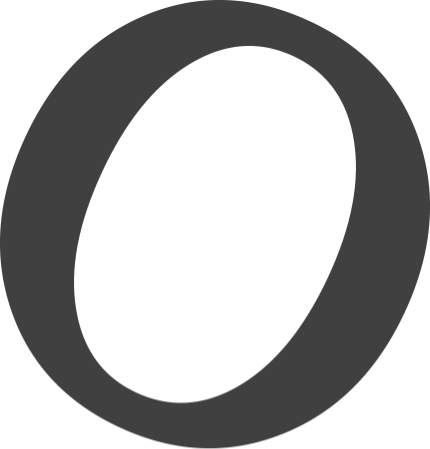 Contact information
Alliance member
eccocar
---
Provides solutions for vehicle sharing and fleet management.
Car Sharing solution for companies, which allows their employees to reserve manage and access the vehicles with an App that the company makes available for them.
It is a pay per use solution for corporate fleets. It reduces number of vehicles needed and the mobility costs (taxis, rentals, etc.). We also give digital solutions for rent-a-car fleets. to reduce operational costs, increase utilisation and rental price and offer to the end customer a better experience. We want people do not have a car, but rent it when they need it.