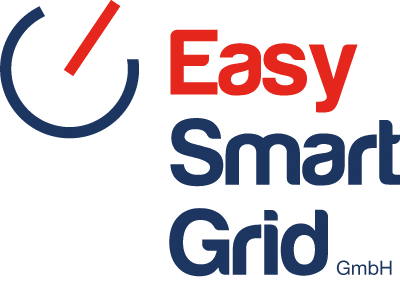 Contact information
About the company
Type
Company
Members type
innovator

Headquarters
76139 Karlsruhe, Germany
Company size
3
Founders
Dr. Thomas Walter
Founded
2014
SDG's
Clean water and sanitation
Affordable and clean energy
Industry, innovation and infrastructure
Social

Website
http://www.easysg.de
Alliance member
Easy Smart Grid GmbH
---
Revolutionary decentralized technology controls the energy balance in the electric grid boosting the energy transition
Easy Smart Grid technology integrates and rewards efficiently generators, consumers and storage devices in the electric grid. Its decentralized real-time approach based on grid state variables (Smart Grid 2.0) leverages the benefits of renewables driving the energy revolution.
Controlling the energy balance in the isolated grids.
This decentralised demand side management technology maintains the energy balance for more renewable energy at lower cost and carbon emissions.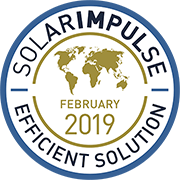 EFFICIENT SMART GRID TECHNOLOGY FOR lOCAL ENERGY COMMUNITIES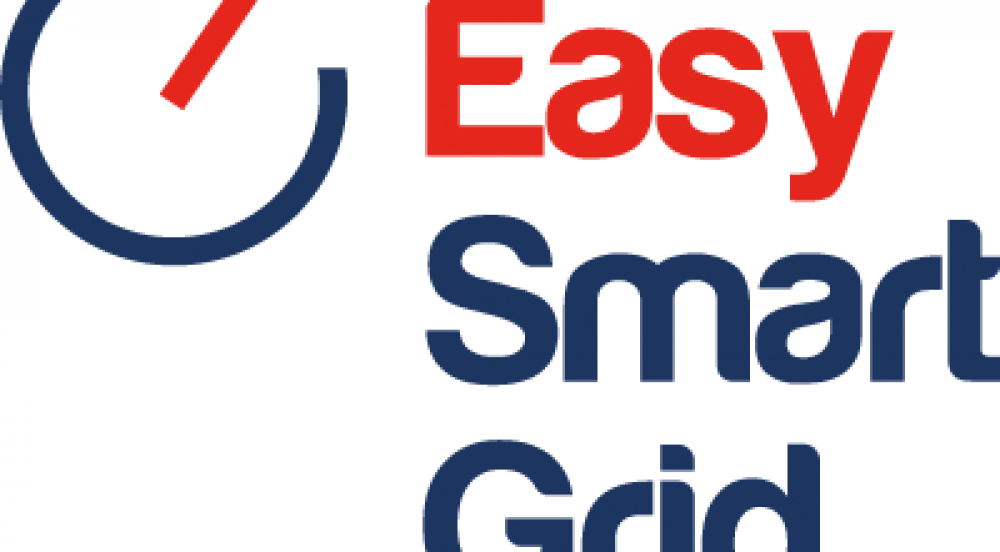 Description
Smart Grid technology controls the energy balance with more integration of renewable energy in connected micro grids.
The future of highly volatile renewable energy systems relies on flexible consumer behavior, cost-effective storage and high levels of decentralization to limit grid expansion and electricity cost. Sector coupling of electricity, heat and cooling will play a major role here - also in the area of complementary generation of electricity with the help of CHP. Throw the minimization of the transaction costs it will be possible to activate even the smallest flexibilities, achieving a more cost effective and efficient energy transition. At the same time, a difficult task has to be solved, to make system complexity manageable and to maintain security of supply. Decentralized energy management based on grid state variables (Smart Grid 2.0) enables to meet these requirements. Flexible loads can help manage grid bottlenecks more cheaply than the alternatives grid extension or energy storage with batteries. Local markets can easily be created to share energy within communities or manage demand: energy intensive electric vehicles or heat pumps can coordinate their operation among themselves, based on their individual urgencies and thus different willingness to pay. These solutions also answer the growing demand for more flexibility, transparency, simplicity, resiliency and economic efficiency.
Categories of application
Clean water and sanitation, Affordable and clean energy, Industry, innovation and infrastructure
Sector of application
Water distribution and use, Energy distribution & management, Industrial processes
Status
Tested implementation
---