Contact information
About the company
Type
Company
Members type
innovator

Headquarters
1070 Puidoux, Switzerland
Company size
16
Founders
Michael De Vivo, Guillaume Besson, Joël Jaton
Founded
2012
SDG's
Affordable and clean energy
Website
http://www.depsys.ch
Alliance member
Depsys
---
Swiss technology company establishing thought leadership in the energy market, providing a toolset to grid operators for a perfectly secure and optimized power grid.
With its smart grid solutions, DEPsys enables traditional low-voltage electricity grids to cope with the new constraints of decentralized production from renewable energy sources and of high loads, such as e-mobility. Its GridEye solution monitors, stabilizes and optimizes the grid and helps with analysis, network planning, asset management and reporting, setting the foundation for the energy efficient electricity network of the future.
Network Supervision and Grid Analytics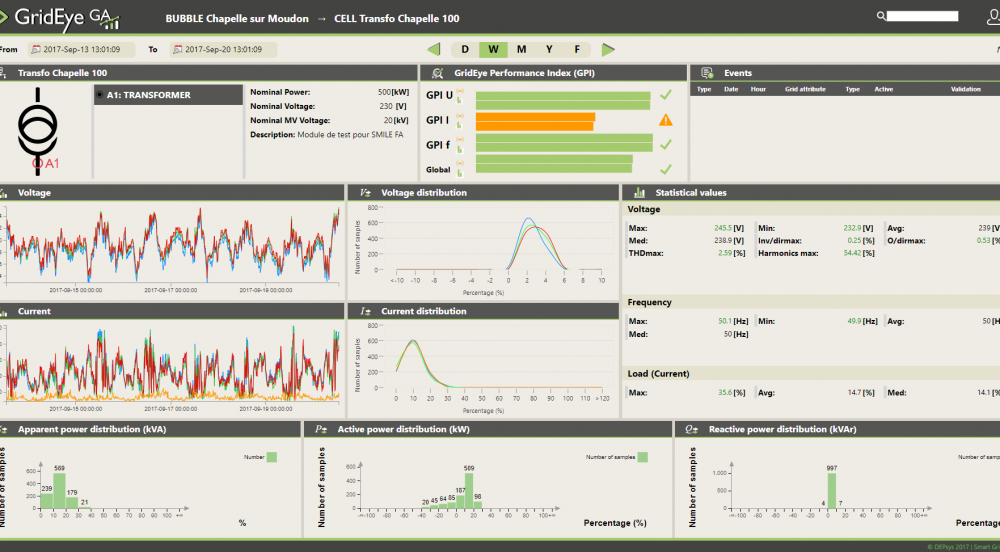 Description
GridEye Network Supervision is an efficient, scalable, and user-friendly solution to supervise the operation of distribution networks in real-time. It visualizes important measurements and alarms and enables the operator to quickly understand power outages and identify location and type of faults. GridEye Grid Analytics provides statistical information about performance and quality of service in a distribution grid. This gives in-depth knowledge and helps grid operators to improve their reliability and quality of service.
Categories of application
Affordable and clean energy
Sector of application
Energy distribution & management
Status
Implemented
---
Optimal Network Control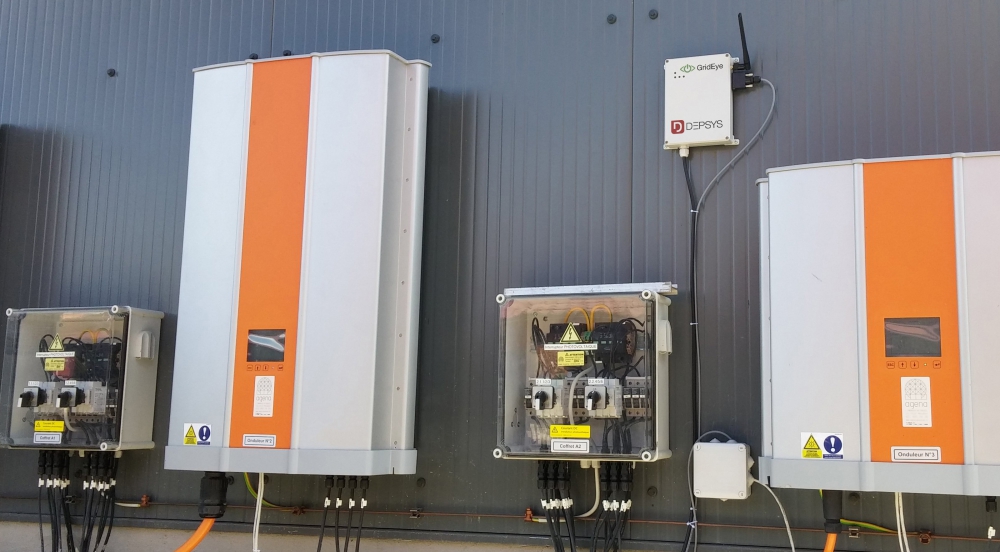 Description
GridEye Network Control contains all elements to determine optimal set-points of controllable devices (generation, consumption, storage) for secure and/or economic operation of the distribution grid. DSOs can consider specific objectives and/or constraints.
Categories of application
Affordable and clean energy
Sector of application
Energy distribution & management
Status
Implemented
---