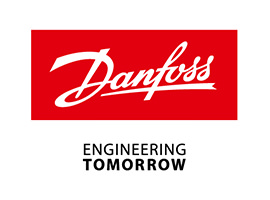 Contact information
About the company
Type
Company
Members type
innovator
seeker

Headquarters
6430 Nordborg, Denmark
Company size
26000
Founders
Mads Clausen
Founded
1933
Website
http://www.danfoss.com
Alliance member
Danfoss A/S
---
Danfoss engineers technologies that empower the world of tomorrow to build a better future.
Danfoss engineers technologies that enable the world of tomorrow to do more with less. We meet the growing need for infrastructure, food supply, energy efficiency and climate-friendly solutions. Our products and services are used in areas such as refrigeration, air conditioning, heating, motor control and mobile machinery. We are also active in the field of renewable energy as well as district heating infrastructure for cities and urban communities. Our innovative engineering dates back to 1933 and today Danfoss is a world-leader, employing more than 26,000 employees and serving customers in more than 100 countries. We are still privately held by the founding family. Read more at www.danfoss.com
Standardized, ready-to-install solution for supermarkets to heat buildings or water through waste heat
The Heat Recovery Unit provides the link between a cooling unit and the heating installation. Developed and designed for recovery of waste heat from refrigeration installations, where CO2 is used.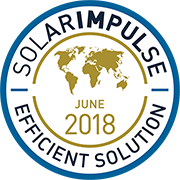 Unique AC drive for much more efficient Heating, Ventilation and Air-Conditioning system
Deploying AC drives – which control the speed of motors by changing the frequency of the electrical supply - and other system-wide efficiency measures, we can reduce energy consumption by up to 40%.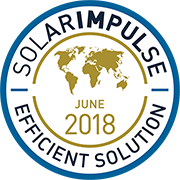 Oil-free magnetic bearing compressor for chillers
An oil-free, magnetic bearing centrifugal compressor to deliver high efficiency for chillers, reduced maintenance and low sound levels.