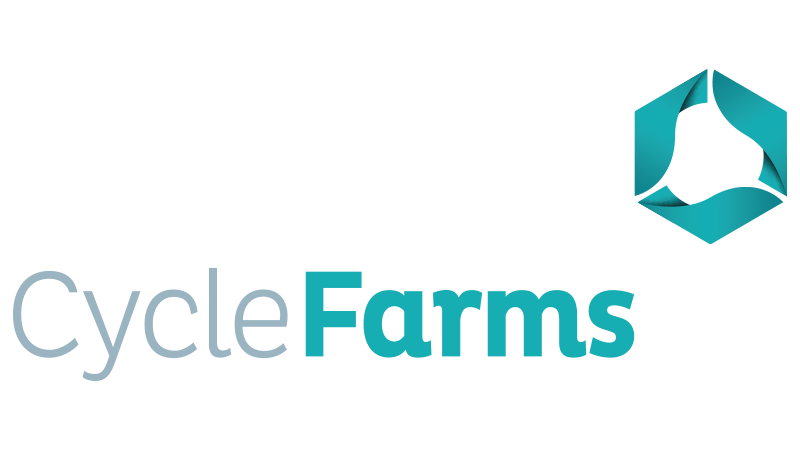 Contact information
About the company
Type
Startup or self-employed
Members type
innovator

Headquarters
49250 La Ménitré, France
Company size
8
Founders
Marc-Antoine Luraschi, Floran Laville
Founded
2016
SDG's
Industry, innovation and infrastructure
Responsible consumption and production
Website
cyclefarms.com
Alliance member
Cycle Farms
---
Cycle Farms transforms food waste into insect-based animal feed : we are the future of animal feed in Africa.
Cycle Farms has developed and patented technology to produce protein from Black Soldier fly larvae. This is a breakthrough because it allows for local protein production anywhere in the world. Cycle Farms collects vegetable byproducts – waste from farms, agro-processors and markets - and feeds it to BSF larvae. After two weeks the larvae are rich in protein and ready for harvest. Cycle Farms processes the larvae into an insect meal that is an ideal replacement for fish and soy meal in animal feed formulations. Cycle Farms is the only insect company to vertical integrate with animal feed production.
Insect-based feed for West African tilapia farmers
By transforming organic waste into protein through a natural process, Cycle Farms is offering fish and poultry farmers the ability to cut down on the high costs of imported feed.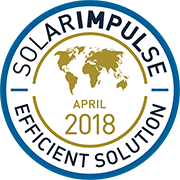 Cycle Mill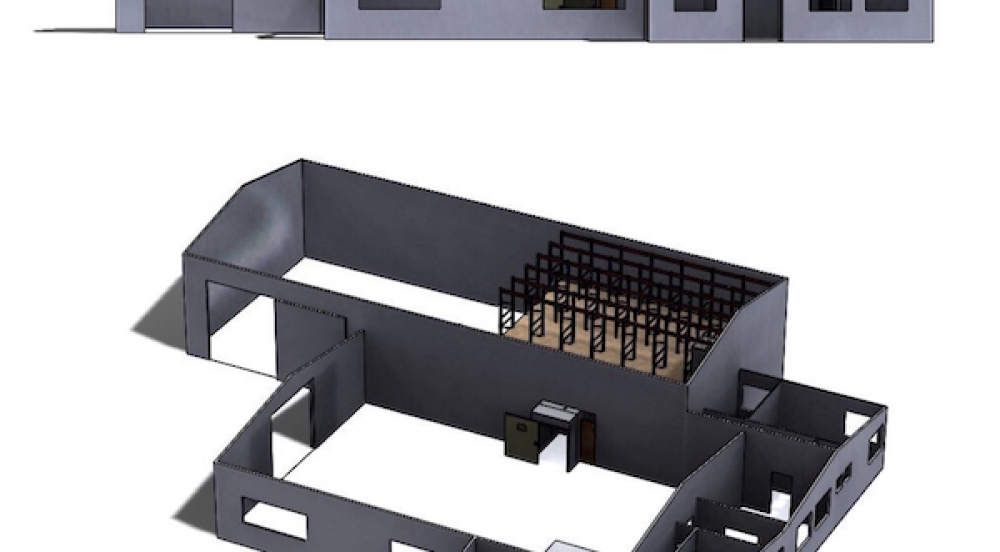 Description
Vertically integrated food waste processing, insect rearing and animal feed production.
Cycle Farms will bring insect-based animal feed production to Ghana with the CycleMill. The CycleMill is the world's first vertically integrated insect and granulated feed production system. Thanks to patented innovations Cycle Farms has mastered the entire process of insect and granulted feed production. A CycleMill will be built in Ghana in 2018, Feasability Studies and Licenses for the next CycleMills are available.
Categories of application
Responsible consumption and production
Sector of application
Agriculture and farming for food production, Circular economy of solid wastes, Primary resources management
Status
R&D
---