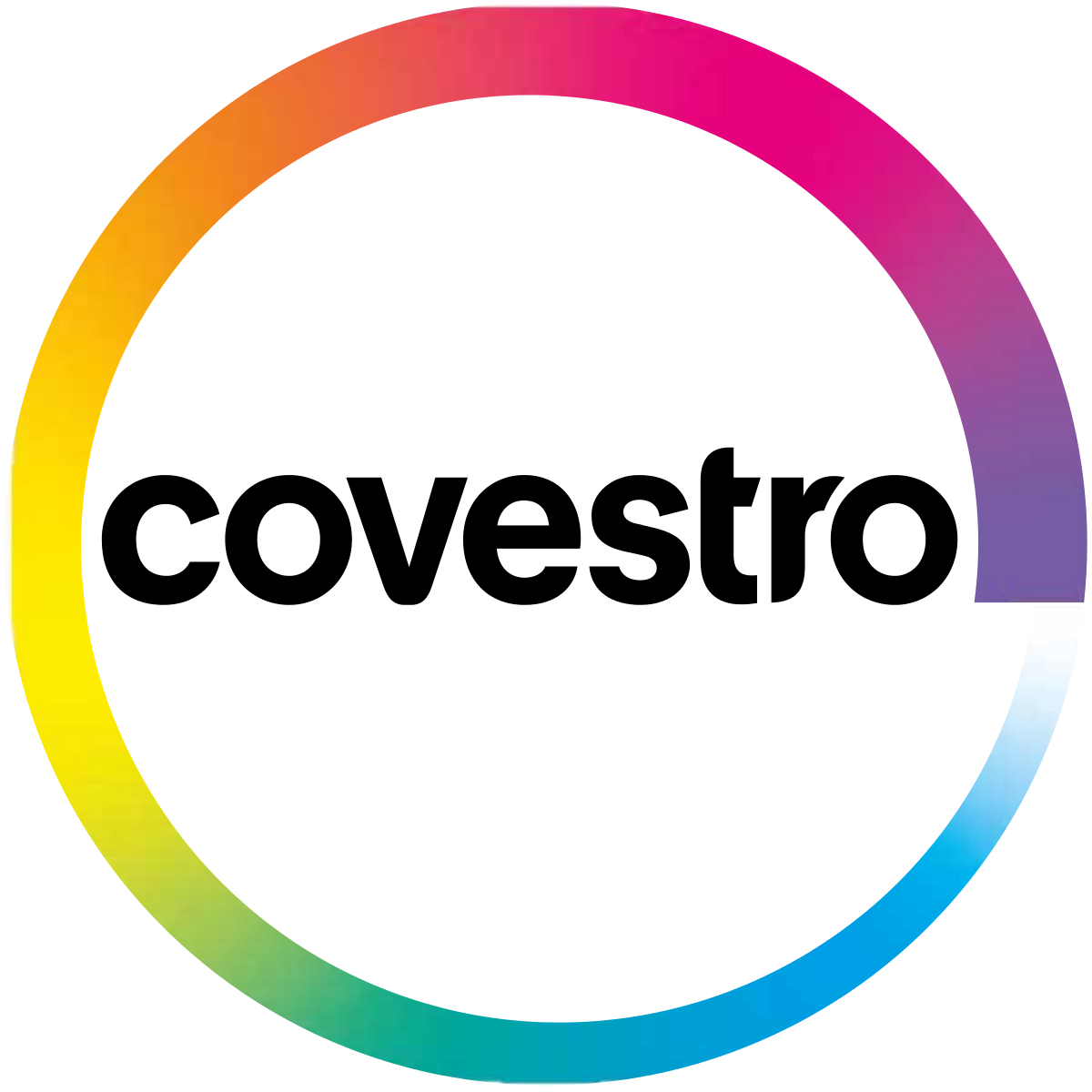 Contact information
About the company
Type
Company
Members type
innovator

Headquarters
51373 Leverkusen, Germany
Company size
16200
Founders
-
Founded
2015
SDG's
Industry, innovation and infrastructure
Responsible consumption and production
Website
covestro.com
Alliance member
Covestro AG
---
To make the world a brighter place.
Covestro is a world-leading supplier of high-tech polymer materials: innovative, sustainable and diverse. Our materials and application solutions are found in nearly every area of modern life. Innovation and sustainability are the driving forces behind the continuous development of our products, processes and facilities. In line with our vision "To make the world a brighter place", Covestro develops sustainable solutions to the greatest challenges of our age: climate change, resource depletion, urban expansion, population growth and the resulting increase in awareness of environmental issues. These will inevitably lead to a higher demand for renewable energies, alternative resources, energy-efficient transportation, and sustainable, affordable housing. Covestro aims to meet this demand with long-lasting, light, environmentally friendly and cost-effective materials, which in many cases are suitable replacements for conventional materials such as steel and glass. We help make cars lighter so they save fuel. Our insulation systems protect buildings against the heat and cold to reduce energy consumption. In entertainment electronics, our products support functionality, safety and sleek design. Covestro's core business comprises three segments that produce and continuously advance raw materials for polyurethanes and their derivatives, the premium plastic polycarbonate as well as coatings, adhesives and other specialties. The backbone of our organization's success are our 16,200 employees, who work at around 30 sites across the globe. Covestro became an independent company listed on the stock exchange in fall 2015. Thanks to the sound setup of our company and its innovative power, we have achieved a reliable course of growth and consolidated our standing in the global markets. In 2017, Covestro's Group sales increased by 18.8% to EUR 14.1 billion over the past fiscal year. Since March 2018 the company is included in the leading German equity index DAX.
A dehydration system of agro-products to mitigate post-harvest losses & improve earning capabilities of small farmers
A solar greenhouse dryer (GHD) based business ecosystem for efficient and sustainable dehydration of agro-products.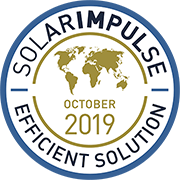 A new generation of PU (Polyurethane) technology for the production of PU-coated fabrics.
INSQIN® Waterborne PU is a technology for textile coatings.