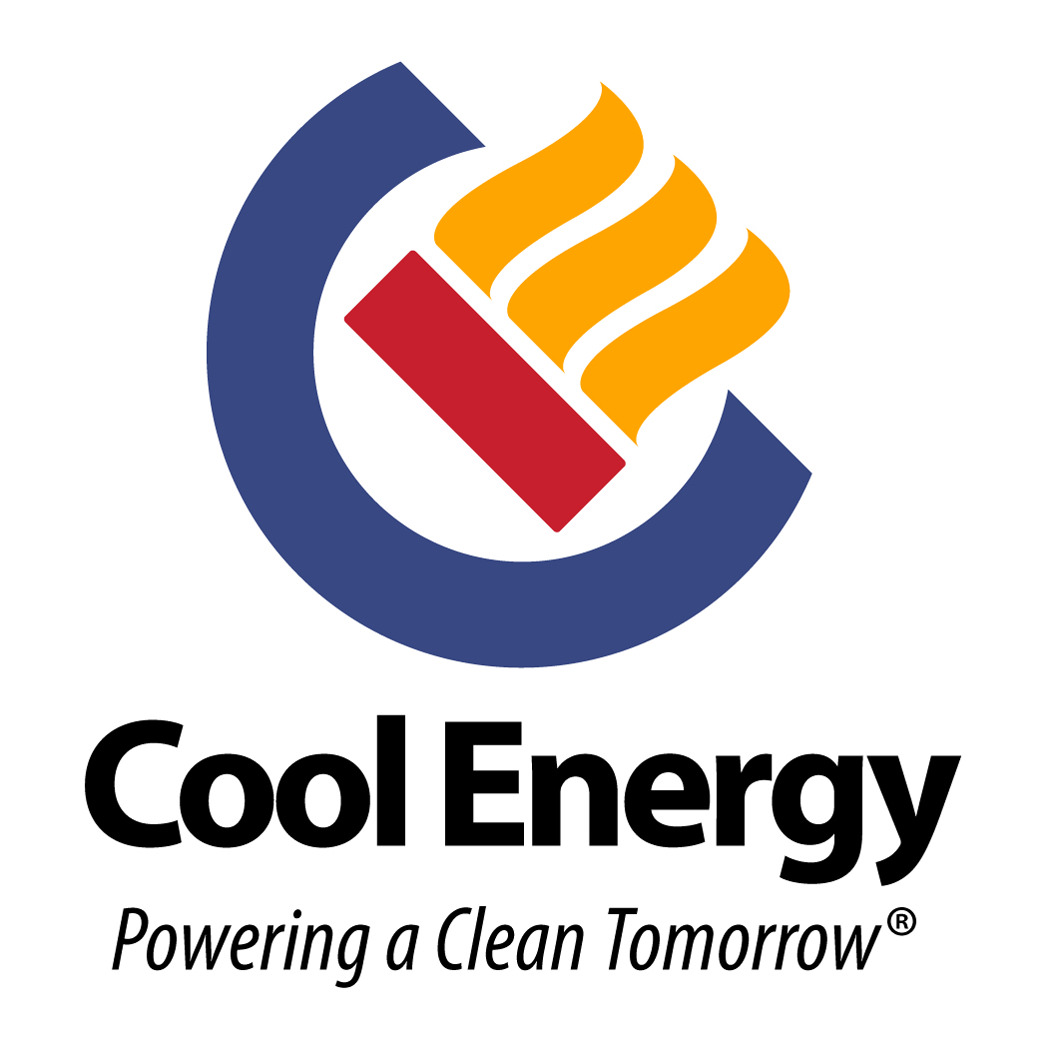 Contact information
About the company
Type
Startup or self-employed
Members type
innovator

Headquarters
Boulder, CO 80301, USA
Company size
6
Founders
Sam P Weaver
Founded
2006
SDG's
Affordable and clean energy
Industry, innovation and infrastructure
Documents

Strategic Overview
Website
coolenergy.com
Alliance member
Cool Energy, Inc.
---
Powering a Clean Tomorrow: Cool Energy makes the 25kW ThermoHeart Engine, converting wasted heat into clean electricity.
Imagine an on-site power system that uses only the free fuel of wasted heat to generate electrical power, day and night, all year long. Now imagine that the same core heat engine technology can also be used to capture energy from the exhaust gas stream of diesel and natural gas generators to generate clean electricity, improving their efficiency. The ThermoHeart Engine from Cool Energy is a generator which can use medium-temperature heat from any source to produce on-site electricity. It is specifically designed to be high-efficiency at these sub-combustion temperatures. These engines can also be used in solar thermal power generation, biomass power systems, and generating electricity from LNG re-gas operations, without consuming any of the natural gas in the process.
Stirling Engine modules to generate clean electricity from waste heat locally.
Cool Energy's novel air engine uses captured waste heat at between 150 and 400° C to produce clean electricity on-site.