Contact information
About the company
Type
Startup or self-employed
Members type
innovator

Headquarters
67000 Strasbourg, France
Company size
4
Founders
Elie Assémat, Adrien Montagut, Florent Cayré, Fred Wagner
Founded
2017
SDG's
Sustainable cities and communities
Responsible consumption and production
Social

Website
commown.fr
Alliance member
Commown
---
Commown provides long term leasing solutions with services (HaaS) of the most ecological and ethical electronic devices.
The electronics industry generates a huge amount of negative externalities, from the mines to the products end-of-life. Many studies showed that most of it stems from the product birth and death. Thus, the first priority is to reduce the number of devices made and sold. However, this is not viable for companies that relies solely on the sale of these devices. Hence the need for another business model : Hardware as as service (HaaS). This model has proven its worth with strong companies like Xerox or Michelin. In this model, the customer pay monthly for access to the device and suitable services. The overall user experience is usually muh improved. On the other side, the company remains the owner of the fleet of devices and has strong interest in providing long lasting and repairable hardware. Commown is a French "société coopérative d'intérêt collectif (SCIC)" that support fair and sustainable electronics by providing HaaS offers with such electronics.
Fairphone as a Service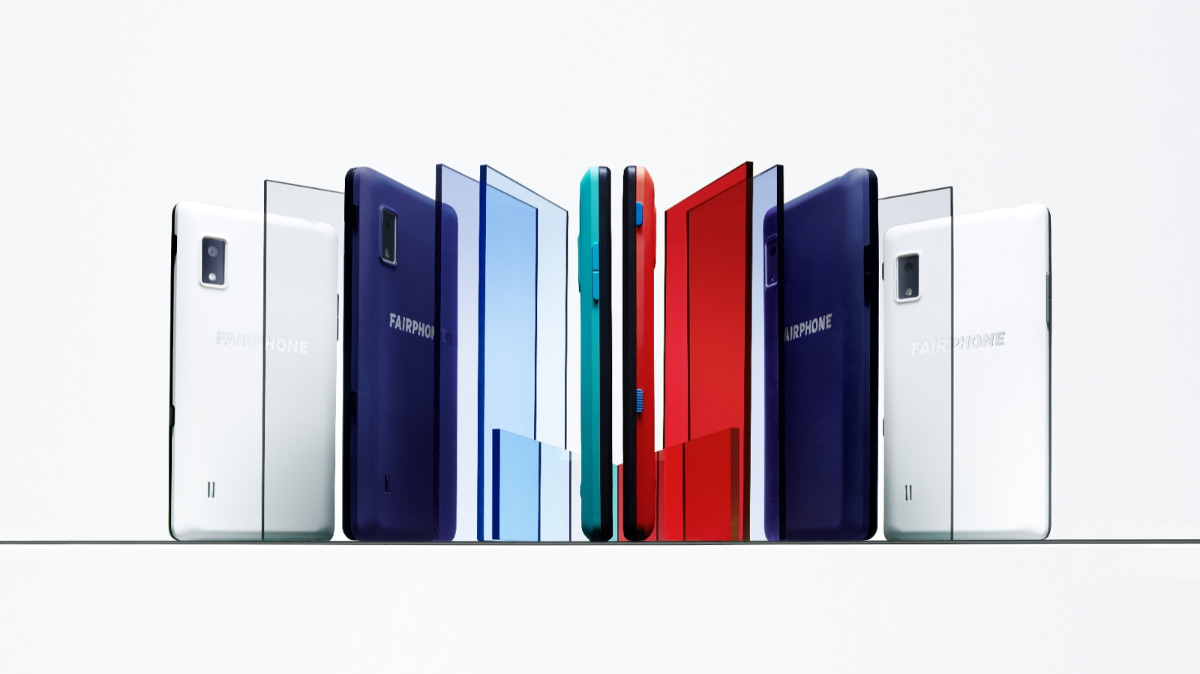 Description
Provides the usage of Fairphones, with high quality services, like fast replacement and fast support.
Fairphone is the only modular phone on the market, which makes it incredibly easy to repair. Fairphone is also a pioneer company, pushing forward ethical imperatives on the whole value chain of electronics (see fairphone.com for details). This offer includes the use of the device and several services to enjoy a perfectly relaxed Fairphone experience. All dysfunctions and damages are covered with a fast support. All Fairphones are thoroughly checked before shipping, to avoid the rare chance of a dead-on-arrival phone. Depending on the chosen option, this can includes fast replacement of the device instead of waiting for repairs when this is needed. Plus, this offer benefit from Commown thorough ethical and ecological commitment : green energy for servers, responsible bank, carbon neutral deliveries, etc.
Available in
France,
Categories of application
Sustainable cities and communities, Responsible consumption and production
Sector of application
Communities infrastructures, Circular economy of solid wastes
Status
Implemented
---
Lasting computers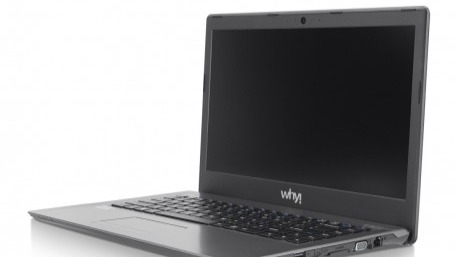 Description
Long term lease of computers from brands that aim to makes computers that last at least ten years.
Commown selected whyopencomputing.com, pcvert.fr, mcarre.fr because their computers are designed to be repaired, to last, with low energy consumption. This HaaS offer cover all dysfunctions and a course to learn about open source softwares.
Available in
France,
Categories of application
Sustainable cities and communities, Responsible consumption and production
Sector of application
Communities infrastructures, Circular economy of solid wastes
Status
Implemented
---