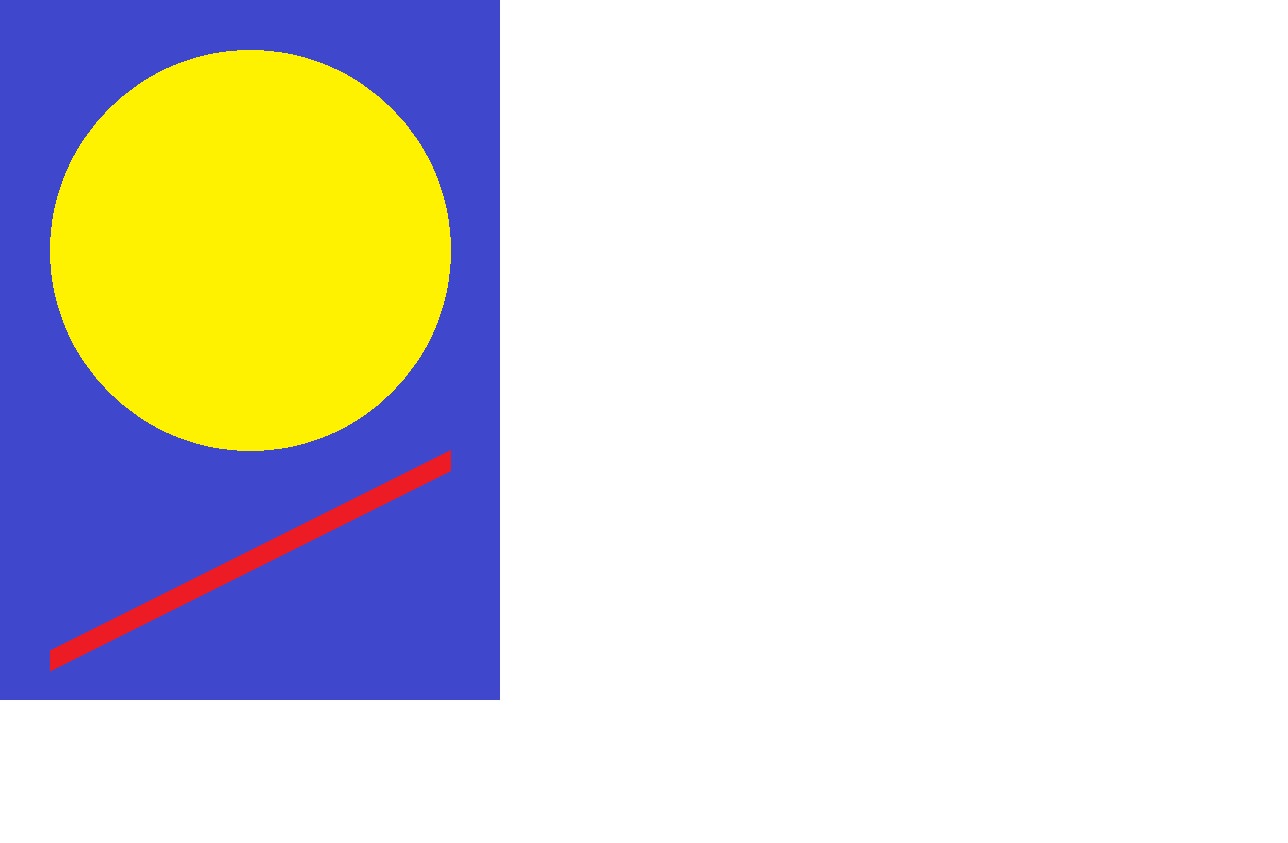 Contact information
About the company
Type
Startup or self-employed
Members type
innovator

Headquarters
86153 Augsburg, Germany
Company size
1
Founders
Herbert Kunze
Founded
2016
SDG's
Clean water and sanitation
Website
clara-pur.com
Alliance member
Clara-Pur GmbH
---
The Clara Pur uses solar thermal radiation to make drinking water out of salt water or untreated ground or surface water
Clara Pur main emphasis is on the development and sales of solar water treatment modules. The individual modules of CPs can be combined to more complex structures. On each day of sunshine, a single CP produces at least 10 litres of drinking water. It requires very little maintenance and operating costs are kept to a minimum, since it is supplied with solar energy. Production costs amounts to 0,0025 euros per litre. The Munich Patent Office granted Clara Pur GmbH a patent on the product.
Providing drinking water through solar energy
Clara Pur (CP) produces drinking water by means of solar sea water purification.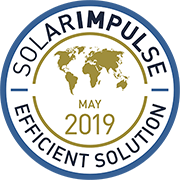 Clean Water Solutions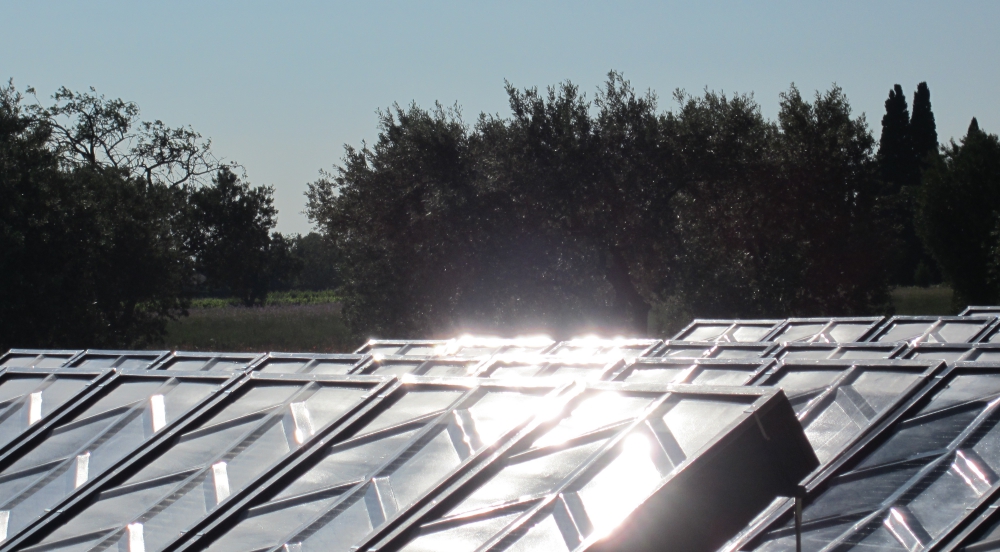 Description
Sustainable self supply with drinking water for housing, hotels, villages and business in the sunbelt region.
Scarcity of drinking water • 2/3 of our planet are covered with salt water • The CP produces drinking water by means of solar sea water desalination • In the pipeline there are desalination facilities for 8 billion litres of drinking water Contaminated Groundwater • Over 100 million people, e.g. in Tanzania, India, Bangladesh and China, drink from wells with contaminated water • The CP purifies groundwater of many toxic substances like arsenic and fluoride • Polluted Surface Water • A vast number of people is forced to drink polluted surface or brackish water • 80% of all diseases are caused by contaminated water • Every year 5 million people die due to polluted water • The CP purifies water from nearly all dangerous substances The Distribution Problem • Remote, rural areas that are located off-grid need to be supplied with drinking water • In many cases water has to be transported over hundreds of kilometres, e.g. by ship to Indonesia • The water cannot be consumed immediately after transport, but has to be treated, e.g. by boiling it • The CP produces drinking water at the point of use, which solves the distribution problem
Available in

Categories of application
Clean water and sanitation
Sector of application
Water treatment
Status
Tested implementation
---