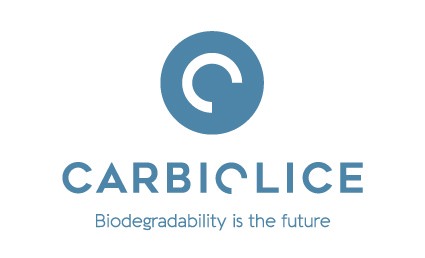 Contact information
About the company
Type
Startup or self-employed
Members type
innovator

Headquarters
63200 Malauzat, France
Company size
25
Founders
Carbios, Limagrain Ingredients & SPI
Founded
2016
SDG's
Industry, innovation and infrastructure
Website
carbiolice.com
Alliance member
CARBIOLICE
---
Carbiolice produces patented solutions that speed up compostability of biobased products for single-use plastics.
Carbiolice was created in 2016 by three partners based on a common ambition. Carbios a green chemistry society developping enzymatic solutions, SPI, an investment fund managed by BPI France and Limagrain Ingredients, which is the global leader on production and commercialization of cereal ingredients. The aim of Carbiolice, is to develop,design and industrialize patented solutions that speed-up biodegradation and compostability of single-use plastics or packaging. Carbiolice has an exclusive licence from Carbios, on enzymatic biodegradation technologies. This technology is based on an enzyme. This additive name is EVANESTO. EVANESTO is integrated during plastic fabrication processes without machine or process modification. It is a powerful additive, based on an enzyme which accelerates the biodegradation and compostability of PLA based products. Everyday, 25 people are committed in this work shared in R&D department, production or business development. We are convinced that plastic can be useful for humans without destroying the planet.
Evanesto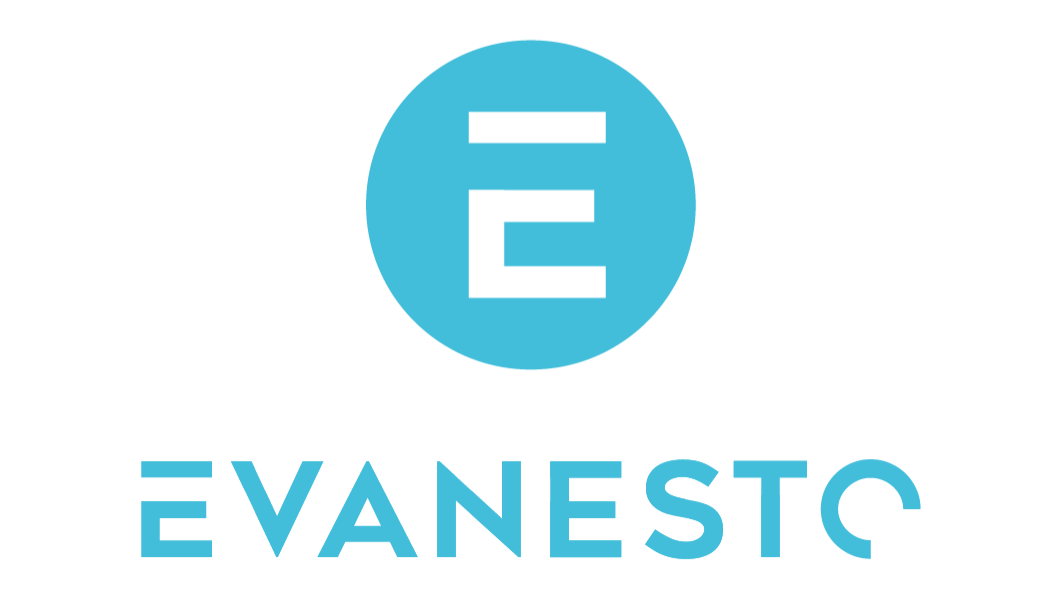 Description
Evanesto is an additive, based on an enzyme, that accelerates the biodegradation of PLA-based plastics.
Evanesto is an additive, used as a masterbatch, that is added to PLA-based compounds during traditionnal transformation processes. The enzyme is inactive during the entire shelflife of the product. It only activates when composting conditions are gathered. Thanks to Evanesto, PLA-based plastics become compostable in both industrial and domestic conditions. Evanesto targets plastics that are hardly recyclable to give them a meaningful and value creation end-of-life, to efficiently fight against plastic pollution.
Available in
Worldwide
Categories of application
Industry, innovation and infrastructure
Sector of application
Industrial processes
Status
Tested implementation
---