Contact information
About the company
Type
Company
Members type
innovator
seeker
investor

Headquarters
Telangana 502375, India
Company size
10000
Founders
Vikramji Nayyar MP
Founded
1979
SDG's
Social

Website
www.ocean-us.com
Alliance member
Bluestar Consortium
---
A Diversified Entity all companies brought under one umbrella in the name of a Consortium and providing mainly on Consultancy Services to Governments and other entities.
A Multi faceted entities having aviation in the name of Air Services International, Yousup Dashikiyev is the CEO.United Assets. S.r.l. is registered at Italy Dr. Enzo Ranchetti is the CEO, Ekola Holdings LLC is registered at Cyprus Sandro Luzzi & Aida are the the CEO;s. Ocena-us is operating in many countries London, Korea & India Michael Woodhead is the CEO Bluestar BMS Inc. is registered in many countries purely on consultancy & Financials sectors.
Now we are confirmed with Astalian College of Agricultural & Horticulture is and initiating one R&D centre in India jointly. E3Energy is another entity purely on Energy subject. Ingcore is an entity also an NGO spread to more than 100 countries on renewable Energy Sector exclusively.
All Directors' are having proven track record in their respective areas with research & DEV. sectors. Prof. VKD is more than 50 years in the SPV industry and Dr. Vijayakuma still in the renewable energy sector with Government exclusively. To fulfill our responsibilities to our society we are initiated Rural Development Program in India.

Vikramji NMP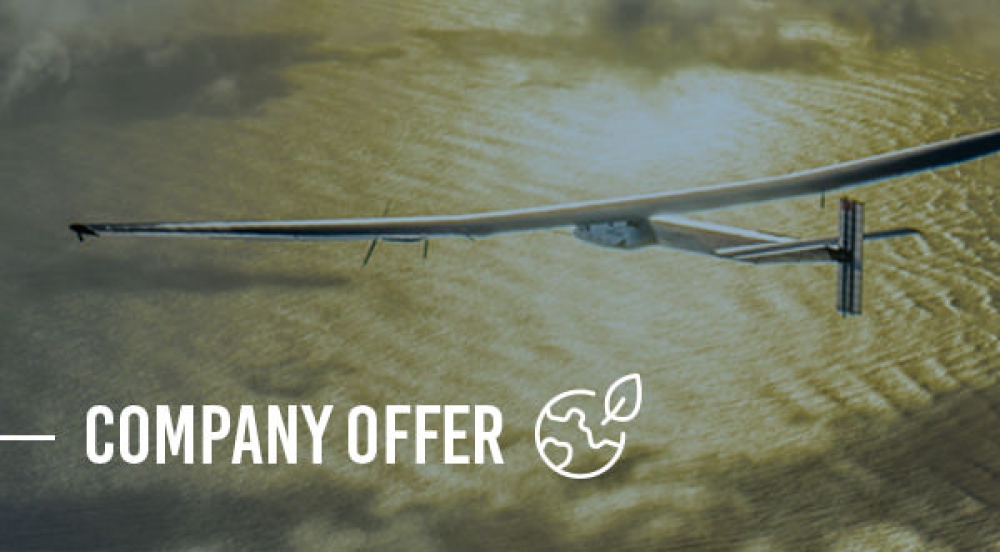 Description
Open Associates Offices opened by the entities investment by self and an R&d CENTRE at India, Europe,Russia, USA & China
Open office in every Country capital and support technology transfer to develop SPV at most advance level like MIT developed 50% efficiency and Australian University developed 55% efficiency under Dr. John H Hall and impulse and NASA developed unique panels with super capacitors and other possibilities inculcated with Tesla kind of batteries Spread unique technologies to vehcles then vessels and Railways to all transport systems then to Industries. Same system introduced in Roof Top System it will be a revolution. We are now undertaken 100 panchayats In India to develop the peoples present earnings from less han one USD to 10 within a year. If we are used impulse technology into Roof Top Solar -Solarimpulse will bring more funds to go for more research and compete the market at faster scale. Right now market available solar panels are less than 20% efficiency that most advanced one like Australian technology or Solar impuse system introduced development will be at rocket speed. Since plan of action is limited to entire world countries so growth is at rocket speed. We are ready to open office in India, UAE and few Countries where we are having operation and will function according to the Solarimpulse's terms norms and conditions. Also we are ready to associate to start an R&D Centre in India and support any manufacturers with latest solar panel technology which we can buy from Australian Perth University and cater to all and give only patents rights % which solar impulse foundation designed planning. More area of association possible but let start with one if it is not workable then we will submit another one.
Available in
Kenya, United States, South Korea, Bangladesh, Bhutan, India, Iran, Sri Lanka, Nepal, Malaysia, United Arab Emirates, Cyprus, Jordan, Qatar, Turkey, Denmark, United Kingdom, Iceland, Italy,
Status
Tested implementation
---