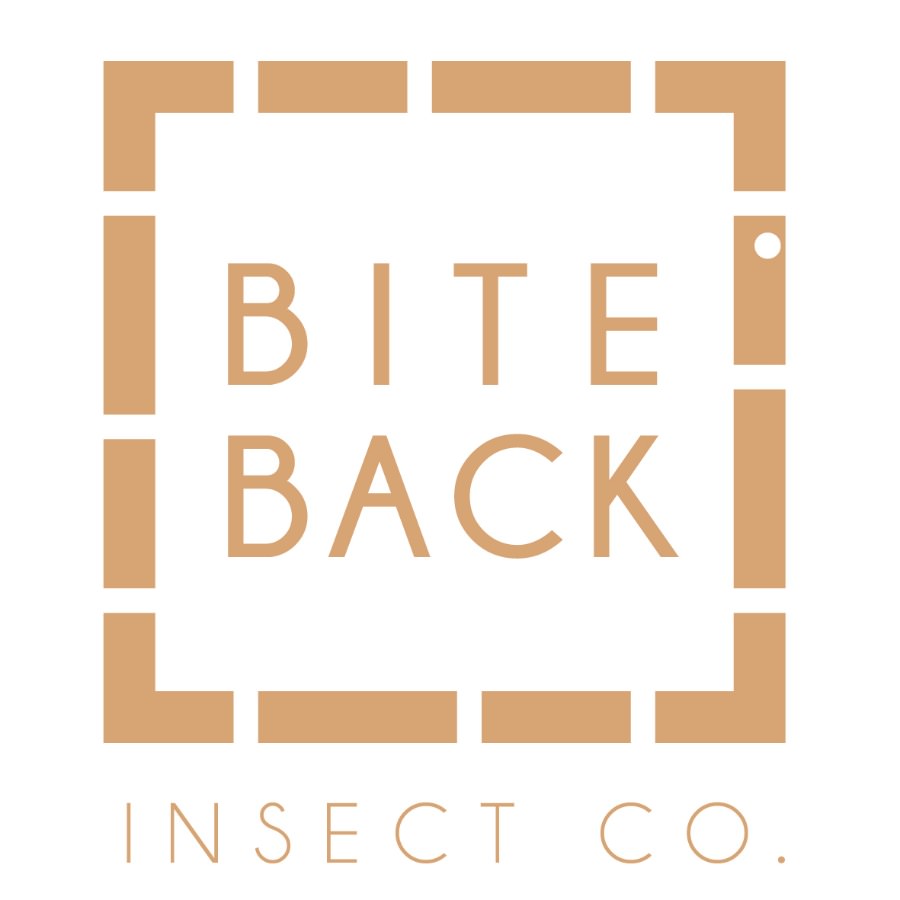 Contact information
About the company
Type
Startup or self-employed
Members type
innovator

Headquarters
Christiana, DE 19702, USA
Company size
8
Founders
Mush'ab Nursantio
Founded
2015
SDG's
Responsible consumption and production
Website
bitebackinsect.com
Alliance member
BITEBACK
---
We are an insect biorefinery company creating a nutrient-dense, more sustainable alternative to palm oil.
At Biteback, we use edible insect to transform biomass into high quality nutrients and bio-materials primarily focus on lipid derived products.
Biteback has developed a proprietary refining technology to process extracted fats from edible insects into functional ingredients like cooking oil, butter, fatty alcohol, and biofuel. This is a much more sustainable option than palm oil – 150 tonnes of insect oil can be produced on one hectare of land per year. Palm oil in comparison can produce just 4 tonnes of oil per year within the same area. With over 50% of packaged goods currently containing palm oil, we see the demand will keep increasing as population continue to grow and needs to looking for an alternative beyond traditional vegetable sources.
In the last 25 years, Indonesia has lost 31 million hectares of forest due to deforestation for palm oil production - an area almost equal in size of Germany. Insect oil is also a healthy option as contains more unsaturated fats, essential nutrients, and has a high percentage of key fatty acids including omega 3, 6, and 9.
Biteback insect oil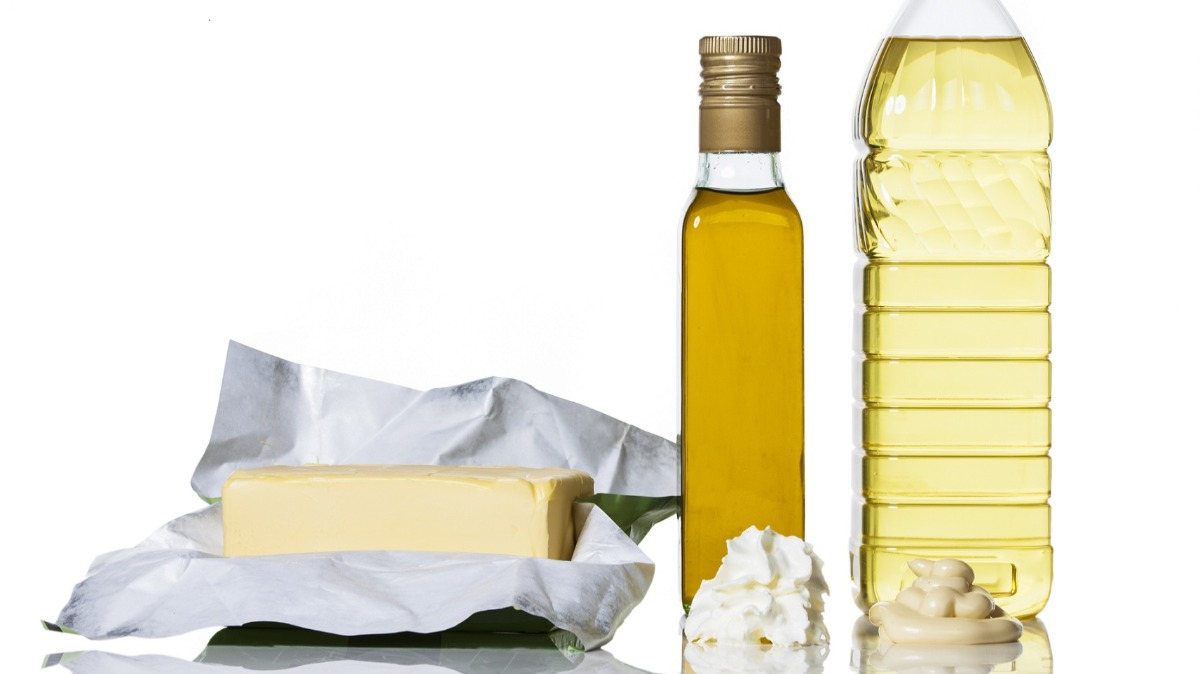 Description
Lipid derived ingredients for food and personal care product ingredients as well as biofuel
We are producing insect based alternative which has 37 times more yield per hectare per year compare to palm oil, the current most efficient vegetable oil in the market. The fatty acid properties mostly cover of what available in palm or other vegetable oils.
Available in
Indonesia,
Categories of application
Responsible consumption and production
Sector of application
Agriculture and farming for food production, Circular economy of solid wastes, Primary resources management
Status
R&D
---