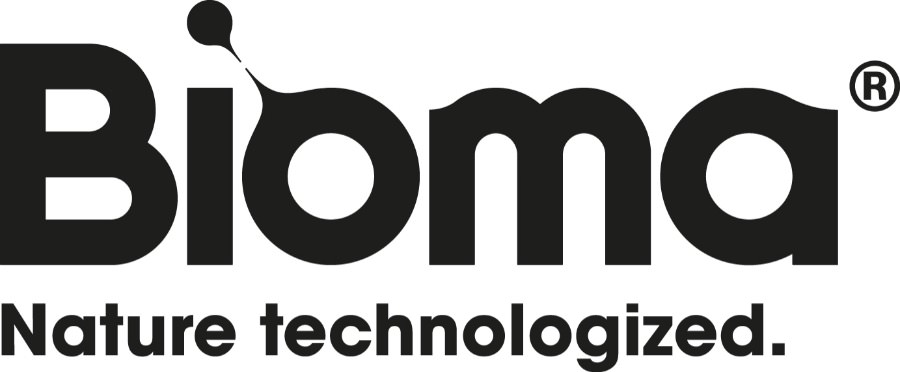 Contact information
About the company
Type
Company
Members type
innovator

Headquarters
6572 Quartino, Switzerland
Company size
30
Founders
Elio Bortoli, CSO
Founded
1990
SDG's
Industry, innovation and infrastructure
Responsible consumption and production
Social

Website
bioma.com
Alliance member
Bioma SA
---
BIOMA is a Swiss company focused on chemical-free pollution reduction solutions and chemical-free agriculture solutions.
A Swiss company with over 25 years of international presence.
Bioma is a company active in the production and distribution of "Chemical free" and "GMO free" products for Agriculture, Environmental bioremediation, Livestock, Enology, Food Preservation, Animal and Human Wellbeing.
Our products optimize all biological processes, promote the indigenous microbiology and allow the achievement of an optimal balance in the biomass system.
A solution that prevents emissions of Ammonia and other undesired gases from solid and liquid manure.
Kopros® for zero emission livestock farming is a chemical-free solution to eliminate ammonia from manure before is emitted into the atmosphere.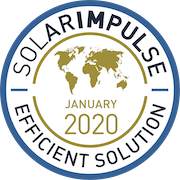 HYDROCARBON AND HEAVY METALS BIOREMEDIATION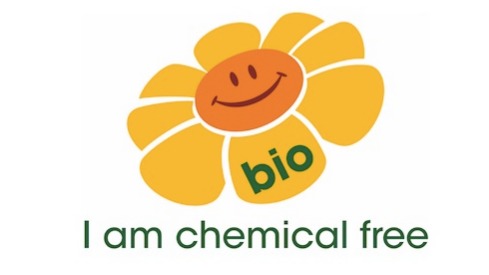 Description
Elimination of hydrocarbons and heavy metals pollution from water and soil with chemical-free solutions.
Hydrocarbon is an organic molecule that microorganisms can degrade easely and transform in simpler carbon based elements through normal metabolism. Moreover, is know the capacity of certain types of microorganisms to sequestrate heavy metals and totally block their release even in extreme conditions. We have developed a specific product named PETROLSYNTH, made of a specific mix of microorganisms strains and enzymes that is able, in water, in a period of 5 to 25 days, depending on the level of pollution, to degrade and eliminate up to 95% of these pollutants. When speaking of polluted soils, depending on the level of pollution the time is generally between 2 to 6 months.
Available in
Mexico, Georgia, Republic of Moldova, Italy, Switzerland, France,
Categories of application
Industry, innovation and infrastructure
Sector of application
End-of-pipe industrial pollution management
Status
Implemented
---
NATURAL CHEMICAL-FREE AGRICULTURE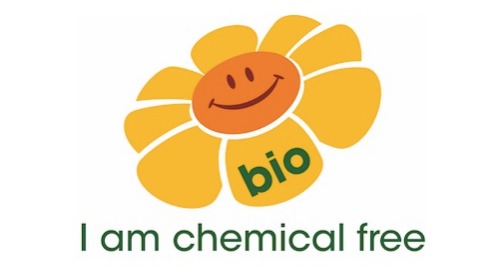 Description
Increase productivity and quality of production and cutting chemical fertilizers from 50% in Conventional to 100% in BIO
Every year 60% to 80% of the microbiology of agricultural land dies and it is necessary to restore it with the new agricultural year. Soil microbiology is essential for the colonization of the rhyzosphere and the transformation of nutritional elements for the crop. We have developed several lines of products made of specific mix of microorganisms and enzymes that allow in conventional agriculture to decrease the use of chemical fertilizers by at least 50%. Chemical fertilizers are the food for trees, but need to be transformed by soil microorganisms. However, chemical fertilizers, especially at the quantities used today, are also biocidal agents, thus are killing the microorganisms that has to transform them. Thanks to the correct activation of the soil microbiology we have demonstrated that we can decrease chemical and/or organic fertilizers by at least 50% increasing quality of production and productivity. Practically, this quantity of fertilizers, when correctly transformed, is more then enough for the intended crop cycle. 9 different products have been developed based on the need of nutritional elements by the crops, i.e. cereals need more N, Grape needs more P, tomato and potato need an equilibrated NPK. All Bioma products are totally chemical-free and GMO-free and zero-risk for the users.
Available in
Paraguay, Mexico, Georgia, Republic of Moldova, Spain, Italy, Switzerland, France,
Categories of application
Responsible consumption and production
Sector of application
Agriculture and farming for food production
Status
Implemented
---