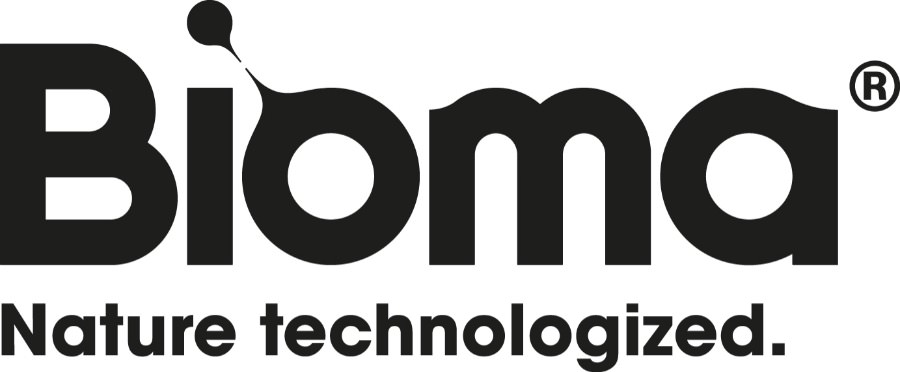 Contact information
About the company
Type
Company
Members type
innovator

Headquarters
6572 Quartino, Switzerland
Company size
30
Founders
Elio Bortoli, CSO
Founded
1990
SDG's
Industry, innovation and infrastructure
Responsible consumption and production
Social

Website
bioma.com
Alliance member
Bioma SA
---
BIOMA is a Swiss company focused on chemical-free pollution reduction solutions and chemical-free agriculture solutions.
A Swiss company with over 25 years of international presence.
Bioma is a company active in the production and distribution of "Chemical free" and "GMO free" products for Agriculture, Environmental bioremediation, Livestock, Enology, Food Preservation, Animal and Human Wellbeing.
Our products optimize all biological processes, promote the indigenous microbiology and allow the achievement of an optimal balance in the biomass system.