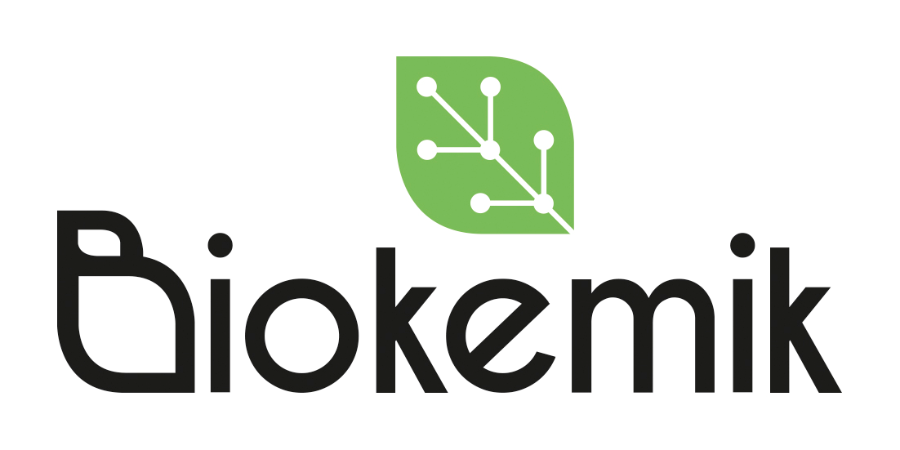 Contact information
About the company
Type
Company
Members type
innovator

Headquarters
48160 Derio, Bizkaia, Spain
Company size
7
Founders
Walter Ramirez
Founded
2015
SDG's
Social

Documents

Biokemik Presentation
Website
biokemik.eu
Alliance member
Biokemik
---
Developed the technology for the production of high-added value "natural" biomolecules
We respond to the global demand for sustainable solutions, replacing chemicals from synthetic and petrochemical origin, by applying a bio-refinery approach. Our technology fits with the circular economy scope to transition from traditional, into natural, more sustainable resource-efficient processes, using residues from sugar industry. We will confirm that it is possible to obtain valuable chemicals using economically, environmentally sustainable processes with low carbon footprint.
• Sustainable, eco-friendly, zero environmental impact process, using non-alimentary resources
• Fermentation process using safe (Risk 1), non-genetically modified, CECT-registered microorganisms
• Efficient process with low fermentation cycles enabling low manufacturing cost
• High selectivity-yield-purity, to obtain valuable "Natural Product" chemicals.