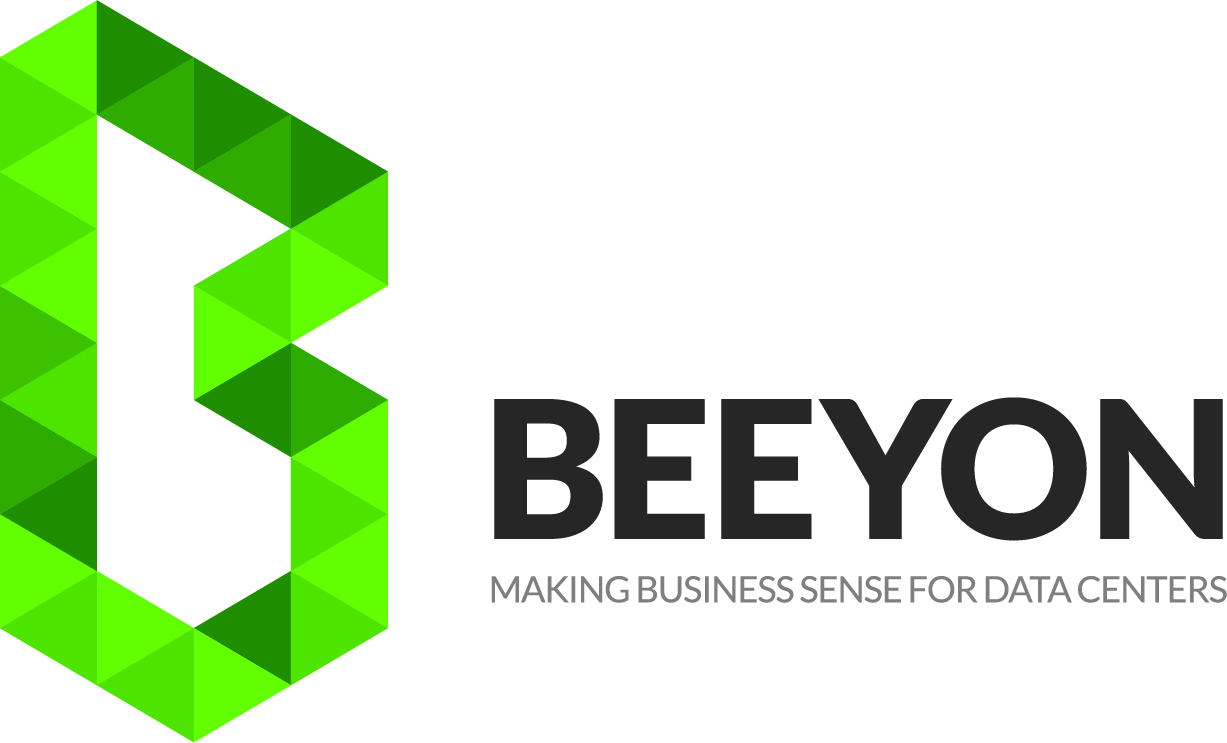 Contact information
About the company
Type
Startup or self-employed
Members type
innovator

Headquarters
24 The View, Woodpark, Dublin 16, D16 N259, Irlande
Company size
5
Founders
Assoc Prof Damian Dalton
Founded
2011
SDG's
Affordable and clean energy
Industry, innovation and infrastructure
Sustainable cities and communities
Social

Website
www.beeyon.com
Alliance member
Beeyon
---
Effective, generic, software-based data centre energy measurement, management and reduction solutions.
The enormous energy and environmental impact of the global date centre industry is reflected in the following statistics: • With average active I.T usage of only 15-20%, the world-wide date centre industry wastes so much energy that it could power New York twice over. • It over-provisions its computer requirements by €60 Billion/year and has a carbon footprint equivalent to the airline industry. The reason for these inefficiencies and economic waste is that despite the cutting-edge technology employed in servers and communication networks, data centre energy management is remarkably poor. Centres have limited visibility of energy consumption and have largely focused on continuity of service and security at the expense of energy efficiency. Beeyon's Papillon technology is a generic, total software solution to data centre energy management. It installs in minutes on all server types and operating systems, is completely safe and secure and involves no downtime or retro-fitting. The energy usage and carbon footprint of business objects such as users, virtual machines, and services, as well as physical entities such as servers, routers and racks can be evaluated in terms of metrics and KPIs in a context relevant to each stakeholder in the management hierarchy. Furthermore, energy-saving actions are automatically identified and quantified. Such comprehensive analysis, enables all stakeholders to make strategic and operational decisions that are incisive and informed. Making Business sense for Data Centers.
Data center energy management system.
Papillon is an energy center management system for data centers which installs rapidly with minimum fuss.