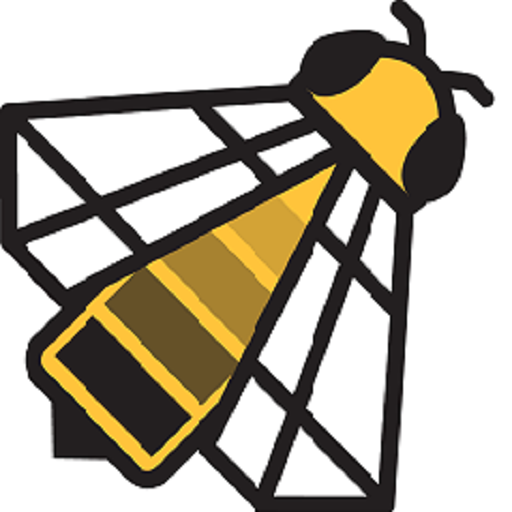 Contact information
About the company
Type
Startup or self-employed
Members type
innovator

Headquarters
Singapore 139953
Company size
20
Founders
​FRÉDÉRIC ​CRAMPÉ
Founded
2015
SDG's
Affordable and clean energy
Industry, innovation and infrastructure
Sustainable cities and communities
Website
beebryte.com
Alliance member
BeeBryte
---
Artificial Intelligence for Smarter Buildings
BeeBryte has commercial buildings, factories, EV charging stations or entire eco-suburbs consuming electricity in a smarter, more efficient and cheaper way while reducing their carbon footprint! Our Software-as-a-Service is minimizing utility bills with automated control of heating-cooling equipment (e.g. HVAC), pumps, EV charging points and/or batteries. We even take into account any solar energy to maximize self-consumption. Based on weather forecast, occupancy, usage and energy price signals, BeeBryte maintains processes & temperature within an operating range set by the customer and generates up to 40% savings. BeeBryte is based in Singapore & France. We are accelerated by INTEL & TECHFOUNDERS. The company was recognized as the "2017 Energy Transition Startup of the Year" by German-based DENA and "2017 Singapore Entrepreneurial Company of the Year" by Frost & Sullivan.
Hive Supply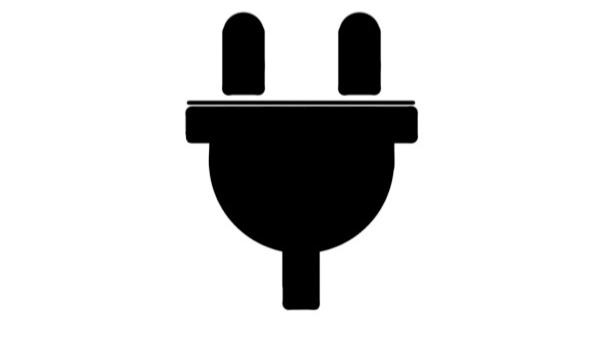 Description
Disrupting the electricity retail industry and offering cheaper electricity
Leveraging demand-side management, distributed energy generation and storage systems (e.g. smart grid solutions), we use advanced technologies such as patented real-time optimization algorithms, artifical intelligence, IoT and blockchain, to reduce the cost of delivering and consuming power. Hive Supply intends to disrupt the electricity retail industry with automated control of electric equipment in buildings to price arbitrage on the wholesale spot market and offer cheaper & greener energy to all.
Available in
Worldwide
Categories of application
Affordable and clean energy, Industry, innovation and infrastructure, Sustainable cities and communities
Sector of application
Energy storage, Energy distribution & management, Industrial processes, Building and shelters
Status
Implemented
---