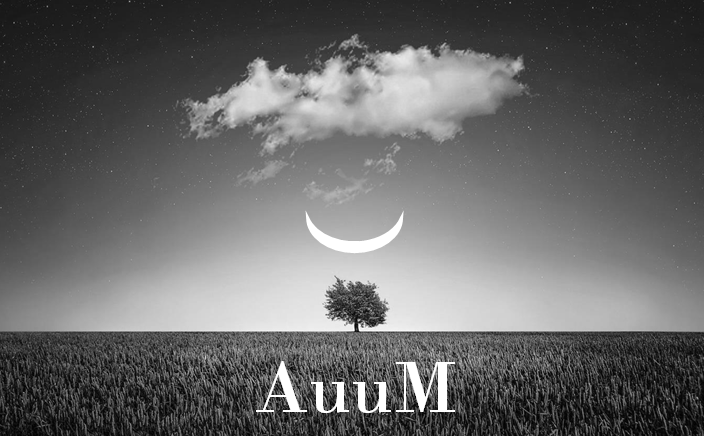 Contact information
About the company
Type
Startup or self-employed
Members type
innovator

Headquarters
75015 Paris, France
Company size
6
Founders
Bourhis Mathieu, Houlier Clément, Munoz Thomas, Prieto Maxime
Founded
2018
SDG's
Documents

pitch deck
Website
auum.fr
Alliance member
AuuM
---
AuuM offers an alternative to disposable cups by developing a steam machine capable of cleaning reusable cups in company.
Every year, 58 billion paper cups are thrown away, 20 million trees are cut down to manufacture these cups 12 billion gallons of water are used in the manufacturing process.
Scientists say up to 9 out of 10 seabirds are found with plastic in their gut. "When we look at what the pro-plastics side is doing that works, the answer is in the product itself. The terrible truth is plastics cheaply do the job people need them to do. Currently, their advantages outweigh their disadvantages to companies and communities. So they stay in demand. One big way to beat the plastics domination is to change the demand for a new system that works even better". it's the project for us !