Contact information
About the company
Type
Startup or self-employed
Members type
innovator

Headquarters
73370 Le Bourget-du-Lac, France
Company size
10
Founders
Jean-Michel Amaré and Pierre-Jean Bonnefond
Founded
2012
SDG's
Affordable and clean energy
Sustainable cities and communities
Website
http://atawey.com
Alliance member
Atawey
---
Atawey makes the zero emission mobility possible with a dedicated electric and hydrogen refueling infrastructure
ATAWEY designs and manufactures hydrogen system for decentralized application. First of them is the refueling station for zero emission mobility fleet (up to 20 cars) and the second one is the power supply systems for off-grid sites (telecom antenna or touristic sites). ATAWEY has developped specific electrolyzer for these applications and designs turnkey system to promote solution to the customer needs.
Hydrogen and electricity recharge station.
An energy hub to recharge zero emissions vehicles with green hydrogen and green electricity.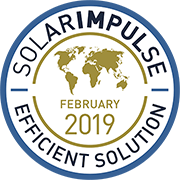 Remote power supply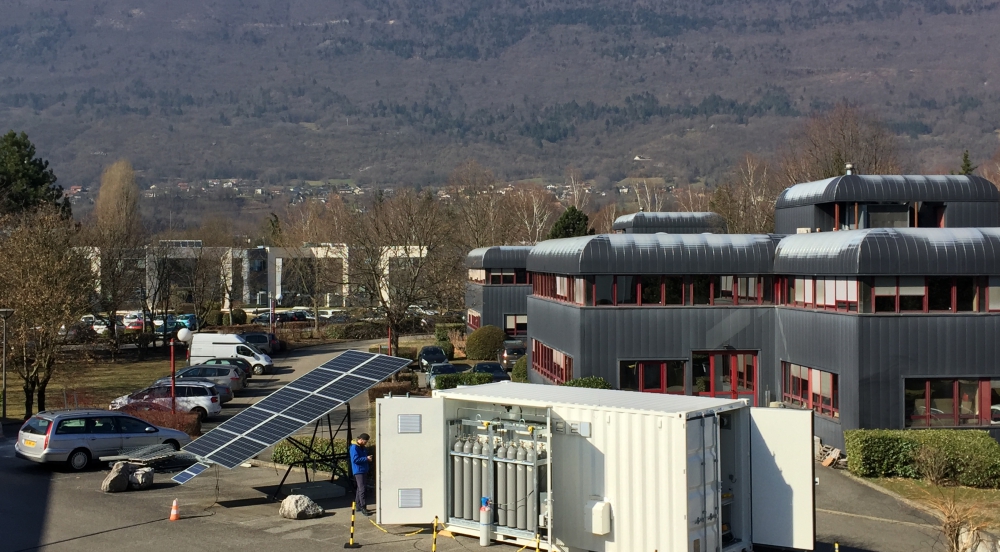 Description
ATAWEY's system delivers energy anytime and anywhere with its specific storage architecture with battery and hydrogen
ATAWEY's system meets the challenges of energy supply (in terms of energy in reserve and/or power), in the harshest conditions (altitude and cold or heat and humidity), while respecting the environment (no noise or atmospheric nuisance). It resolves the problem of intermittent production of renewable energies from photovoltaic, wind or hydraulic sources, the only natural sources available on isolated sites. By providing sustainable storage, it limits all wastage and guarantees the supply whatever the variability and changes in consumption. It also saves space and reduces costs for the user. Thanks to this system, a site can achieve total electrical autonomy over the year, without over-sizing its renewable energy installation.
Available in
Caribbean, Central Asia, Southern Asia, South-Eastern Asia, Eastern Europe, Northern Europe, Melanesia, Micronesia, Polynesia, Morocco, Algeria, Argentina, Bolivia, Brazil, Chile, Falkland Islands, French Guiana, South Georgia and the South Sandwich Islands, Guyana, Mongolia, China, Japan,
Categories of application
Affordable and clean energy
Sector of application
Clean energy production, Energy storage
Status
Tested implementation
---