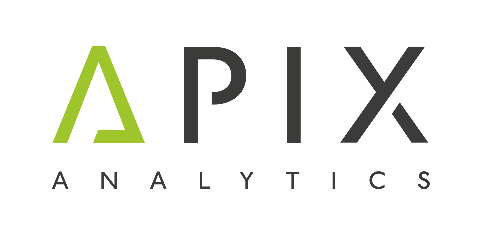 Contact information
About the company
Type
Startup or self-employed
Members type
innovator

Headquarters
38000 Grenoble, France
Company size
25
Founders
Pierre Puget, Eric Colinet, Philippe ANdreucci
Founded
2014
SDG's
Website
apixanalytics.com
Alliance member
APIX Analytics
---
APIX is revolutionizing the way gas and liquid compositions are analyzed by using silicon nano-components .
APIX is changing the way liquid and gas chromatography is used by taking instruments out of the laboratory to perform in-situ and field measurements, with the ultimate objective of democratizing its usage and opening new applications inaccessible with conventional tools. All sectors where liquid and gaseous analysis is possible face ecological challenges, particularly the biogas sector who fully contributes to the objectives of the energy transition for green growth, but also air and water quality that are crucial for everybody's health.
Chrompix V2 / ChromEx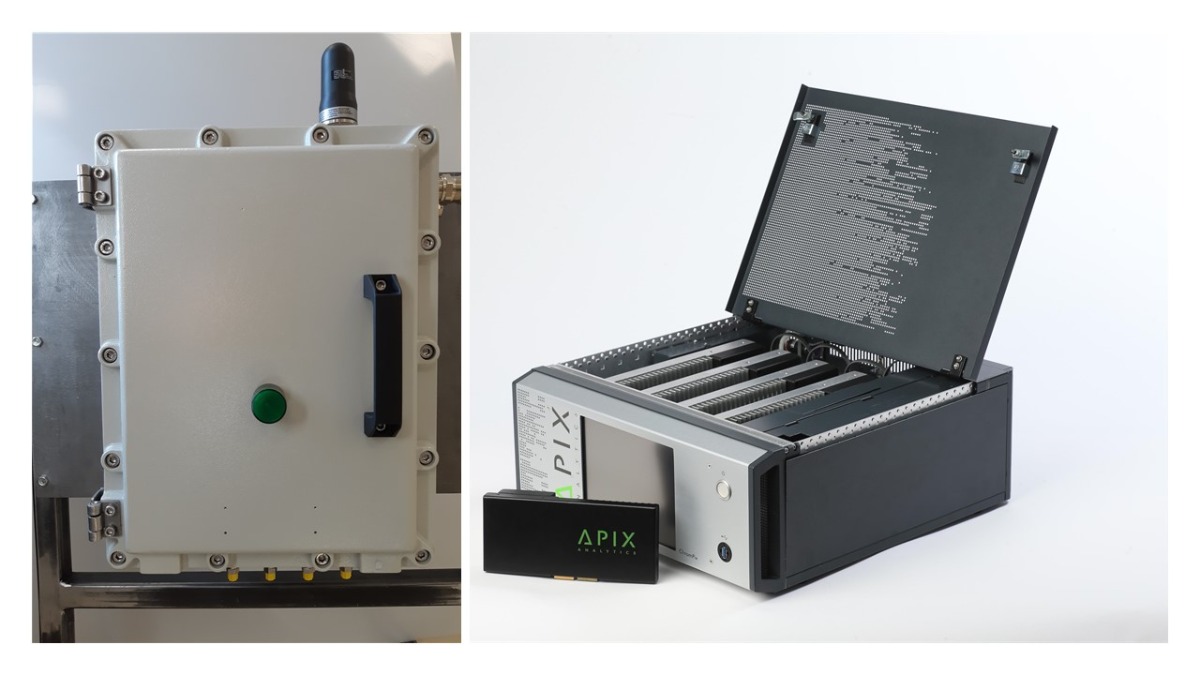 Description
APIX product range are modular, versatile, very fast and accurate gas analyzers for all type of applications.
APIX product range based on the Chrompix V2 (rack) and its ATEX version are utlra-performant and modular gas chromatograph. They can analyze a very large variety of gases, They are commonly used in the clean energy sector (biogas, biomethane, hydrogene in combination or not with the Natural Gas) to give the right information on the energy, or in the industry to optimise the processes and reduce the emission of pollutants. A coming version will be optimised to analyse the quality of Air and Water.
Available in
Worldwide
Status
Concept
---