Contact information
Alliance member
APATEQ
---
APATEQ develops, produces and commercialises sustainable and cost-efficient solutions for difficult-to-treat wastewater.
APATEQ has been founded to repurpose treated (waste)water and avoid wasting our most precious resource fresh water, contributing to a circular economy. To make a difference and become a real game changer, APATEQ stroke a new path and combined traditional membrane filtration with proprietary process technologies, resulting in compact systems running at high performance levels and low operational costs with the minimum usage of chemical additives, if chemicals are required for a specific project at all. We concentrate on markets where there is a real need for our solution, either because of legislation, mostly related to ecological concerns, or economical reasons. So our systems are not "only" a "nice to have" to protect our environment but economically make sense to our customers. Selected target markets are the maritime industry (EGC & EGR, scrub water treatment), the oil and gas industry (flowback, brine and produced water treatment), water consuming industries (process water recycling), the waste management sector and compact wastewater treatment for remote locations.
MarinePaq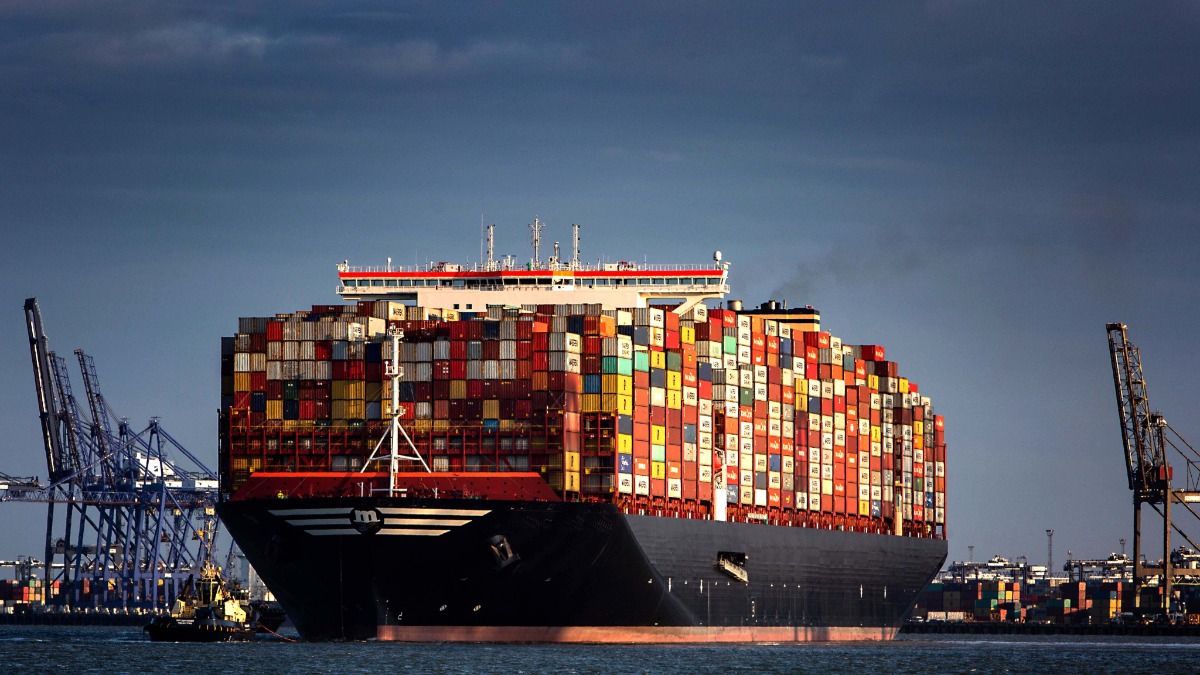 Description
On-board and onshore treatment of scrub water from vessel's exhaust gas cleaning according to IMO regulations.
Complying with the global sulphur emission limit of 0,5%, respectively 0,1% in the ECA (Emission Control Areas) set by the IMO (International Maritime Organization) starting with January 2020 requires action taken by ship owners. They can switch to low sulphur fuel MGO (Marine Gas Oil), LNG (Liquefied Natural Gas) or install devices such as scrubber systems for the purification of exhaust gases from heavy bunker oil usage. Scrubber systems produce wastewater, which needs to treated in terms of pH, PAH, turbidity and nitrate before being discharged into the ocean. APATEQ's MarinePaq for scrubber water treatment combines field-proven membrane filtration technology with unique process technologies, setting new standards in terms of performance, quality, safety and economic value as well as ecological efficiency. The modular system produces an effluent that will always comply with the most stringent rules in place, be it in the open sea, coastal areas and in harbours, giving the operators peace of mind when operating the system. Within two years APATEQ's MarinePaq became a market reference. Today, the world's largest container vessels are equipped with the MarinePaq.
Available in
Worldwide
Status
Implemented
---
Direct reuse systems for potable water
Description
First European direct reuse system for potable water - treating different kinds of water to drinking water quality
The municipality of Mörbylånga, located on Sweden's second largest island Öland, was facing an extensive and steadily increasing lack of drinking water, especially during the summer holidays when many tourists visited the island. The municipality was looking for a solution to ensure a constant fresh water supply tackling seasonal tourist-induced peaks and high water volumes required by the local industry. Previously, water has been transported from the continent to the island, which, besides creating a dependency on external supply and bearing risks of water shortages, was source of environmental pollution and disturbances caused from water transporting truck traffic. APATEQ provides one solution to treat brackish well water as well as pre-treated industrial process water within one single installation up to drinking water quality supplementing the local fresh water supply. APATEQ excelled above all competitors in the tender process conducted by the municipality of Mörbylånga, including established world market leaders in the sector. APATEQ's dedicated software enables the plant to self-adapt to the different water qualities. The system is designed to handle a flow capacity from 500 to 4,000 cubic meters per day, depending on the seasonal demand. In an additional step, designed and operated by Swedish water-specialising companies, its effluent will be disinfected and re-mineralised up to drinking water levels, according to the Swedish and international regulations.
Available in
Worldwide
Status
Implemented
---
Treatment of landfill leachate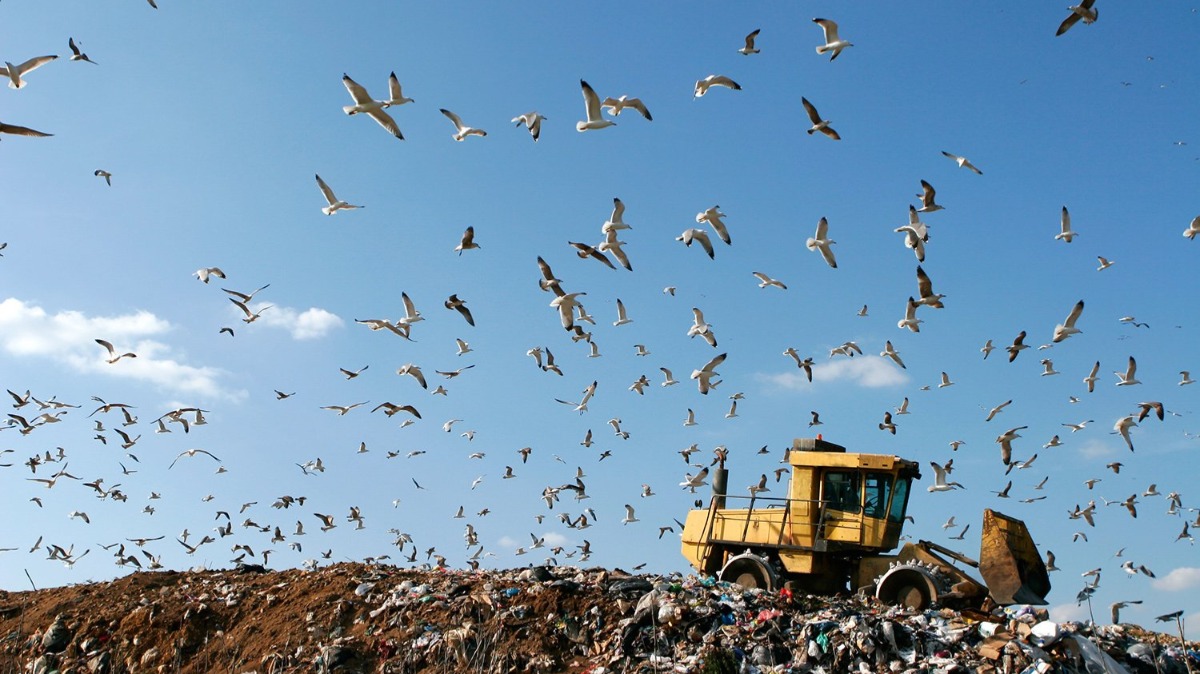 Description
Treatment of heavily loaded landfill leachate for reuse purposes such as irrigation or wash water
Landfill leachate consists of liquids created by organic and inorganic waste decomposition and rainwater seeping into the landfill. Typically, leachate is heavily loaded with COD, BOD5, ammonia, pesticides and partially with heavy metals and requires a safe disposal to protect surrounding soil, ground water and surface water. The APATEQ LeachPaq treats landfill leachate directly on site. It combines field-proven ultrafiltration and reverse osmosis with innovative process technologies, resulting in a high performance system at lowest operating costs. The produced effluent can be directly discharged or reused for irrigation, (truck) washing, dust control of crushed rock roads, etc.
Available in
Worldwide
Status
Implemented
---