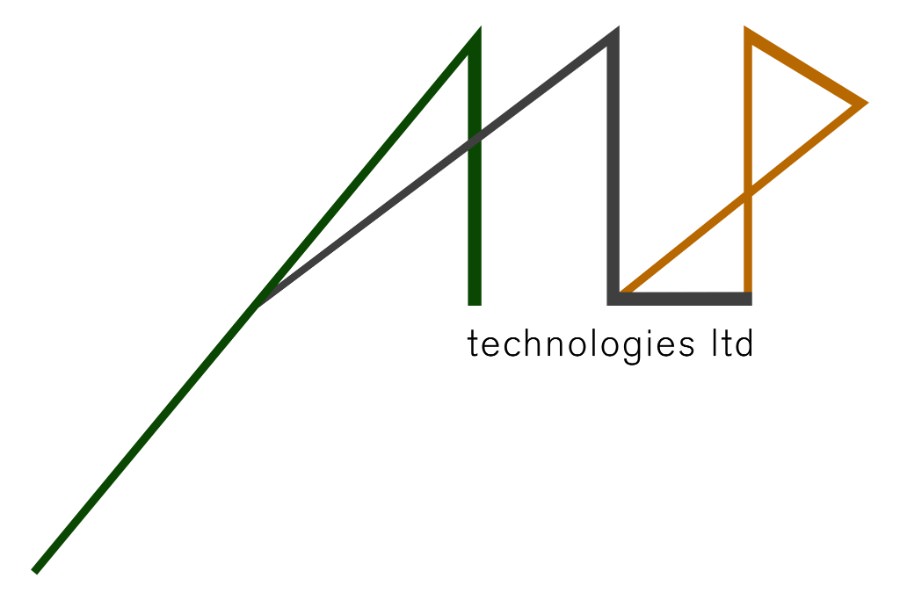 About the company
Type
Startup or self-employed
Members type
innovator

Headquarters
Walthamstow, London E17 6BX, UK
Company size
8
Founders
James Kong
Founded
2015
SDG's
Affordable and clean energy
Social

Website
alp-technologies.com
Alliance member
ALP Technologies LTD.
---
Alp is an engineering start-up focused on developing renewable energy technologies for the low-income countries.
Since founding in 2015, it has won multiple awards and funded R&D projects such as advanced battery systems, waste to energy generation, and power electronic and control systems. It aims to displace diesel generation and fossil fuel based power plants and leapfrog grid infrastructure in the developing nations using renewable energy and circular economy principles.
PowerBRIC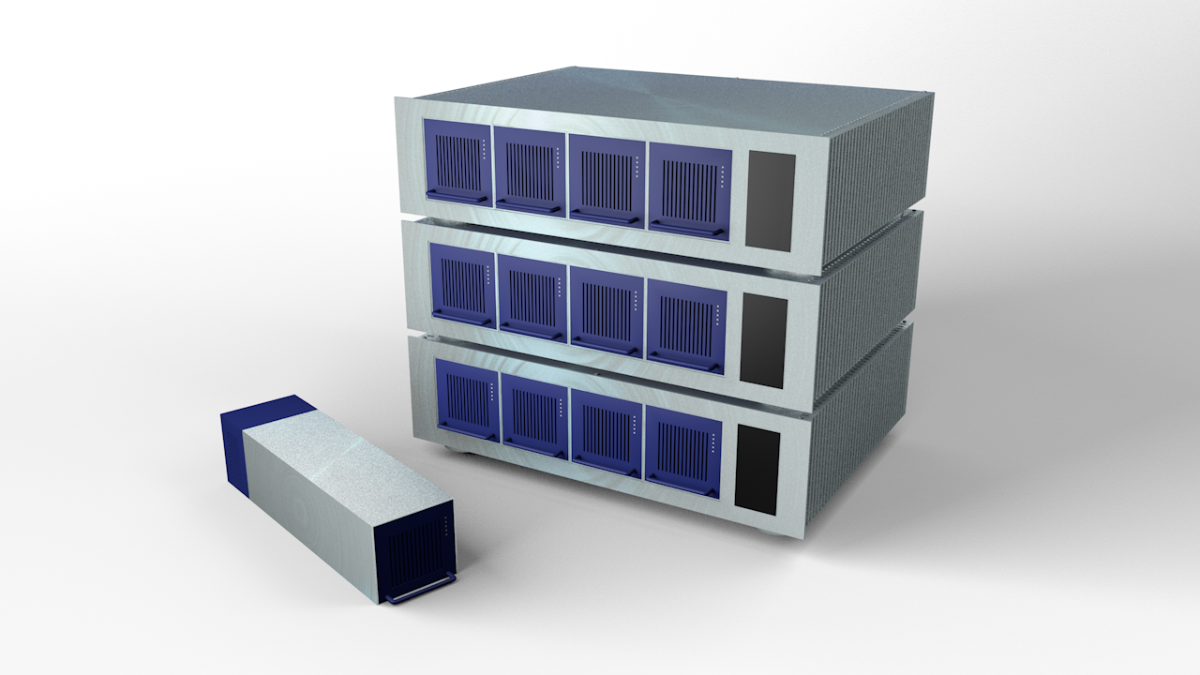 Description
The world's lowest cost modular battery system for stationary energy storage.
Alp invented a smart and modular li-ion battery system that can monitor and optimize itself. The result is the most advanced battery electronic system in the market while having the lowest cost by simplifying assembly and manufacturing process significantly and allowing maximum battery system longevity with a broader range and less expensive li-ion battery cell type. Our solution is specifically designed for on- and off-grid stationary energy storage in developing countries. At less than USD 45 per kWh of energy storage using recycled li-ion cells or USD 145 per kWh using new cells, it is a fraction of the cost of current battery systems (USD 450 per kWh) without any compromise on safety or performance. It incorporates several innovative designs that address safety, cost and on-ground maintainability of a highly scalable battery module system. Using unconventional and innovative electronics and sensors design, it is a complete battery system utilizing new or used small cylindrical li-ion battery cells called 18650 safely and at a low cost. A typical 18650 li-ion battery is typically discarded at 70-80% remaining capacity while our system can utilize the same cell up until 20% remaining capacity – tripling its life. The system is engineered to be proactive rather than reactive to arising issues. In addition, a single pack can output various voltages unlike typical battery system where voltage configuration is "hardwired" into the design. Therefore, our battery pack can produce virtually any voltage with minimal efforts, making construction, maintenance and reuse for different power requirement simple.
Available in
Worldwide
Status
Tested implementation
---
HYBRID CHP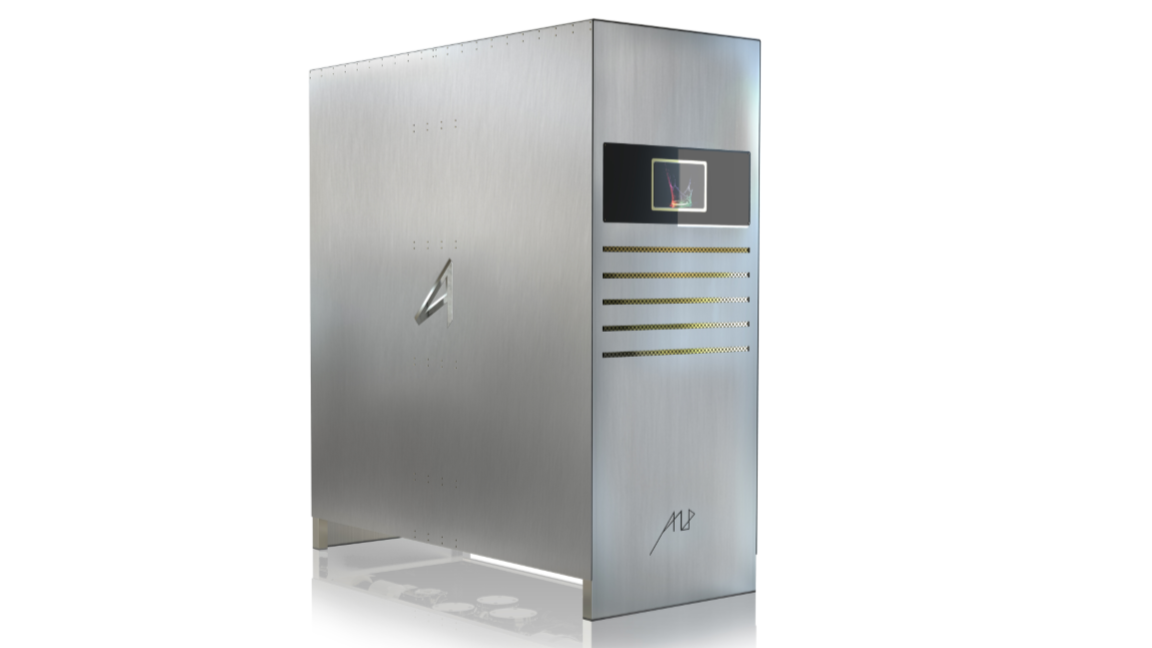 Description
A low-cost hybrid Li-ion storage CHP technology.
ALP's hybrid Li-ion storage technology and other micro-CHP innovations overcome the existing challenges of energy conversion of biomass. Our system's ability to produce storable renewable energy in a clean, reliable and efficient manner using biomass alone allows communities to source, transport and consume their own energy at a local and decentralized level. We embrace the circular economy principle and practice resource efficient engineering.
Available in
Worldwide
Categories of application
Affordable and clean energy
Sector of application
Clean energy production, Energy from waste
Status
Tested implementation
---