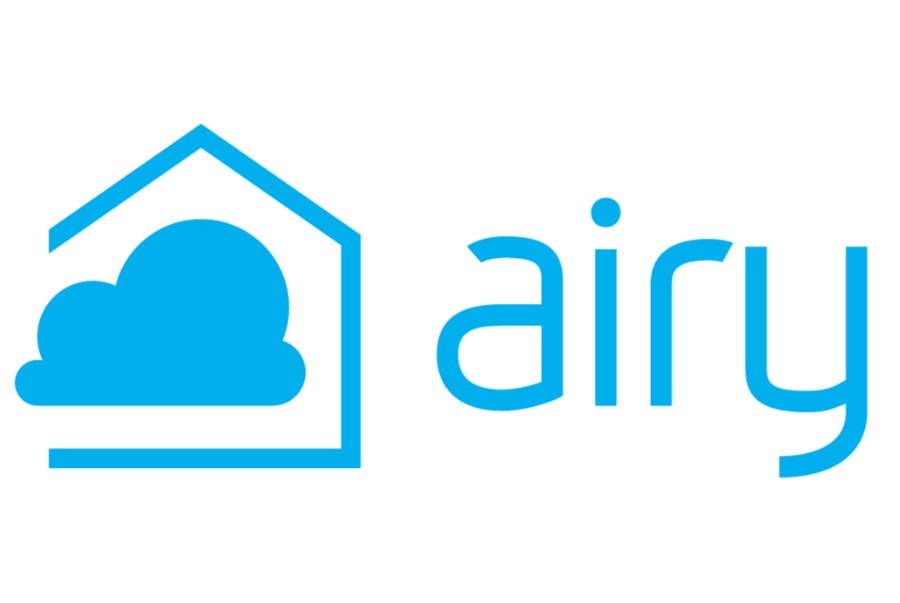 Contact information
About the company
Type
Company
Members type
innovator

Headquarters
22359 Hamburg, Deutschland
Company size
20
Founders
Peer-Arne Böttcher
Founded
2015
SDG's
Sustainable cities and communities
Responsible consumption and production
Website
http://www.airy.de
Alliance member
AIRY
---
What's the biggest threat to mankind? Indoor air pollution. But there's a solution: AIRY!
Did you ever hear about Volatile Organic Compounds? Volatile Organic Compounds are a group of pollutants like Formaldehyde, Benzene, Toluene and many others. You know the smell of these bad guys. It's the smell of a conference room after an hour of intensive brain storming. Volatile Organic Compounds are responsible for the fact, that our air indoors is up to 30 times more polluted than the air on a busy street. According to World Health Organization indoor air pollution is the biggest threat to mankind. 15.000 deaths. Every single day. That's a huge problem! But don't worry, AIRY provides you a solution for having a longer and even healthier live right now. As you know: Plants are purifying the air. NASA found out: If you want to get the full air purifying benefit of a plant, the dirty air must pass by the roots. So, it was about time to re-invent the plant pot. AIRY is the first plant pot to ventilate the root system in a natural but highly effective way. As a result, plants that grow in an AIRY can absorb pollutants up to 8 times as much as in a conventional pot. That means that one ordinary plant can purify a room of 20 square meter day by day. And all you need to do for maintenance is to fill up the water tank every three weeks. No electricity, no noise, no filter exchange. Sounds too easy? I know. But it is scientifically proven and after selling ten thousand of AIRYs worldwide, I can tell you: It simply works. But there's one more thing to come. Starting 2018, a tiny device will answer the question what's in your lungs exactly and within a second. We call it "AIRY sense" and it is a system of sensors which detects every single molecule in your air. For the very first time your air – outside and inside - will be totally transparent to you. Just ask Siri, Alexa or our AIRY App. Rocket science on the one hand and the power of nature on the other: Together they solve the problem of indoor air pollution. Please feel yourself invited to join our movement and to make this world an even better place. Best from Hamburg, Peer-Arne Böttcher
Air purification with plants
AIRY is a plant-based system that acts as a smart natural air purifier made to combat indoor air pollution.