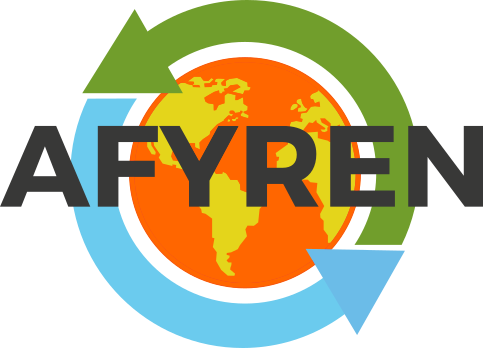 Contact information
About the company
Type
Startup or self-employed
Members type
innovator

Headquarters
63360 Lussat, France
Company size
13
Founders
Jérémy Pessiot, Régis Nouaille, Nicolas Sordet
Founded
2012
SDG's
Affordable and clean energy
Industry, innovation and infrastructure
Responsible consumption and production
Social

Website
afyren.com
Alliance member
Afyren
---
Afyren is a specialised in bio-based molecules production, as a petro-based substitution solution.
AFYREN is a CleanTech French start-up in bioprocess and microbiology engineering for valorisation of non-food biomass and more especially the by-products of the agriculture and the agro-industry. Our goal is to produce at the industrial scale, some organic acids today mainly produced from a petrochemical process, to address Food, Feed, Cosmetic and Pharmaceutical applications with a much lower impact on the environment (Foot Print Carbon reduced by 38%).
Afynerie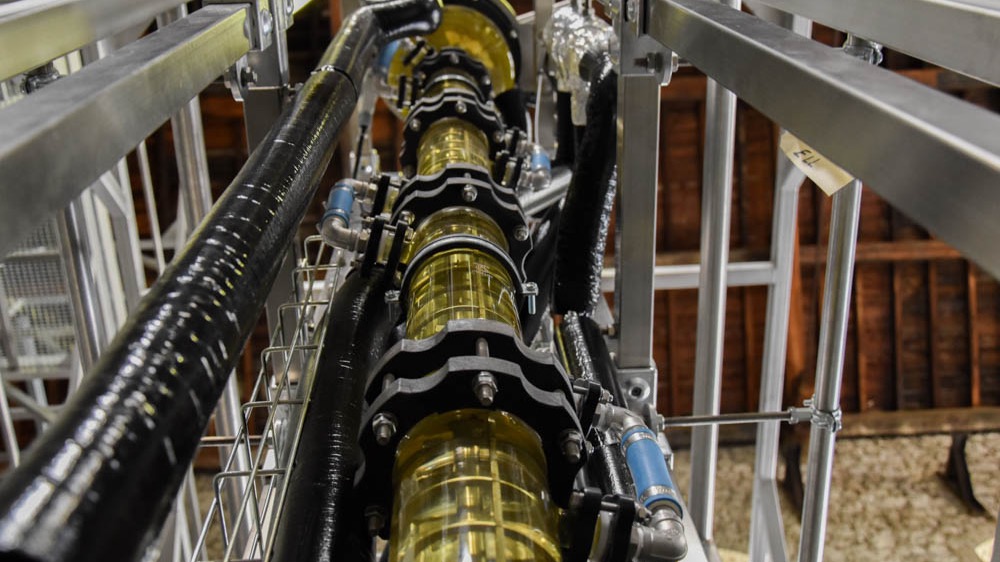 Description
Convert the Agro industry wastes and by-products into bio-based molecules for food, feed and cosmetic applications.
Afyren has developed a Know How and a proprietary Technology to convert the non-food biomass into bio-based chemical compounds using a non GMO micro-organisms production process. Our goal is to offer to our clients an alternative to the petro-based molecules which represent today 95% of the market and are everywhere in our day to day goods. As a circular economy process, we convert the sugar industry by-products into bio-based organic acids and natural fertilizers (certified for the organic agriculture). We then produce flavours and fragrances, ingredients for the pharma industry, an antimicrobial as a substitution to antibiotics in the animal feed, preservatives for human food and cosmetic, green solvents and many other molecules for the fine chemistry. Our process allows to reduce by 38% the carbon foot print compared with the usual production process from the oil and gaz industry. Afyren has validated its Technology at a pilot and pre industrial scale. We are now about to start the construction of our first industrial production plant to answer to strong market expectations. Afynerie is a sustainable project, reducing carbon and wastes emissions to improve health and food quality, through a circular economy process.
Available in
Eastern Europe, Northern Europe, Southern Europe, Western Europe,
Categories of application
Affordable and clean energy, Industry, innovation and infrastructure, Responsible consumption and production
Sector of application
Clean energy production, Energy from waste, Materials and chemistry, End-of-pipe industrial pollution management, Industrial processes, Agriculture and farming for food production, Circular economy of solid wastes, Primary resources management
Status
Tested implementation
---