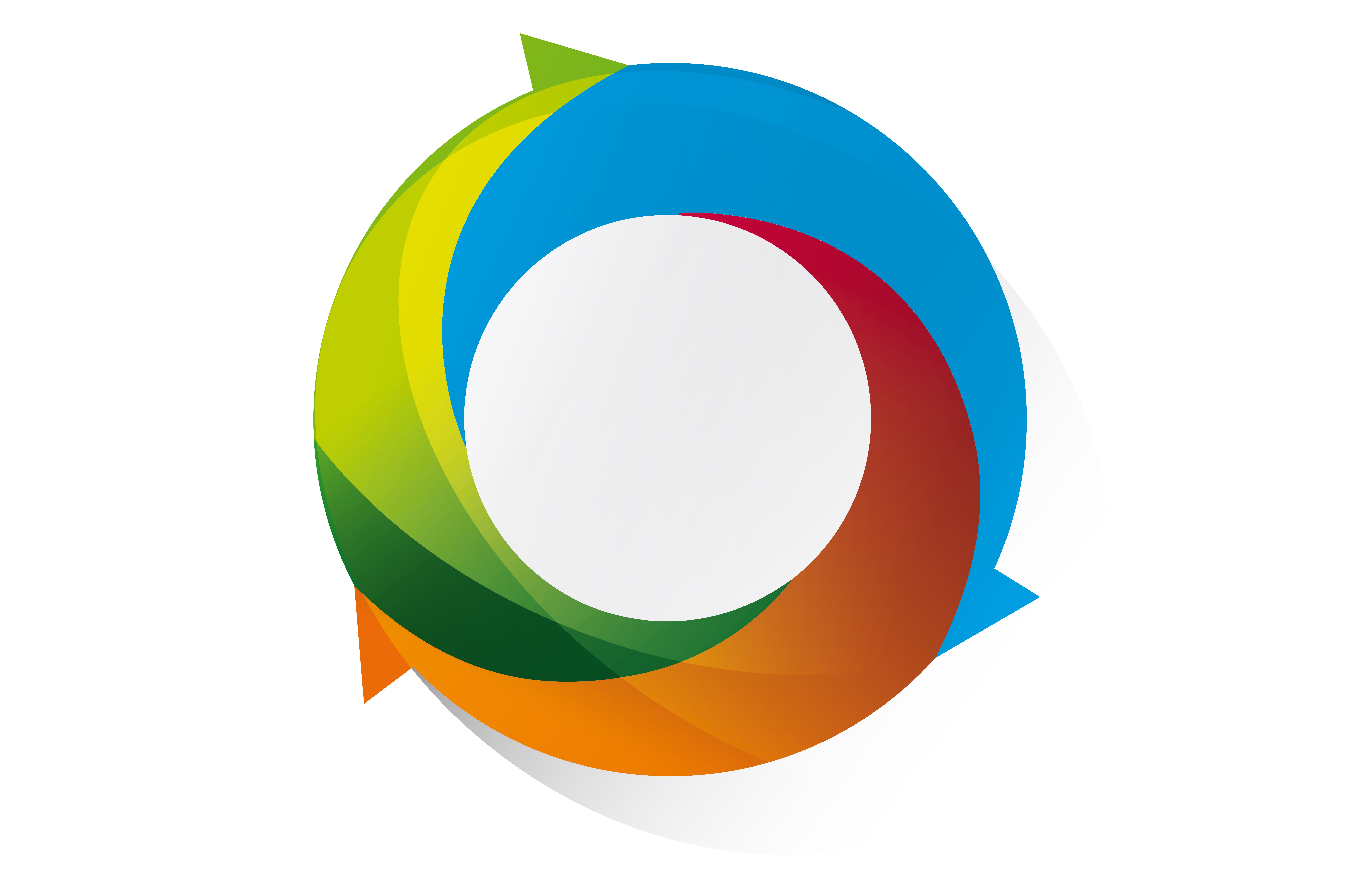 Contact information
About the company
Type
Startup or self-employed
Members type
innovator

Headquarters
175 Route de Safi, Marrakech, Morocco
Company size
1
Founders
Thierry Doumen
Founded
2017
SDG's
Affordable and clean energy
Responsible consumption and production
Website
pyrosouth.com
Alliance member
Africa Energy Waste
---
International development of French clean waste to energy Pyrowatts technology. The first scalable gasifiers.
We concentrate on emerging countries as we believe they have so much potential and represent the fastest paradigm shift & leapfrog scenario. Busy working on identified project with leading waste players in Morocco, MENA and Africa to harness the transformative impact of WTE technology helping to meat a number of SDGs through off grid clean energy, GHG reduction, public health, job creation, gender equality, circular economy...offering opportunities for local population including the poorest. The Pyrowatts technology offers local players & communities a bankable solution to secure their off grid energy and acquire the necessary facilities in order to dispose of their waste in an environmentally and sound manner.
A scalable gasifier for decentralised waste management generating ecologically-minded energy.
Waste to energy gasifier are now used to convert locally organic wastes into a constant and sustainable clean energy, competitive with fossil energy.