Solutions for Clean Aviation
01. Partnership
Clean and profitable solutions in aviation
Air France and the Solar Impulse Foundation are joining forces in order to accelerate the adoption of clean and profitable technological solutions in aviation. The Partnership will identify and promote technologies which positively impact the reduction in carbon emissions, waste and noise. All of these clean, efficient and economically feasible solutions will be made available to the aviation industry to build a more sustainable future and Air France will implement those which are relevant to its activities.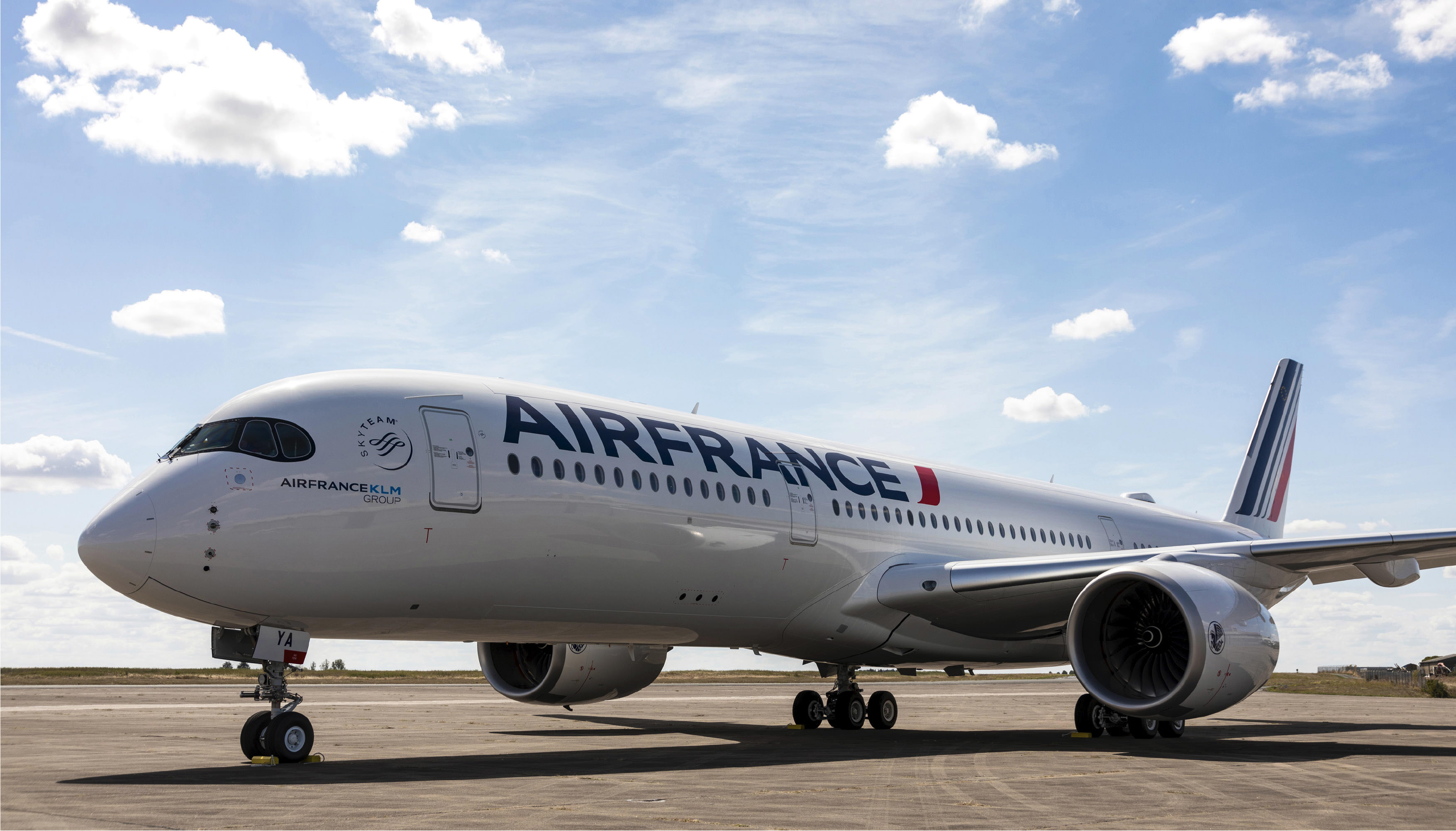 Submit your solution
As a company, you develop an efficient solution and you would like to get the Solar Impulse label
Apply to the label
Recommend a company
Do you know an innovative company developing efficient solutions?
Let our team know about them
Recommend a company
---
By applying to the Solar Impulse Efficient Solution Label, selected solutions will have the opportunity to join the #1000solutions challenge, and to possibly collaborate with Air France, one of the world's largest airlines.
03. Solutions
What type of solutions
are we looking for?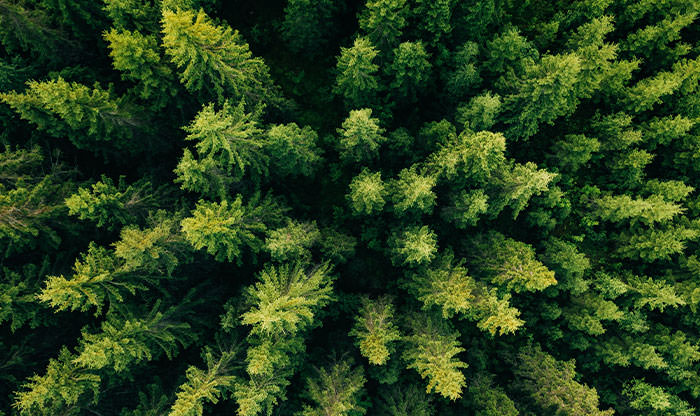 Carbon footprint
Nurturing the benefits of aviation while reducing, offsetting its environmental impact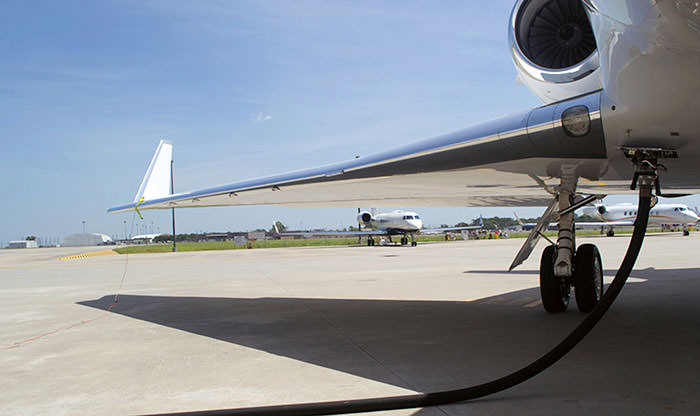 Efficiency (fuel, weight, processes)
Improving performance and reducing fuel consumption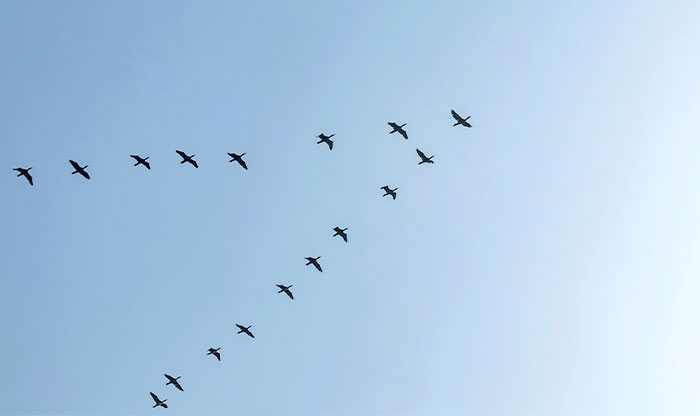 Noise reduction
Technologies and solutions reducing the noise footprint of aviation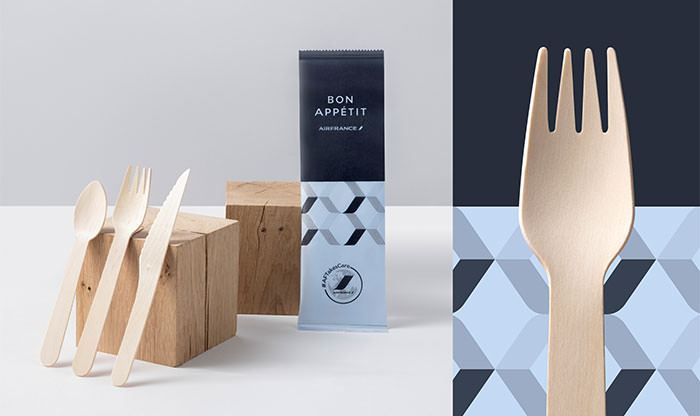 Cabin waste management
Alternatives to single use plastics and circular economy and inflight service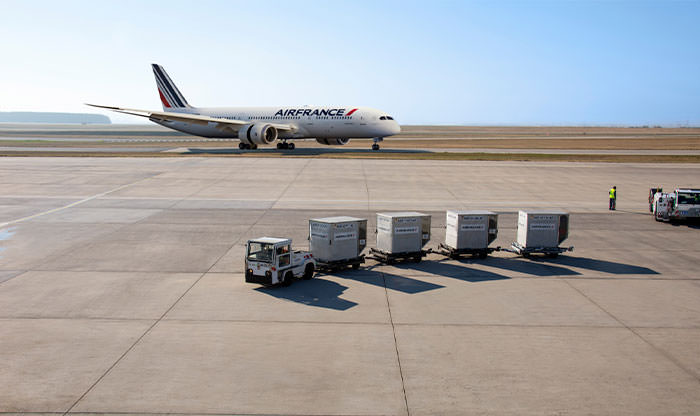 Clean ground operations
Alternative equipment and processes for airport and aircraft operations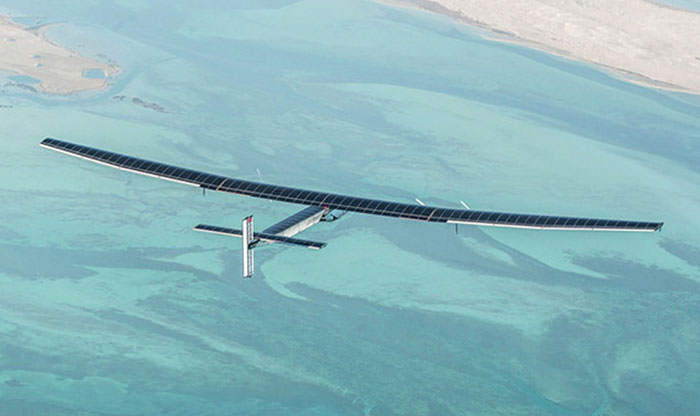 Aviation and new energies
The future of aviation starts here !
---
04. Exemples
Labelled solutions for reducing the impact of aviation
Become a Member of the World Alliance (15min)

Submit your solution(s) (2-3 hours)

Independent Experts will evaluate your project

Selected projects will be sent to Air France for further collaboration

Air France will select and implement those which are relevant to its activities
---
07. Testimonials
Our common vision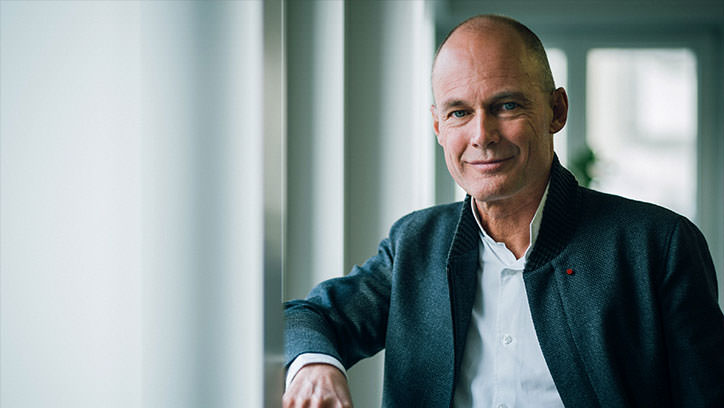 BERTRAND PICCARD
President, Solar Impulse Foundation
"Numerous clean and profitable solutions already exist to make aviation more sustainable. We want to promote and implement them at scale in the air and on the ground.
This is precisely the objective of our partnership with Air France who is committed to taking the lead in the future of clean aviation. The Solar Impulse Foundation is dedicated to helping them get there. "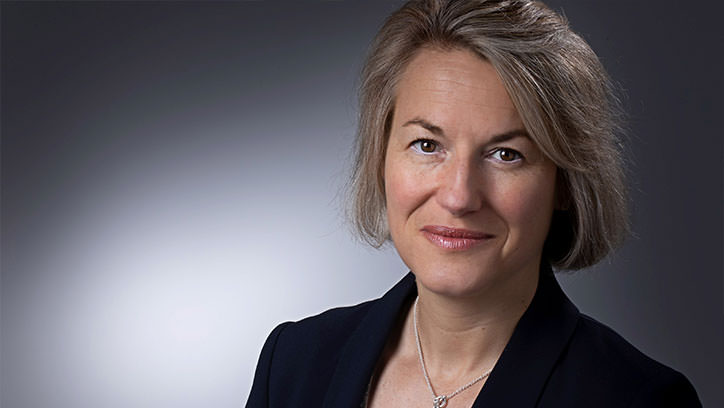 ANNE RIGAIL
CEO, Air France
"My ambition is to offer everyone, both current and future generations, a responsible travel experience. We must step up the transition to a more sustainable air transport and we voluntarily make new commitments for today and 2030. The Solar Impulse foundation is our partner of choice, to help innovate now, and pioneer a more sustainable aviation for the future.
Reducing carbon footprint in the air and on the ground, stepping up in circular economy, offsetting impacts whenever possible : these are the paths we explore with all labelled Solutions for Clean Aviation !"
---
Stay connected
Join the conversation using
#cleanaviationsolutions