1000 Solutions — November 08, 2019
Solatube, eco-friendly lighting
This solution can light interiors with no electricity.
In the fight against climate change, the most efficient solutions are not necessarily the most complex ones. Solatube, invented by a lone Australian inventor in the 1980s, has developed a system to bring natural daylight indoors where traditional skylights and windows cannot reach, significantly reducing the need for electricity.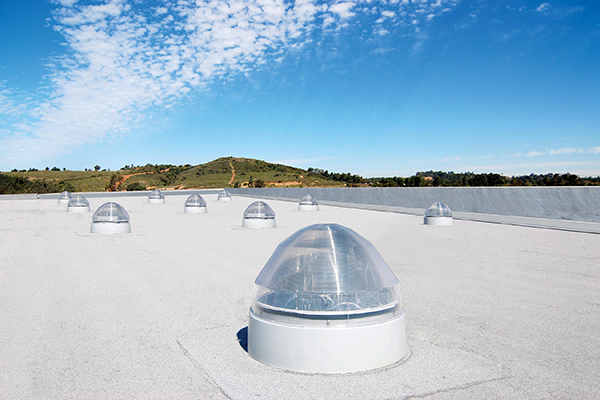 A small dome mounted on the rooftop first captures the light. Thanks to their design, they can catch sunlight from any angle, making them effective from sunrise to sunset, all year long. The light is then transferred through a tube made in a highly reflective material, capable of reflecting 99.7% of all the light it receives. Finally, the light is delivered indoor through Solatube's decorative fixtures.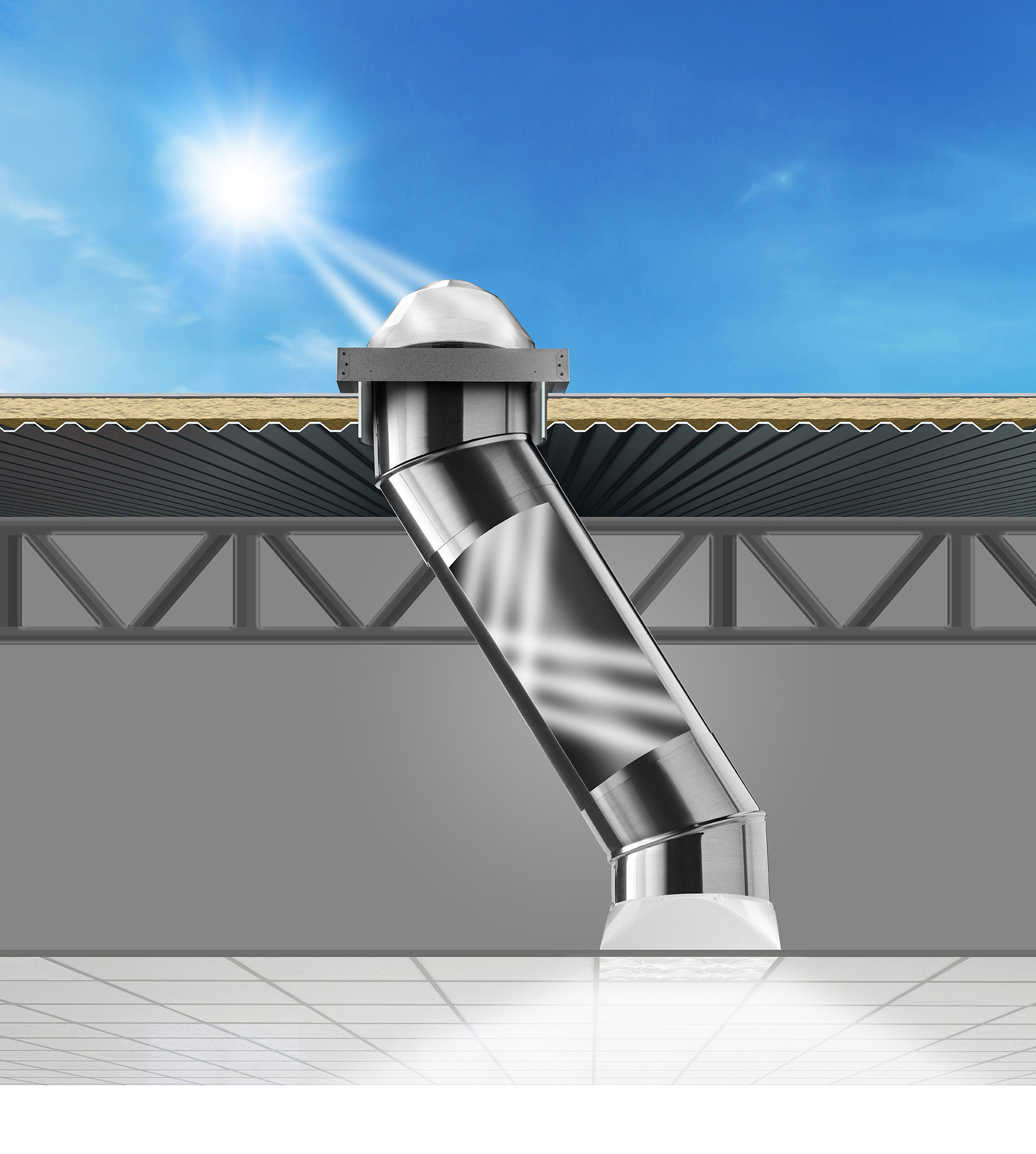 To light interiors during night time, the Solatube has photovoltaic panels to collect solar energy, which powers the system at night.
Solatube Daylighting Systems are modular and easy to connect to ceiling systems. And unlike traditional skylights, they are designed to control the problematic aspects of sunlight, such as heat in summer. They are already used in both residential and commercial settings.
With no power required and no maintenance either, this system is a cost-effective, energy-efficient and eco-friendly way to bring light in indoor spaces. With Solatube, households reduce their carbon footprint, and make substantial money savings, making it a perfect Solar Impulse Efficient Solution.