Upcoming Events
ESAFON - GLOBAL IMPACT INVESTMENT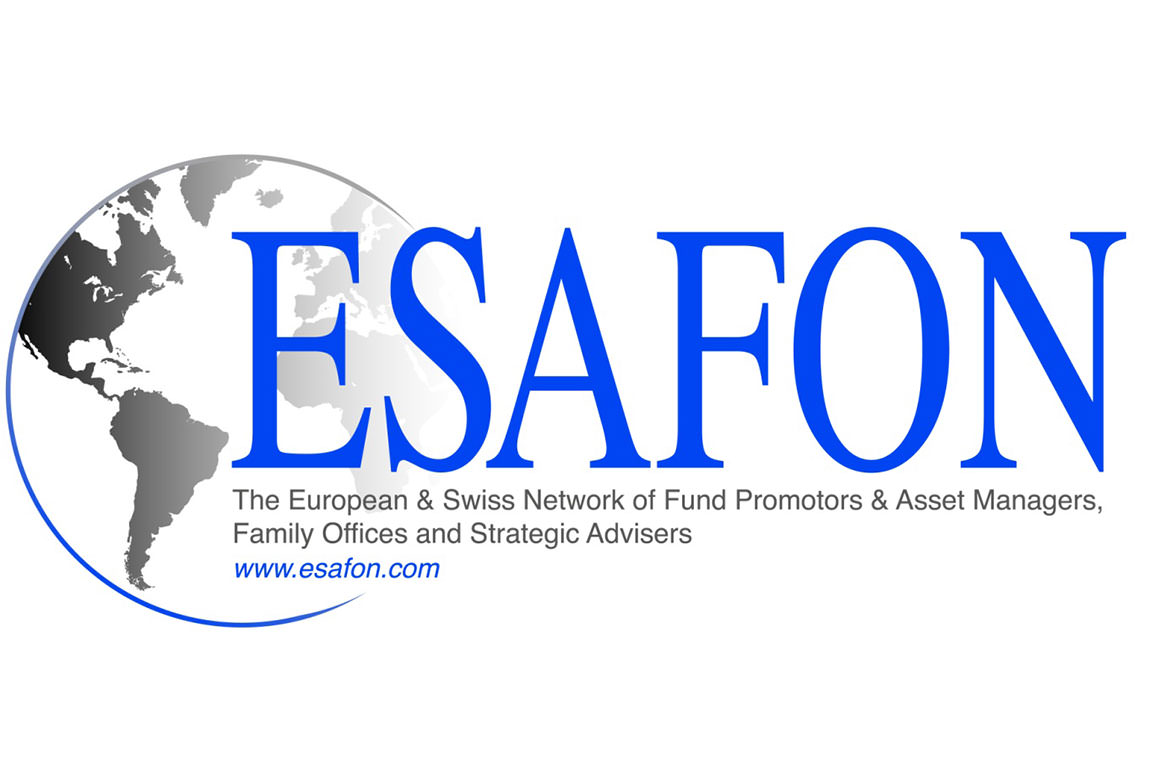 A core challenge of impact investing is the measurement and management of social and environmental impact alongside financial returns
Impact investing is a global trend driven by investors and asset owners, entrepreneurs, NGO's, Governments and Corporates who seek a positive social and environmental impact in their investments.

Our main objective at ESAFON is to drive the impact agenda forward to help build-up a true understanding of impact in investing and adopt positive impact as part of mainstream instruments within the capital markets and investment strategies.
The ESAFON 3rd Annual Global Impact Investment Conference key objective is to educate and provide investors and stakeholders with the most relevant information and resources from skilled worldwide impact practitioners to overcome the obstacles in impact management and measurement including due diligence, ongoing monitoring and reporting.